Steemit Open Mic Week 79 - ''You've been there'' - Original Song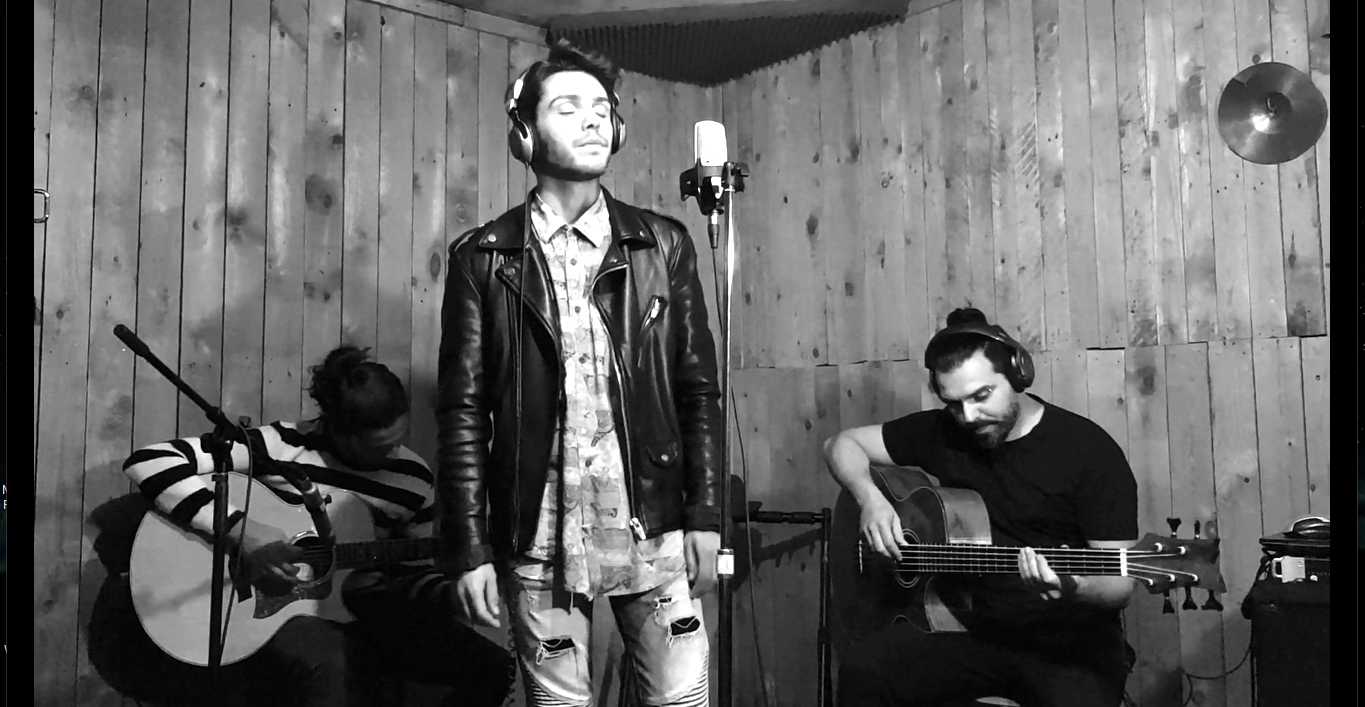 Hi dear steemians this is my first entry in OpenMic contest.
First, I have to say thanks to my good friend @pedromrmourato for his amazing talent and for introducing me to the open mic, and my good friend Bertilio Santos - your voice is unbelievable!!
This is an original song called "You've been there", I hope you guys enjoy it and I'm looking forward to read your thoughts about it.
A very special thanks to all the OpenMic community (musicians and music lovers) and to our sponsors @pfunk and @luzcypher for making this possible for all of us.
One love.
Lyrics:
You've been there
Silence,
Is all I want right now,
From you
'Cause you drag me down
Be Quiet,
Listen to what I have to say,
My words
You won't drag them away, noooo
I wanted to show you how
life could be easy, if you
just let me hold you
You and I
We knew the dangers
there's no need to be strangers
Refrão 2x:
You've been there (3x)
I'll never be your clown again
Listen
If we ever due part
I hope
you get a brand new start, ooohhh
I wanted to show you how
Life could be easy, if you
Just let me hold you
You and I
We knew the dangers
there's no need to be strangers
Refrão2x:
You've been there (3x)
I'll never be your clown again
Bridge (2x)
Why do we get back what we throw out
Your voice echoes but I can hear no sound
Refrão 2x:
You've been there (3x)
I'll never be your clown again
Bridge (4x)
Why do we get back what we throw out
Your voice echoes but I can hear no sound