Hello my friends, as promised this is the second giveaway I will be doing for my fellow Steemian musicians, but instead of focusing on the guitarists alone, I figured I would make the gift a little more universal.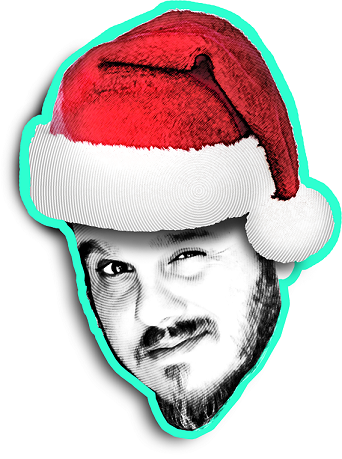 How about a Ukulele?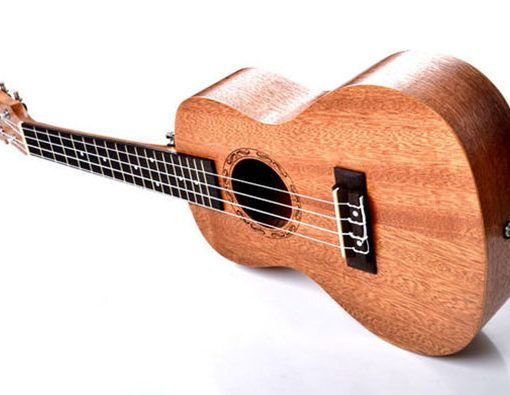 So what's the deal? What are rules?
It's quite simple, this is what you have to do.
Upvote / Resteem this post (we want more people to get a chance to own the Uke)
Make a funny meme with a UKE
Write in a short paragraph what you believe Steemit can do for the Musician's community
Include what is your new year's resolution, and what you are going to do to make steemit the best place for musicians to gather
And that is it!!!!
So... Who wins?
Quite simple as well, let your friends know you are participating of this giveaway, the comment that has the dankest uke meme, and best writeup should (in theory) have the most upvotes from other users.
Long story short, the comment with the most upvotes wins the Ukulele! by the way, shipping is on me too within Continental US. (arrangements can be made if you live outside the US)
When this post expires in 7 days, we will tally up the upvotes on the comment section and declare the Winner!!!! Yusss!!!
Feel free to share this on facebook, on twitter, if you have a friend who is a musician and has been on the fence about getting on Steemit, tell him about this crazy dude giving away stuff!!!
He/she won't resist and will come join our amazing community! we need to get all the musicians in here!
What are you waiting for? Get the meme machine rolling and do your write up!
Much love