Steemit Open Mic Week #101 - Molino de Viento (Cover Violin) por @kkarenmp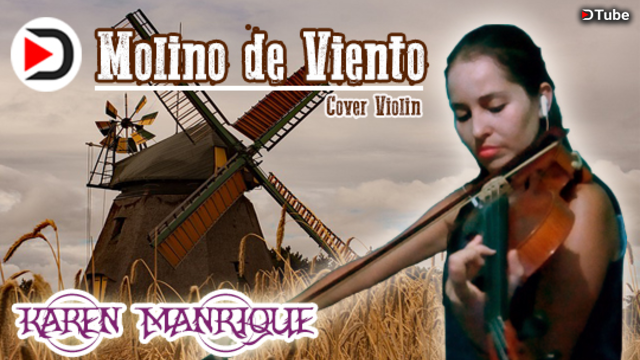 ---
Según el diccionario de la Real Academia Española «molinos de viento» son «enemigos fantásticos o imaginarios» pero según Wikipedia «luchar contra molinos de viento» es una expresión de origen literario con el significado de «pelear contra enemigos imaginarios». Esta expresión está tomada del capítulo VIII de la Primera Parte de El ingenioso hidalgo Don Quijote de la Mancha, de Miguel de Cervantes, titulado "Los molinos de viento".
La letra de la canción Molinos de viento de Mago de Oz fue inspirado en una conversacion que tuvo Don Quijote de la mancha con su amigo y servidor Sancho (de lo que se entera uno cuando escudriña el significado del tema en cuestión), donde Don Quijote confunde unos molinos de vientos con unos gigantes y Sancho le recrimina semejante alucinanción y Don Quijote le explica a Sancho que había que aprender a apreciar lo bonito de la vida, que hay cosas que parecen insignificantes pero si se miran detalladamente son hermosas y que hay que vivir la vida al maximo y no solo ser egoistas, que él no ve con los ojos, sino con el corazón y la imaginación.
En conclusión el tema es mas que un tema, es reflexivo, uno debe apreciar la vida, saberla valorar y tratar siempre de vez mas allá de ella, comodice "de tú vida eres el único actor".
Sin mas nada que agregar ya esta muy hablado disfruten del tema que en sí es muy sabroso para escuchar espero sus comentarios y si gustan un like.

According to the dictionary of the Royal Spanish Academy "windmills" are "fantastic or imaginary enemies" but according to Wikipedia "fight against windmills" is an expression of literary origin with the meaning of «fight against imaginary enemies». This expression is taken from chapter VIII of the First Part of The Ingenious Hidalgo Don Quijote de la Mancha, by Miguel de Cervantes, entitled "Windmills".
The lyrics of the song Molinos de viento by Mago de Oz was inspired by a conversation that Don Quijote had with his friend and server Sancho (what one learns when he scrutinizes the meaning of the subject in question) , where Don Quijote confuses wind mills with some giants and Sancho reproaches him for such hallucination and Don Quixote explains to Sancho that you had to learn to appreciate the beauty of life, that there are things that seem insignificant but if you look at them in detail they are beautiful and that you have to live life to the fullest and not just be selfish, that he does not see with his eyes, but with his heart and imagination.
In conclusion, the theme is more than a theme, it is reflective, one must appreciate life, know how to value it and always try from time to time beyond it, comfort "from your life you are the only actor".
No more to add and is very spoken enjoy the subject that is very tasty to listen to your comments and if you like like.

Aquí está el enlace de YouTube del Cover / Here is a YouTube link:
Cover realizado por:

---
Aqui tienen el tema original de Mago de Oz
Here they have the original theme of Mago de Oz
---
Gracias por venir. Te invito a que vayas a mis entradas anteriores donde realizo Cover de Temas, aquí están
Thanks for coming. I invite you to go to my previous posts where I do Cover of Themes, here they are
---
Invitación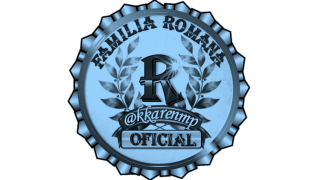 La Familia Romana es una comunidad de escritores, músicos, artesanos, técnicos, etc; dedicados a proporcionar contenido de calidad en Steemit. Valoramos el arduo trabajo de todos aquellos que hacen vida en esta importante plataforma.
Tu invitación al servidor de la Familia Romana Aquí
---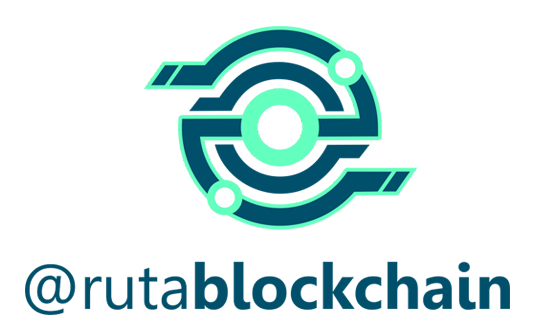 Tu invitación al servidor de la Ruta Blockchain Aquí



Tu invitación al servidor Aquí
---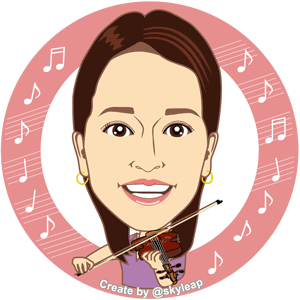 ---
▶️ DTube
▶️ IPFS