Steemit Open Mic Week 99: Original Music — Back to Myself
This song is brand new, and still trying to figure itself out, but it makes me feel like flying when I sing it.
Yes, I wrote a happy song. Aren't you proud of me?
---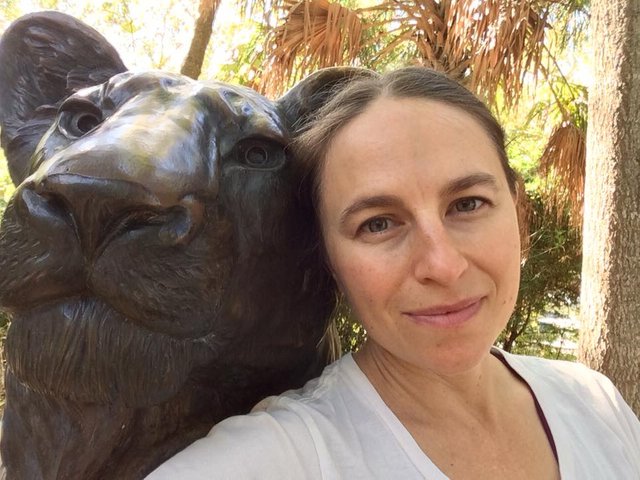 ---
BACK TO MYSELF (by Katrina Ariel)
---
This body is my home
This spirit my whole world
And all the paths I roam
Lead me back to myself
I wander through this life
Not quite aimlessly, just wantin' to feel free
I sing my way along
Caught up in the mystery, in all its beauty
There are so many ways to love
Dancin' naked in the rain, wild and untamed
And there are so many ways to fly
Swing myself into the sky, swear I'll spread my wings sometime
I am mine
I am mine
And I gotta shine
This body is my home
This spirit my whole world
And all the paths I roam
Take me back to myself
I'm out here doin' my thing
You know I gotta sing
Sing
But I gotta say
It sure is nice to be seen
The way you see me
The way you hear me
The way you feel me
The way you free me
And this body is my home
This spirit my whole world
And all the paths I roam
Take me back to myself
Original lyrics and music by Katrina Ariel.
---

There are quite a few sparks that inspired this song, but the essence of it is me coming home to myself, stronger in myself than before.
I have a history of falling into other people, of putting myself last, but this song is the opposite… it's me claiming myself for myself.
There's a tip of the hat to Pearl Jam here with the words "I am mine," something I think many of us can relate to. Like @snook said in her Ulog recently, no one can know your entire story, just as we can never know everything someone else has been through.
At the same time, it's so fulfilling to be seen, truly seen.
When someone connects with one of my songs, or takes the time to read my writing, my soul shines brighter. No, I shouldn't need this outside confirmation of the worth of my creations, but we as humans seek to connect, to relate.
It's nice to be appreciated. To be seen the way you see me, you who take the time to care when I share my spirit here, it makes all the difference. So thank you.
In this mysterious, surprising, sometimes brutal world, all we truly have is ourselves, and whatever love we let bloom in our hearts. To celebrate who we are, to claim our individual power and beauty is a gift. And in doing so, I think we are more able to be with each other from a place of balance.
I'd love to hear your thoughts on the song and the subject.
Thanks so much for listening!
Peace. @katrina-ariel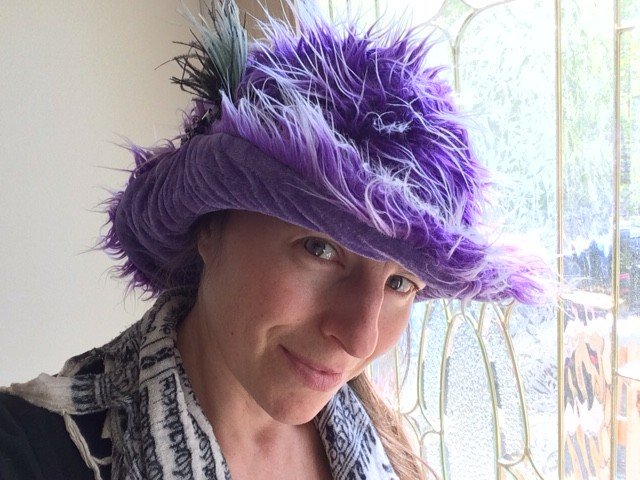 ---
Author bio: Katrina Ariel is an old-soul rebel, musician, tree-hugging yogini, and mama bear to twins. Author of Yoga for Dragon Riders (non-fiction) and Wild Horse Heart (romance), she's another free-spirit swimming in the ocean of Steemit.


dragon art: Liiga Smilshkalne
---


CLICK HERE TO VOTE FOR WITNESSES
Witnesses keep the blockchain alive, and it costs nothing to vote for them, so please do so. @enginewitty, @jackmiller, @drakos, @guiltyparties, @gtg, @steemgigs, @curie, @lukestokes.mhth, @pfunk, @c0ff33a, @noblewitness — There are so many good ones. Do some research and cast your votes!