Steemit Open Mic Week 89 | Kodaline - Follow your Fire 🔥
Hey Friends 👨‍👩‍👧‍👦 👨‍👩‍👦‍👦 👨‍👩‍👧‍👧
Some Deep Stuff: 😕
I guess most Artist go through a Phase where they keep pushing and producing and believing in theirselves, when no one of their envoironment does! And thats totally okay, cause your trying to be whoever you are and not who they want you to be... so you keep pushing, fighting and believing.
But Time after Time it gets you, when you get adressed by someone that really means something to you and has an effect on you! Most of the Time I can deal with it cause I know: I have to believe in me and my Dreams, cause no one else will go chase them for me! But Things like those hurt, cause they know you and should know how much this one Dream means to you... and you also want them to believe in you - in fact you need them to believe in you in Times you cant make it yourself... 😟
That Song... is my new Song when Fears like those will haunt me again. Time to time..
Just want to say: If its your Dream, live it! Maybe it is the Change only you can bring to the World! 🔥🌎
My Entry for Week 89 "Follow your Fire" by Kodaline !
Let Us make some Love down here in the Comments! 📝💞
---
More about me..
In case you want to accompany me on my Journey through Europe:
Welcome to my Explorer-Team and the #Berlingo-Way-of-Life
Johannes the Singer-Songwriter touring Europe playing in every Country.
Collecting each Country in a song, with the goal to get an album of Europe.
Filled with Emotions, Storrys and Adventures I made on my long Travel! 🌎⛺️🚐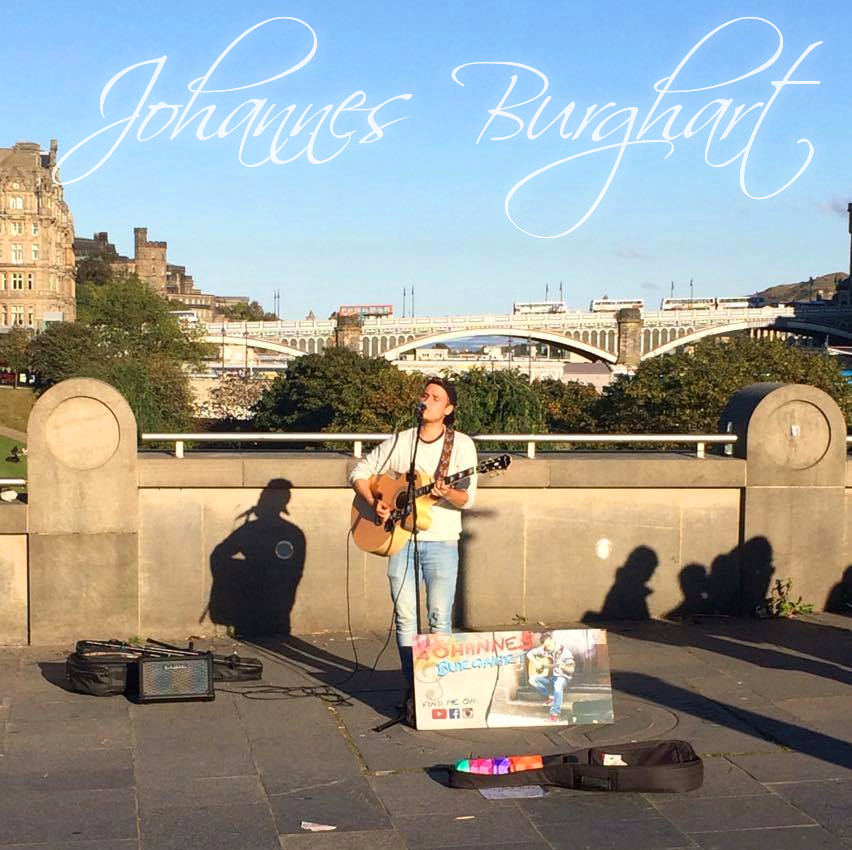 Want to see more?
https://www.youtube.com/JohannesBurghart