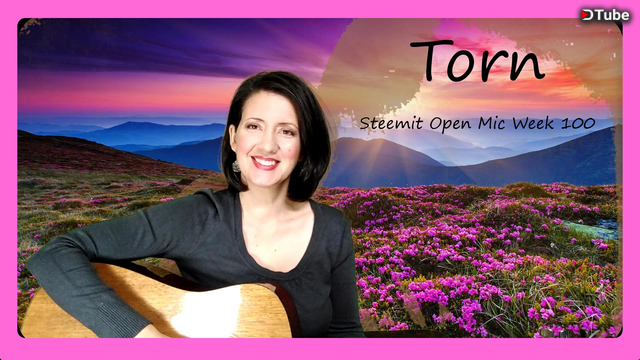 ---
Hi guys!
Well, being a homesteading, homeschooling Mama of 4 kids, including a very active toddler, I don't get much time to myself. If I even look at a guitar or ukulele, it seems one of the boys is on my lap tinkering with it or needing a snack or diaper change. I actually did get around to posting one entry to the Open Mic Challenge about 5 months ago. It was a rare night where I let the kids watch cartoons and play video games with their Dad so I could get the recording done. Even then, it took about 3 hours to get a decent take.
My daughter @Tonks has been posting ukulele videos lately and even asked me to do a duet together which was a lot of fun and made me realize how much I miss playing and performing. So, I decided I would post an entry. The challenge is that I'm trying to record while the kids are asleep so it's not full voice, or full playing, but it's what I can do at the moment. I guess I'm "crowbar-in' it!"
As I was sitting in my garage, playing through some of my favorite songs, it reminded me of nights when friends and I would just sit around chatting, and lightly strumming until one of us chose a tune that we all just had to sing. This was one of those tunes. I'm showing my age here, but I also used to perform this cover with my old band around that time. Anyway, it just brought up fond memories and thought it's not as polished as I'd like, just think of it as a casual evening hanging out with a friend.
Here is my entry for Week #100 of the Open Mic Challenge. My quiet so as not to wake the sleeping children version of Torn by Natalie Imbruglia.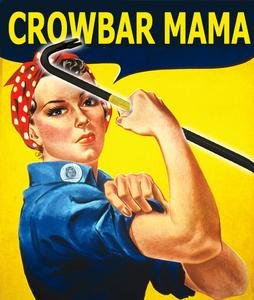 I chose @Crowbarmama as a handle because I believe in doing the best you can with what you have on hand. The crowbar is a multi-purpose tool. You'll notice my photography is a bit rough, my grammar is not the most polished, but as a homeschooling, homesteading mama of 4, if I waited to take my photos until the light was perfect or re-edited my posts a 5th time ( I shoot for 3 drafts), I would never get a post out!
Don't sweat the small stuff, just Crowbar it!

If you like what you're reading, please upvote and subscribe! Also, I love feedback! Constructive criticism is one of the best ways to grow. I want to know what you think!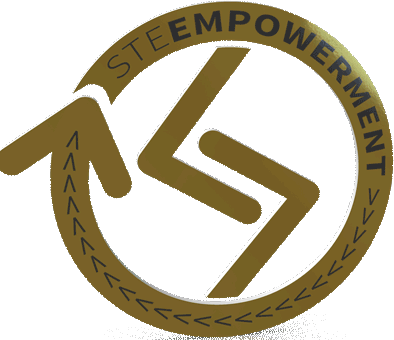 GHSC Discord
---
▶️ DTube
▶️ IPFS