Steemit Open Mic Week # 100 - Open Your Eyes by Snow Patrol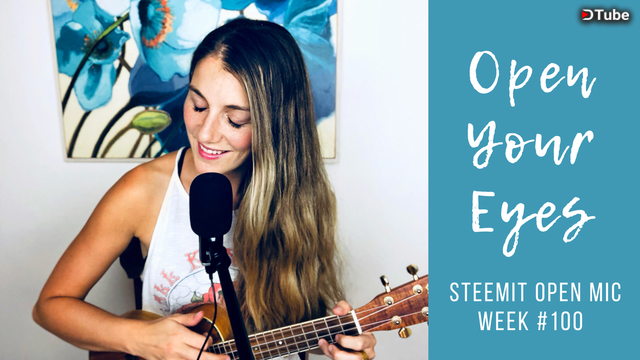 ---
Woooow, wow, wow!!! Week 100!
I am so proud to be an open mic member and I think the entire open mic team (@luzcypher, @pfunk, @meno, @soundlegion @krystle, @verbal-d, @passion-ground) should all be super proud of their hard work and of the great community they have cultivated.
The last few weeks I've been feeling like I wanted to prepare something kind of special for week 100, and the right song hit me a couple days ago. I had the opportunity to see Snow Patrol live in a packed NFL stadium. The energy was INSANE. They were opening for Ed Sheeran (who is also incredible to see live) and I just loved hearing some of my favorite songs come to life on stage.
When they played Open Your Eyes… I just felt it in my BONES. Some songs just hit you that way… ya know? I decided that this had to be my week 100 song! I have been playing around with learning some harmonies (not my forte) so I could layer some tracks on the chorus. Not perfect… but it's been fun to play this song so much the last few days!
I hope you guys enjoy this cover of Open your Eyes by Snow Patrol – and be sure to stop by and give some love to @luzcypher for heading up such an incredible contest! A great way to do that is to upvote the Contest Post for Week 100.
Big love to all of you!
XO, Lea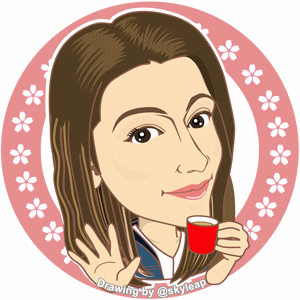 Here is a YouTube link for anyone who needs it.
---
More of my Steemy Adventures
---
---
▶️ DTube
▶️ IPFS