Hola a todos!
Seguimos con la magia de la música. Hoy les presento la canción "Culpable o no", del cantante mexicano: Luis Miguel. Espero la disfruten.
Quiero agradecer a quienes han hecho posible esta oportunidad para apoyar e incentivar a la música y este grandioso proyecto: Steemit Open Mic como lo son los Patrocinadores:
@pfunk
y
@luzcypher
, al igual que el apoyo de
@ausbitbank
y
@curie
.
We continue with the magic of music. Today I present you with a song "Guilty or not", of the Mexican singer Luis MigueI. I hope you enjoy.
I want to thank those who have made this opportunity possible to support and encourage music with this magnificent project: Steemit Open Mic, the Sponsors:
@pfunk
and
@luzcypher
, as well the support of
@ausbitbank
and
@curie
.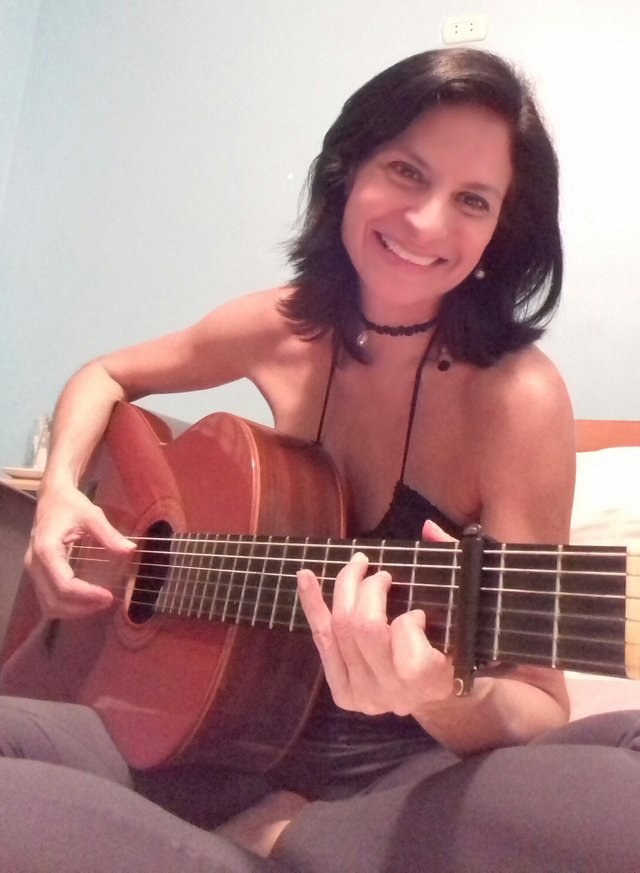 Letra:
Precisamente ahora que tu ya te has ido
Me han dicho que has estado engañándome
¿Por qué de pronto tienes tantos enemigos?
¿Por qué tengo que andar disculpándote?
Si ellos están mintiendo, por favor defiéndete,
Yo sé que no lo harás, pues dicen la verdad
Es una pena siempre seguirás doliéndome
Y culpable o no ¿qué le puedo hacer ya?
Miénteme como siempre, por favor miénteme,
Necesito creerte, convénceme,
Miénteme con un beso que parezca de amor,
Necesito quererte, culpable o no.
No tengo ya derecho a reprocharte nada
Pues nada queda ya de ti, de mi, de ayer,
Qué pena, nuestra historia pudo ser fantástica
Y ahora dime mi amor ¿quién te va a defender?
Lyrics
Precisely, now that you you left,
I have been told that you've been cheating on me,
Why, all of a sudden do you have so many enemies?
Why, do i have to excuse you?
If they are lying, please defend yourself
I know you won't do it, they speak the truth
It's a pity you'll always continue to hurt me
Guilty or not, What can i do now?
Lie to me, like always, Please lie to me
I need to believe you, convince me
Lie to me with a kiss, make it seem like love
I need to love you, Guilty or not
I'm no longer entitled to reproach you anything
Nothing is left of you, of me, of yesterday
It's a pity, our story could have been a fantasy
And now tell me my love, who's going to defend you?
**********************************************************
Que la disfruten, hasta una próxima
@carolinaidrogo