🎵 Steemit Open Mic Week 103 - "So Many Angels" (Original Song)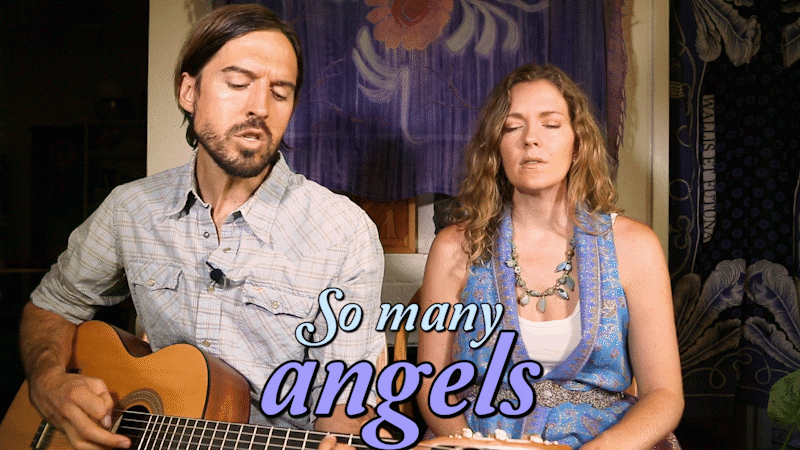 For our 10th consecutive #openmic entry, we have a song of encouragement, recognizing the angels who guide and guard my family and yours. This past weekend, I experienced a major breakdown / breakthrough, which I'll describe briefly, connecting me profoundly with the spirits that safeguard us.
Before I share this song, I invite you to visit the new Steemit Vision Quest, launched by our dear sister, @rensoul17. Super special! The current theme is "Storytelling," and I would greatly love to know your stories, if you have something meaningful to share.
---
"So Many Angels"
The Song
So many angels
Surround me now
How can anything bring me down
When angels are all around
I have everything I need
Right here with me
So many angels
Protect my mind
Dominating everything I think
Filling me with feelings of ease
I know what I need to know
The clarity is crystal
So many angels
These rays of light
Red orange yellow green and blue
Violet indigo and others too
All the colors of the Hummingbird
And the Rainbow Warrior
So many angels
Guard my heart
Giving me the courage to devote
My soul to continual growth
Elevating consciousness
Lifting spirits
🌞 🌜 🌟
---
The Story
Saturday night, I went to an event celebrating my friend's upcoming wedding. I spent the wee hours of the morning fighting for my life, with a dozen brothers helping me to persevere through a very humbling crash. Angels and saints and eagles and whales were with me, helping me to trust the divinity in it all.
To summarize, I felt like I was turning into a plant. Seriously, at one point, a horse bit my forearm, as if it was trying to break some thick straw in his teeth and chew up my bones. I spent hours on my hands and knees, dwelling in the dirt, surrendering to a cosmic dissolving of my ego. I might have slipped into a mindless existence or left my body entirely, but my brothers wouldn't allow it. They helped me to find my willpower again, and ask my Papi to save me, and bring me back to wellness in body, heart, mind, soul, and spirit.
Right now, I'm cherishing friendships, and appreciating the song, With A Little Help From My Friends - The Beatles song, performed by Joe Cocker. My heart feels deep gladness for my friends. Some of whom saved my life, praying for me, singing for me, lifting me up, holding me up, waking me up, splashing water on my face...
My friends fought for me in so many ways, showing compassion, being fierce and protective for me, being accepting of me and my flaws, sharing sacred space with me, gifting me, working so many wonders for me. I'm feeling waves of emotions, with gratitude.
I'm so sorry. Please forgive me. Thank you. I love you.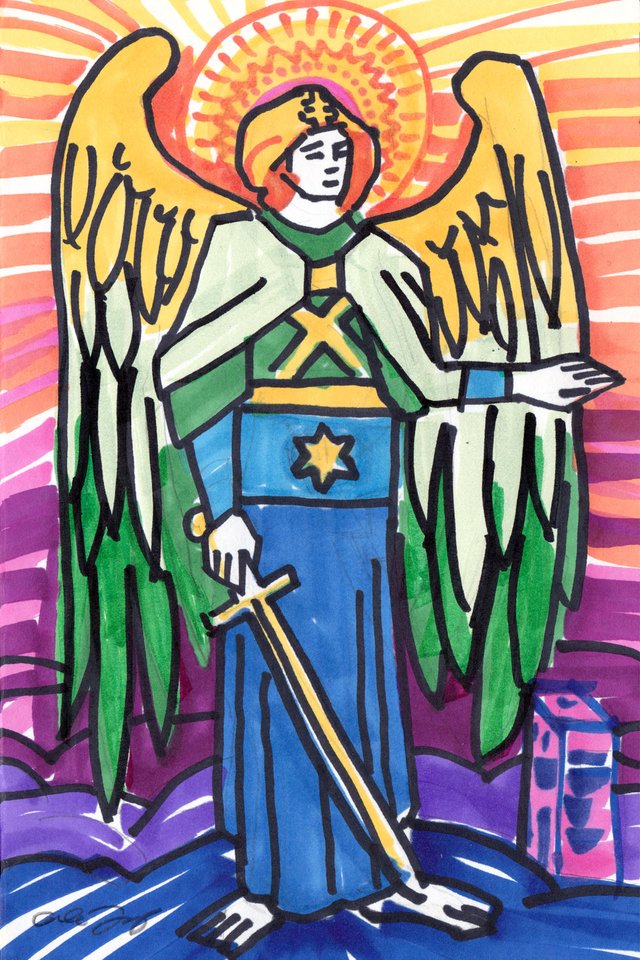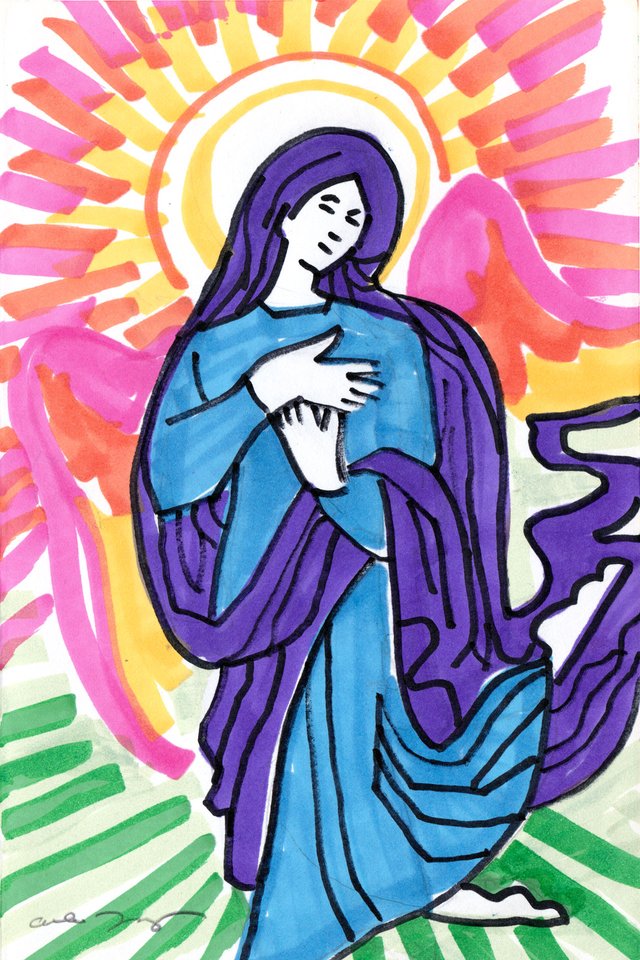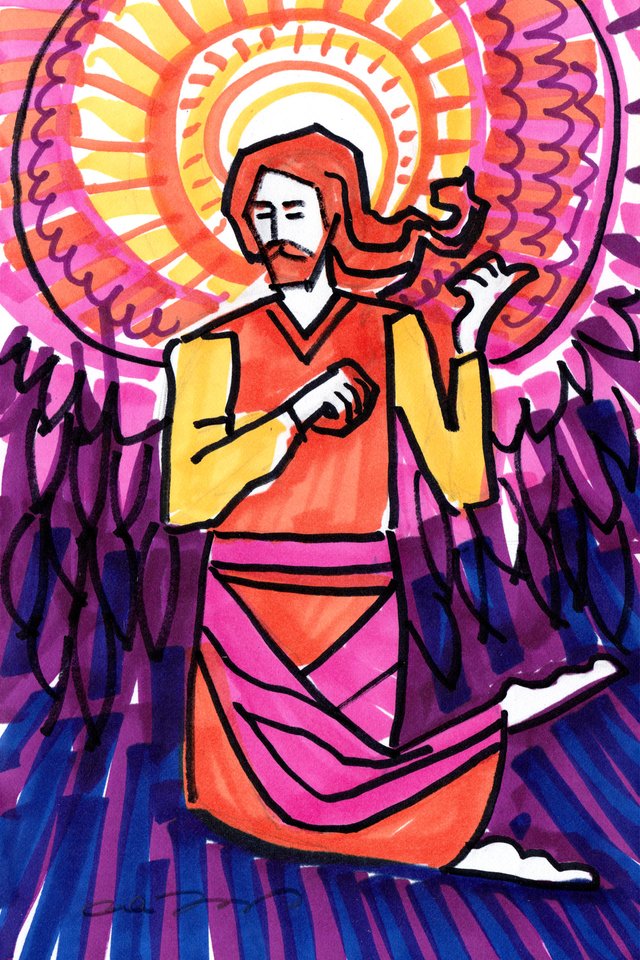 ---
The Acknowledgements
Naturally, I owe many thanks to the woman I sing with: Kat Lindsay (@wildfamily). Thank you, Kat. Thanks to Nana, the woman who watches the kids when we make these recordings. And thanks to Daniel, Rosalie, Gabriel (the kids) who allow us to rehearse these songs with them at bedtime and morning.
This event lights me up week after week, and so I'd like to thank @luzcypher for bringing us Steemit Open Mic Week 103. Thanks to the sponsors: @pfunk, @ausbitbank, @curie, @isaria, @aggroed, who keep this community challenge so valuable and worthwhile. Thanks to the community who keeps it fresh, and vibrant.
Hugs and high-fives to all of you!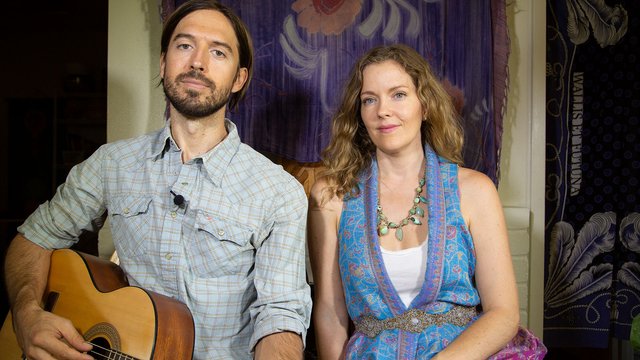 ---
This post contains 100% original content by @cabelindsay.