ONSTELLAR News: Hardcap Decreased, Pre-Sale Finished, Tutorial Series For ICO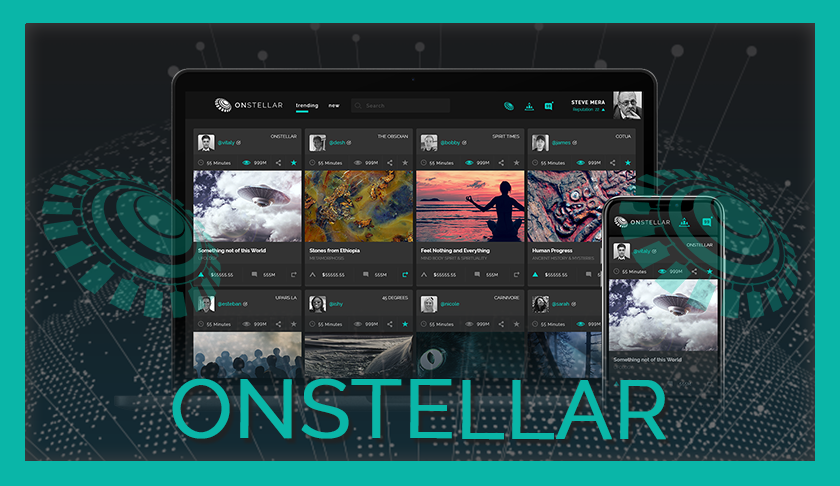 We from ONSTELLAR are excited to bring two announcements to the Steem community after listening to feedback from you. Please see the links below leading to our updated posts. We also created a walktrough tutorial series.

UPDATE: ONSTELLAR — Hardcap Decreased, ICO Pricing Lowered
Here we present the new hardcap and pricing of the ONST token ICO.

UPDATE: ONSTELLAR — Pre-Sale Completed, ICO starts March 29, 2018
We have got our first funding and finished the Pre-Sale early, allowing us to run our actual ICO earlier as well.

The ONSTELLAR Tutorial Series For Participants
We have created a tutorial series for our users to lead you through the process of converting FIAT money into cryptocurrency and participating in the ONSTELLAR ICO.

Check out the ONSTELLAR whitepaper and social media links to learn more about our Smart Media Token project for esoteric topics.

Website | Telegram chat | Twitter | Instagram | Facebook