UPDATE: ONSTELLAR — Pre-Sale Completed, ICO starts March 29, 2018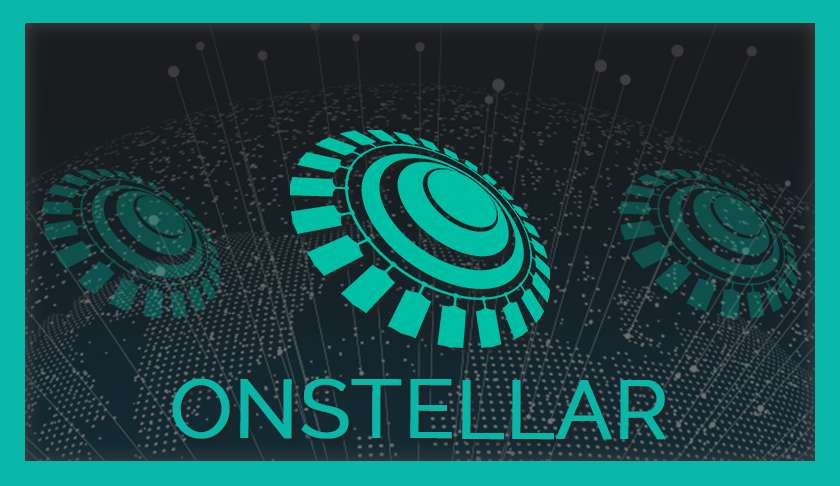 Initial Coin Offering of ONSTELLAR  —  Where the Unexplained Lives
Pre-Sale: Completed
ICO: Begins on March 29, 2018
---
Today, ONSTELLAR announces a completion of its pre-sale and the ICO being moved forward to March 29, 2018 in order to accommodate overwhelming demand by a diversified community of supporters. In addition to sophisticated crypto investors and venture capital investors, ONSTELLAR's grassroots community has been inquiring to join their first ICO by purchasing the ONSTELLAR. We've decided to increase our educational efforts in order to give everyone a chance to participate. If you are on our mailing list you will receive updates regarding these efforts.
The Pre-sale
---
The ONSTELLAR pre-sale was completed earlier than expected with sophisticated participants that are long-term focused on our vision. We capped the amount of the pre-sale to 5,000,000 tokens. This action reduces the overall token supply of the pre-sale by a significant amount and serves to protect long-term value for all token holders.
The ICO
---
We have moved up the date of the ICO to March 29, 2018, due to the pre-sale being completed early. In addition to seasoned crypto players, our grassroots community has expressed significant interest in participating. In connection with this, ONSTELLAR is increasing educational efforts by providing a combination of guides and videos to assist those unfamiliar with the process of participating in an ICO. The ICO will continue until the Hardcap is hit, however ONSTELLAR reserves the right to terminate early based upon market conditions.
About OnStellar
---
From the paranormal to the metaphysical, ONSTELLAR is the world's first social network where the unexplained lives. The ONSTELLAR ecosystem is tailored to engage members in the exciting world of cryptocurrency, while at the same time providing opportunities to meet new people, engage with industry professionals, and gain access to products, services and events for our community. Connect and collaborate with others like you and be rewarded for creating and discovering content.


Website | Telegram chat | Twitter | Instagram | Facebook