UPDATE: ONSTELLAR — Hardcap Decreased, ICO Pricing Lowered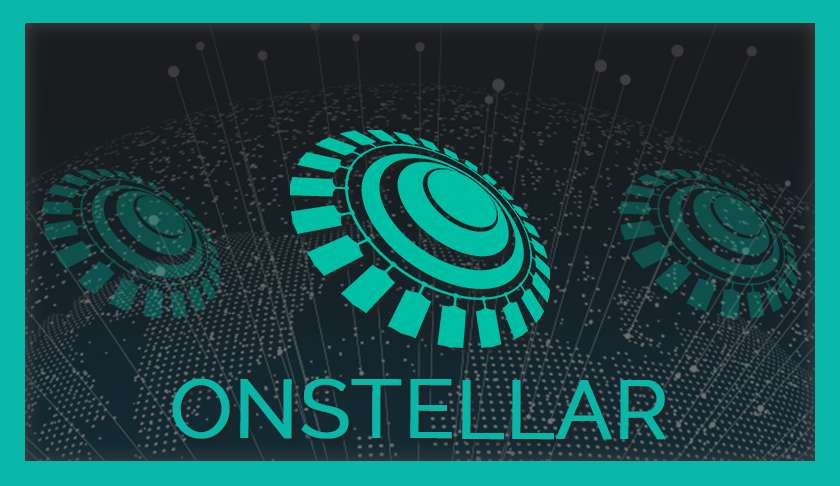 Initial Coin Offering of ONSTELLAR  —  Where the Unexplained Lives

Hardcap & Token Price Lowered
---
Today, ONSTELLAR announces a decrease of its Hardcap of tokens sold in order to reduce overall supply outstanding for ONST token holders as well as a commensurate lowering of the pricing available during the ICO. These actions have the effect of lowering the overall capital raised during the ICO to $10,000,000.
Our initial influx of username registrations driven by the amazing reach of our Key Contributors caused ONSTELLAR to create very aggressive marketing plans and technology development plans. However, the risk to capital associated with such an aggressive rollout is very significant. We made changes to mitigate this perceived risk. Additionally, our offering size appeared like a money grab. This isn't the image ONSTELLAR wishes to convey to our community or the larger crypto-sphere.

The Hardcap
---
The ONSTELLAR Hardcap was lowered from 132,000,000 tokens sold during the ICO to 50,000,000, an amount less than half of the previous total. We capped the amount of the ICO tokens to 50,000,000 in order to reduce the overall token supply which protects long-term value for all token holders. This action also reduces the capital ONSTELLAR is seeking from the market.

The Token Price
---
Our planned rollout of the Steemit, Inc's Smart Media Token (SMT) offers a financial derivative feature which allows pricing support based upon other assets. We had intended to deploy a contract structure allowing a peg to the USD, giving our ONST token a means of support, at least in theory. ONSTELLAR still intends to deploy this structure but for purposes of the ICO, we have structured a token bonus which effectively offers ICO pricing at $0.20 USD per token. This carries two benefits: (1) lower pricing increases the attractiveness of the utility token to platform users, and (2) lower pricing lowers the overall intake of capital by the company which lowers risk for ICO participants.

About OnStellar
---
From the paranormal to the metaphysical, ONSTELLAR is the world's first social network where the unexplained lives. The ONSTELLAR ecosystem is tailored to engage members in the exciting world of cryptocurrency, while at the same time providing opportunities to meet new people, engage with industry professionals, and gain access to products, services and events for our community. Connect and collaborate with others like you and be rewarded for creating and discovering content.


Website | Telegram chat | Twitter | Instagram | Facebook