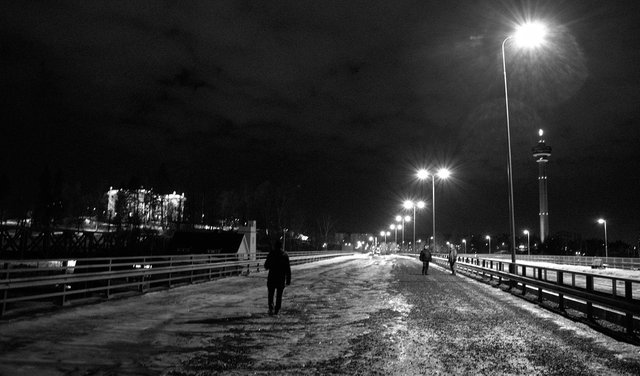 So far the token inflation on Steem has been divided as follows: 75% to content creators and curators (with a 75/25 split between the two), 15% to Steem Power holders and 10% to witnesses. Steem is a completely unique blockchain-based platform in that it rewards content creators that generously. In a world occupied by economically rational actors, the content creator niche would've been quickly filled by people trying to outcompete each other in quality until an equilibrium is achieved. Even at the current price level of STEEM ($0.18), creating content on Steem rather than any other platform is a complete no-brainer from a financial point of view. I mean, amateurs pour their hearts into creating high-quality content on mainstream platforms and get financially compensated at a level that is a small fraction of what someone who has been posting on Steem for a couple of years makes.
Despite all of the above, we haven't seen people clamoring to join Steem even when invited by existing Steemians willing to hold their hand and to generously support them to help them establish themselves. That should be considered the eight miracle of the world. I mean, if the median wages are something like $10 a day in your country, then a couple of bucks a day extra for content creation on Steem is serious money. Why the fuck would any amateur content creator in their right mind turn that down?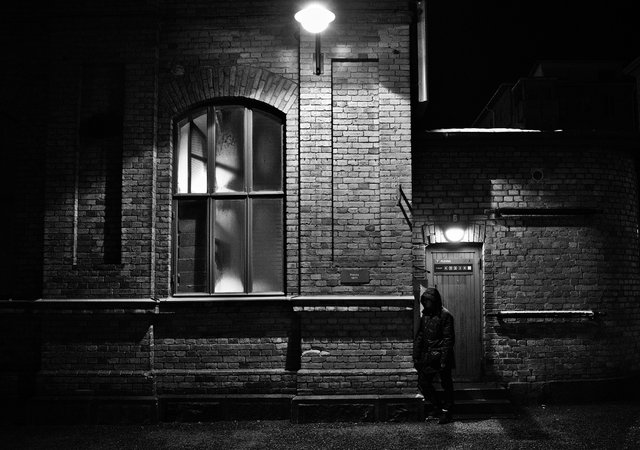 I do get it that upon hearing about what kind of rewards are possible even at the current low STEEM price many people think it's too good to be true. I wouldn't be surprised if people thought the whole thing was a scam and thus best avoided. I consider myself to be an economically rational actor (could be wrong, though), and as such will not scoff at a €2 coin if I see one on the ground. When I see coins laying about on the ground, I pick them up and happily pocket them. I'm such an Uncle Scrooge that I've even been seriously considering to start delivering ads to get paid for doing cardio with an Actifit post made about each delivery round thrown in to squeeze every last bit of value out of it. :)
I must be suffering from some kind of a blind spot because I can't wrap my head around anyone turning down free money by, say, posting photos on Instagram instead of Steem. One doesn't even have to leave Instagram because it's possible to auto-post Instagram content to Steem by using Share 2 Steem.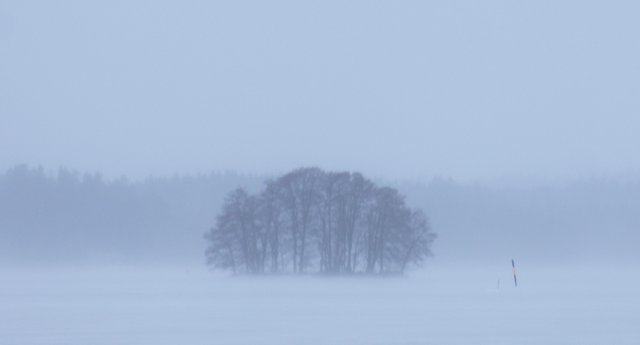 But I'm also a realist, which is why I have come to the conclusion that the kind of Steem apps that have the best chance of going mainstream may be those that completely cut off their user base from the reward pool. That could be achieved by letting the users sign up and log in using an email address or an existing social media account and posting their content by using a proxy account controlled by the app. That's maximal convenience combined with zero monetization for the user. All of the author rewards would be kept by the app, which would be clearly stated in the terms of use, and they could be used for development and lining the pockets of the owners of the app. Billions of people happily use centralized social media apps without ever seeing as much as a dime in reward for their efforts unless they manage to attract sponsors or generate enough ad revenue. That model is, of course, complete bullshit compared to actually owning your account and keeping any rewards to yourself. But the demonetized and centralized model actually seems better at attracting users than granting them full ownership of their content.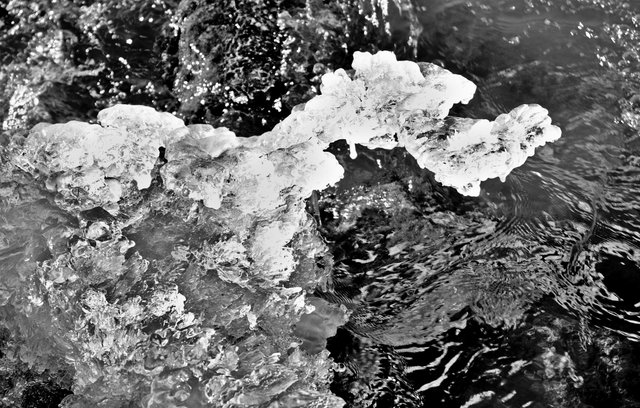 Another obstacle might be the immutability and permanence of all content on Steem. I've heard from one potential Steemian who actually even wrote an introductory post two and a half years ago that he is apprehensive to post because nothing can be deleted from Steem. One way to work around that is encrypting the posts and showing them only to select users of the app. The keys would always remain controlled by the app and not be shared by anyone. That way the front end could always retain centralized control over the visibility of the content and make sure that the front end would always remain the only gateway through which content posted on it could be viewed. The content would be mined by the app and the data sold to advertisers, of course.
I understand that this is completely against the prevailing ethos of Steem. But I think the beauty of Steem is that it can support an almost limitless variety of apps for content creation whose features may radically differ from each other. I don't think we should scoff any ideas to achieve mass onboarding at this stage. My suggestions do not even require any changes to any of the core blockchain code.
After Hard Fork 21 coming up in a couple of weeks, the share of content rewards will be dropped from 75% of the total to 65%. 10% of the inflation will be allocated to a new Steem Worker Proposal category where tokens will be allocated to approved projects that aim at increasing the value of Steem such as development projects or marketing. That's a step to the right direction.