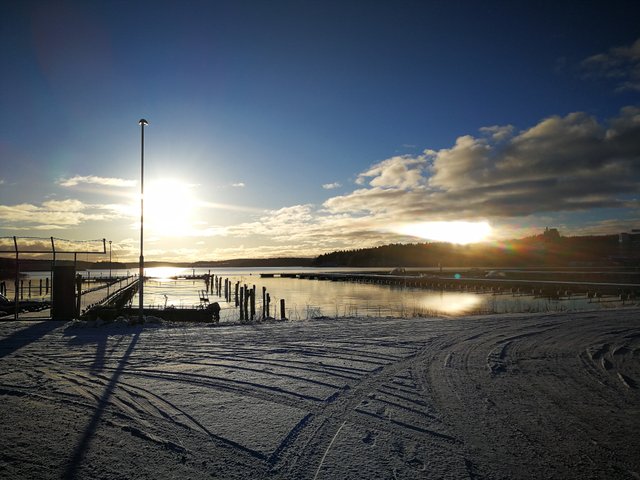 OCD will be focusing some extra curation on the #oc tag in the near future, we already announced this in our discord server but anyone writing Original Content is welcome to do so!
We have been manually following a huge list of the former known whitelist of @ocdb lately and are nearing the end of the alphabet, if we find some amazing authors creating original content by using the tag you have a good chance of getting followed by the account as well. What this means is that aside from curating the #oc tag we will also be curating our feed (all the accounts we follow) manually. This will be another way to get into our "whitelist" :)
Of course we realize many will attempt to abuse this but we have a big and strong community that will notify us if they notice some plagiarism and/or other shady business to receive unfair curation.
We realize original content is what mainly consists and is rewarded on Steem but it is also something OCD has focused on in forever among other new things recently. With communities coming up we are certain that there will be a lot more posts that won't be primarily "OC" as they will depend on what the community is about so reviving this tag that seemed pretty dead before our announcement is a good step on having OC in it's own section for curators looking specifically for it.
We will of course not be downvoting non-OC content misusing the tag but accounts doing so on purpose to get themselves a vote will be muted by the @ocdb account and risk never receiving curation from us again.
Thanks for reading, let us know what you think and if you have any more suggestions that would improve our initiatives, would be much appreciated. :)
---
50% of the post rewards going to the @ocd (original content decentralized? ;)) curation team who are being downvoted unfairly lately for their efforts.