Layered Cob Loaf Sandwich
Hello,
Do you like going for a picnic? What do you pack usually? Sandwich, wine, and pie? :D Seems like the common menu for a picnic, right? :D
I would like to share one of our favorite sandwich to pack when my SO and I go out for a picnic, which is layered cob loaf sandwich.
You can fill the cob loaf with whatever you wish, from vegetables to meat slices, simple and filling and just perfect for a picnic. :D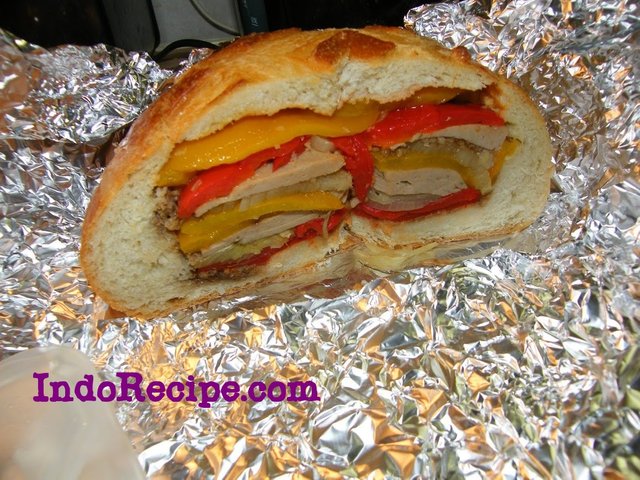 This kind of sandwich is sometimes also called country cob, but it is always with cob in the name of course, since this sandwich is using cob loaf :D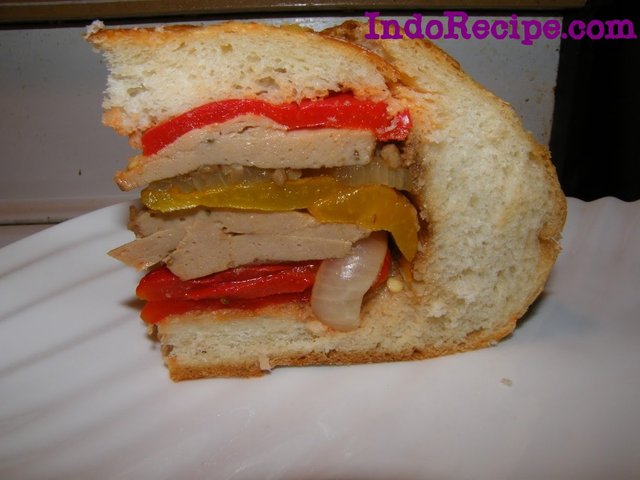 1 cob loaf, size is enough for 4 big sandwiches
red and yellow paprika
1 vidalia (sweet) onion, you can use regular onion but sometimes they are too strong
salt and sugar to taste
luncheon meat of your preference
sesame oil, Maggi liquid seasoning, balsamic vinegar, soy sauce, and Worcestershire sauce, to taste
ready to use minced garlic (they are more flavorful than freshly minced garlic, to me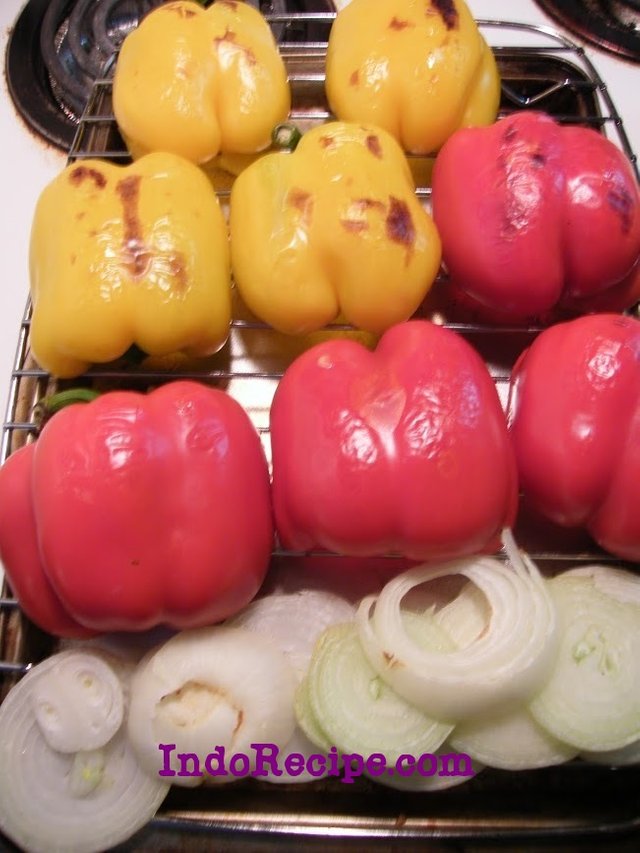 Wash and slice paprika into halves, discard seeds, pat to dry.
Slice vidalia onion into rounds
Season paprika with salt and place everything on a rectangular pan
Broil paprika and onion until browning for 20 minutes, 10 on each sides
Skin the broiled paprika
Method
Slice the top of the cob loaf, set aside for later usage, then scoop out the center of the bread, making a hollow area but leaving out the sides to be not too thin
Mix sauces, sugar, salt and minced garlic, then brush the inside of the loaf
Line broiled paprika per color and each time, season with the sauces, top with meat, brush with the seasoning again, then top with onion, season again, and so on, until all vegetables and meats are used up. You might want to press each layer compact, each time.
Place back the top of the loaf that you put aside before, then wrap the whole cob with foil
Let chill overnight and they are ready to be packed for the picnic :D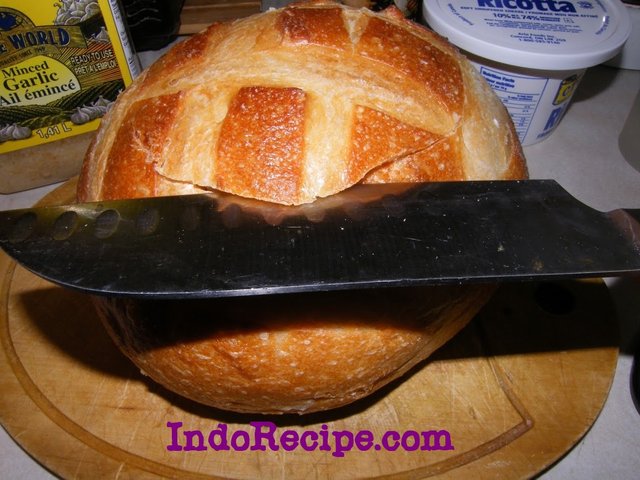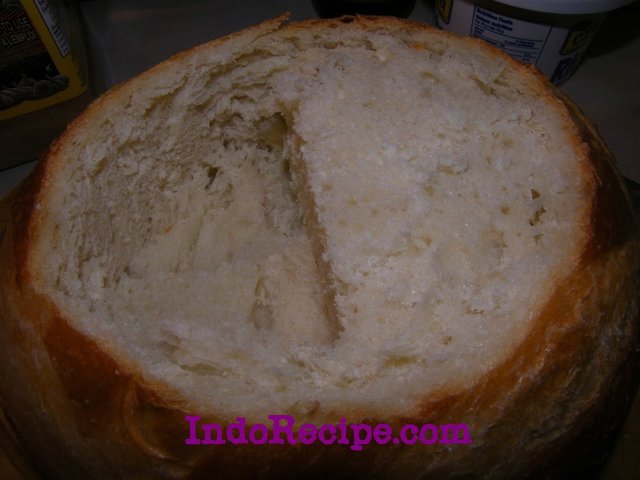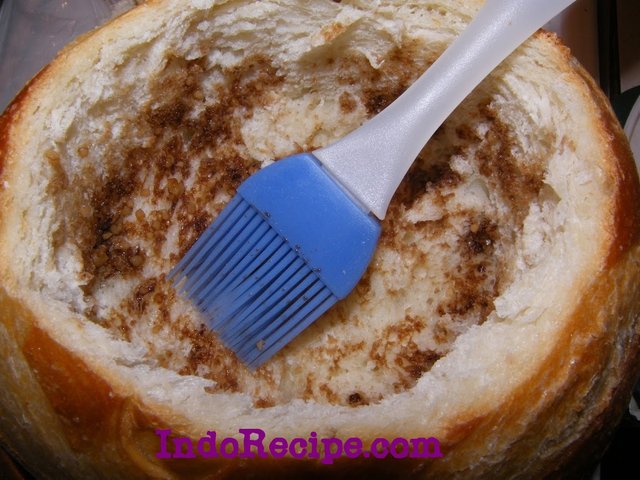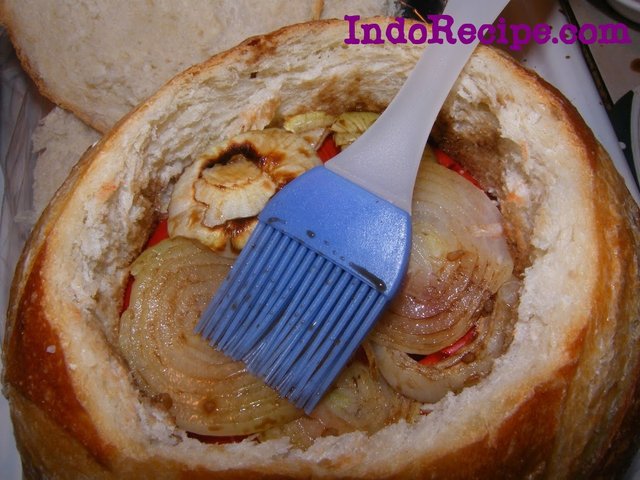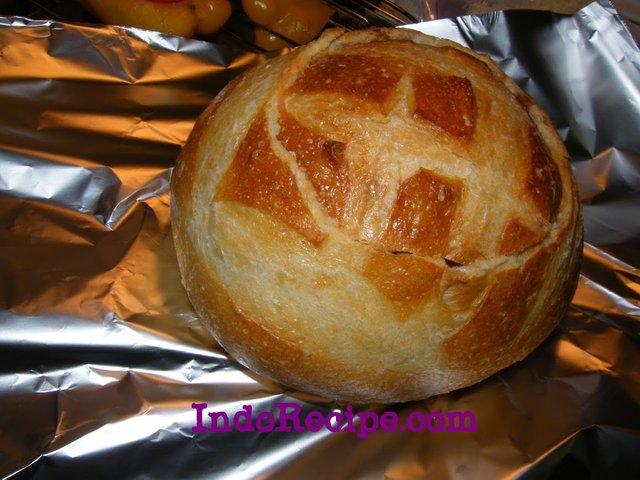 So there you go :D Happy picnicking! :D