Feeling high at 2000 m
I was telling you in my last post about places I love, miss and come back to. The place I'll show you today it's an entire mountain, Parâng Mountain, crossed by a path – now a national road, formerly known as The Devil's Path or The King's Road.
So, welcome to Transalpina, the highest road in Romania. Since it first got asphalted in 2009, I crossed it a few times. Although it's not the only one high road in Romania, it's always a joy and surprise to be here. I guess it was meant to cross the mountains from Transilvania to Oltenia and that's how I used it, never stayed over night although there are b&b facilities. At this height level, there is not much vegetation; it's only alpine void making marvelous sights.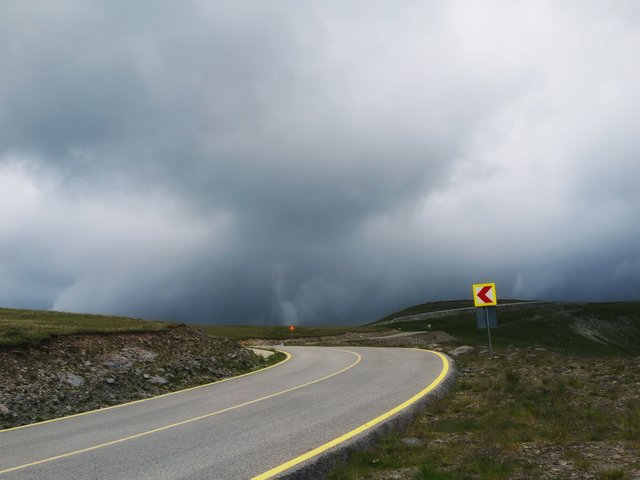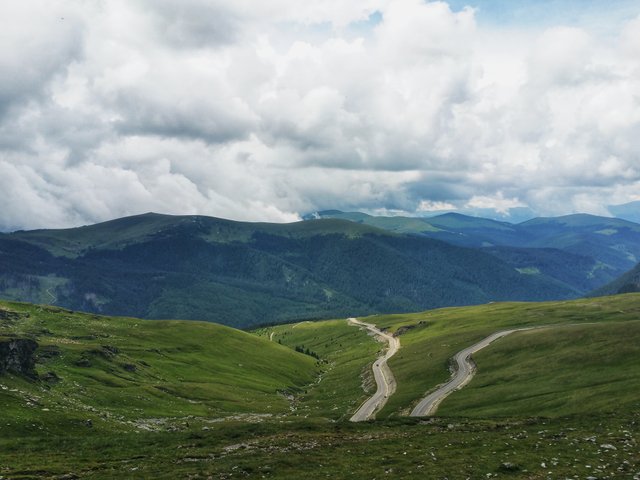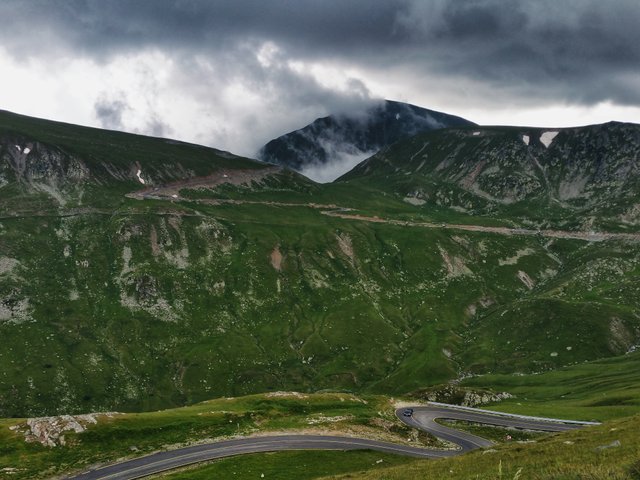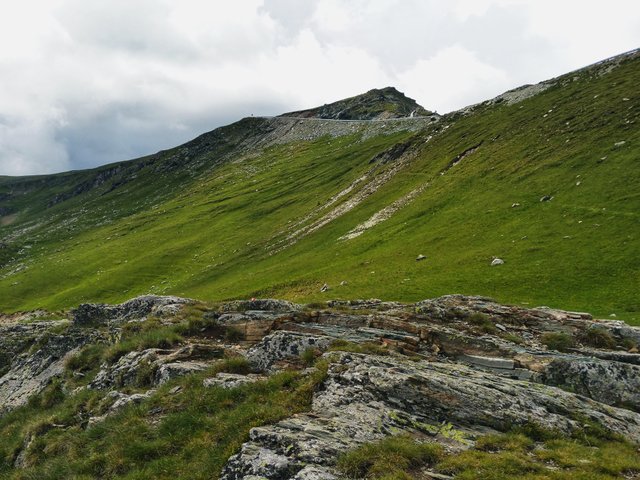 I like the walks here more than in a forest. There is a carpet made of grass and moss.
Here and there - little wild flowers, even on the rocky walls. Fluffy fat bumble bees flying around, too heavy - making flowers bend over their weight.
A light wind touching your face, or stronger before the storm. Tough climbs till sharp edges, slight dizziness when you look down. Fresh air filling your lungs, your heart fluttering like a dove.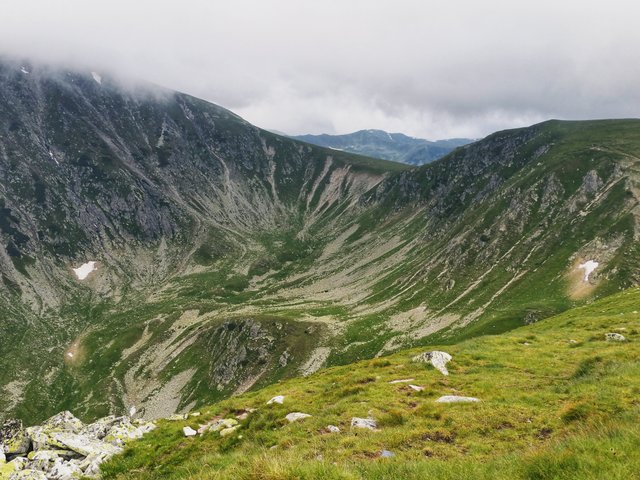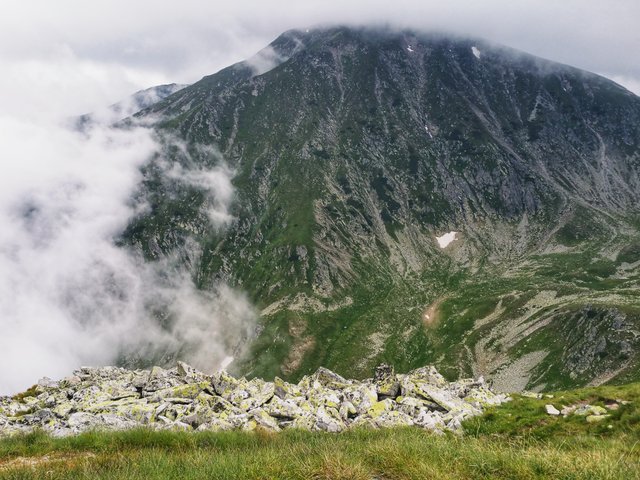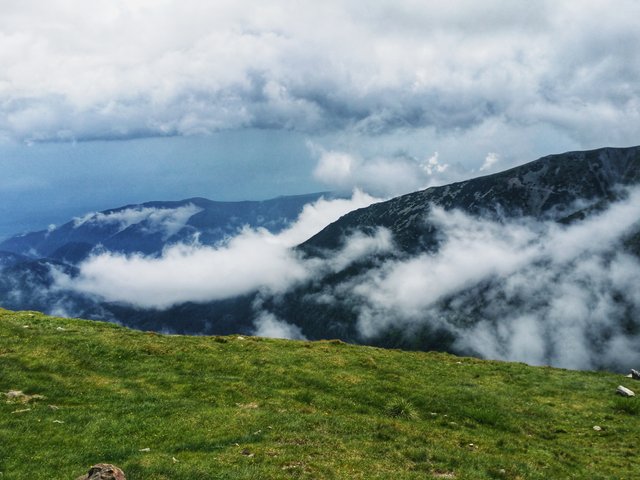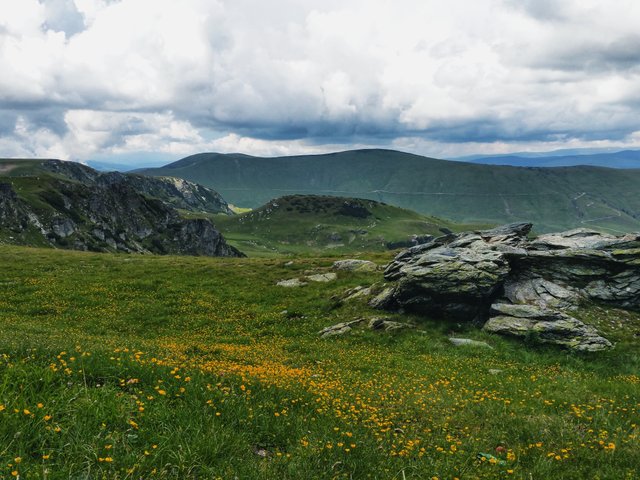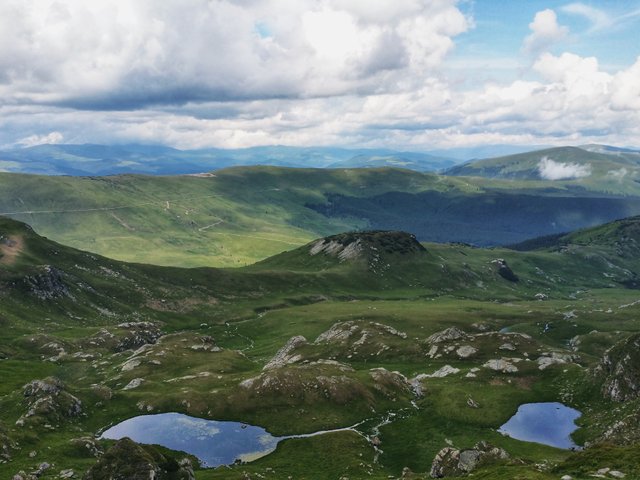 Being a ridge road, it is closed during winter. Even so, it can be June and still snowing up there, I've experienced it (don't tell anybody, but I've chicken out and came back). I was here last Sunday, this is when I made the pictures, the temperature was about 20 degrees and there were places where the snow didn't melt.
Regardless, it amazes and charms every time, like all things you love.
My previous post, here: https://steemit.com/ocd-resteem/@cristinaaa/welcome-to-vanata-peek-romania
Source and more about Transalpina, here: https://www.agerpres.ro/english/2014/03/02/everything-about-transalpina-12-29-26