So I may be a little late to the party, but I wanted to invite you, in case you are too!


---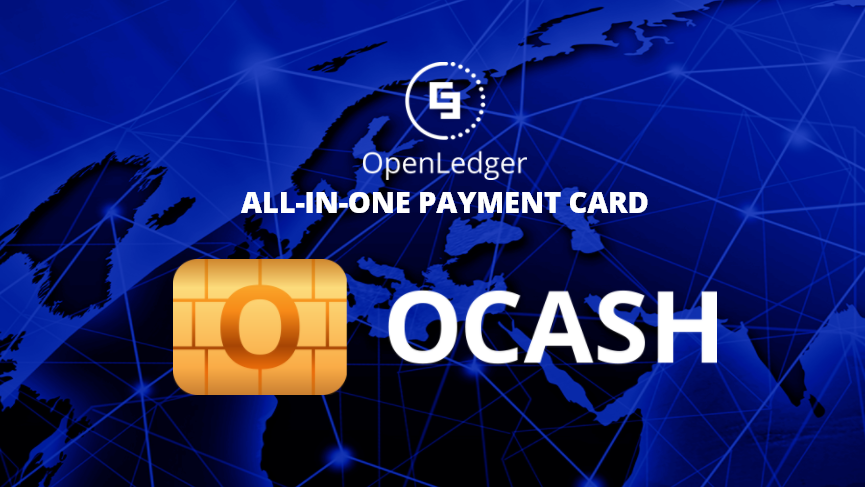 Image Source
---
I wondered, any news?
And this thought sent me down a search that found this article on investopedia.
I became very familiar with Investopedia back in my MBA days and so I was comfortable trusting it as a source of good information.
The article was published back on July 6, 2017, so about a month ago, hence why I am a little late to the party…
But not too late.
---
From the above mentioned article:


"One of the latest of such projects is OCASH— the first all-in-one crypto-ready debit card. OCASH will bring the international card payments system to the OpenLedger network. This will allow token holders to use Stablecoins (SmartCoins), including bitUSD, bitEUR, bitGBP, and Rubles, plus other OpenLedger tokens, such as OBITS, BTC, and ETH, to purchase items anywhere major debit cards are accepted. The OCASH will allow the payment and withdrawal of any kind of cryptocurrency supported by OpenLedger, making currencies accessible anytime and anywhere.

OpenLedger ApS has announced that the new token OCASH (OCS) will be launched at the end of August 2017. The OCASH concept will be rolled out in two phases spread across a timeline of five months."
See we are not too late!
---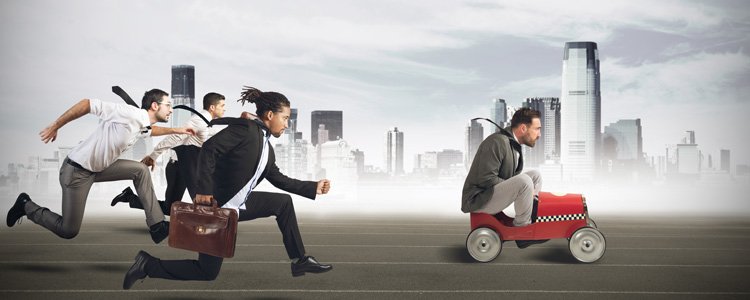 Image Source
---
The Investopedia article helpfully pointed my to ocash.io where I was able to find the following information:


"OpenLedger ApS has announced its groundbreaking token launch for OCASH, the first all-in-one payments card. OCASH will launch its new token, called OCASH (OCS), at the end of August 2017.

OCASH holders will benefit from the many usage options offered in the form of monthly or quarterly sharedrops in bitUSD."
This is great news!
Not only will we be able to use a card that makes transacting in cryptocurrency easy, we can also earn while we do it by holding on to OCASH tokens!
More from the OCASH site:


"The option to pay and withdraw any kind of crypto, anywhere and anytime, instantly from your payment card, is groundbreaking. Furthermore, the ability to manage transactions in your browser-based web wallet, and with no need for a bank account, is what will make crypto accessible, overnight and worldwide. Naturally, this will allow OpenLedger to stand strong as a platform, continue to innovate, and above all, give the 2 billion population who are unbanked an easy way to access an account and make transactions."
More great news!
Pick your crypto and use what you are comfortable with!
No bank accounts needed and the ability to be used by people banks have neglected.
I am excited to learn about this and hope that you are too!
If you haven't yet joined the OpenLedger/BitShares Decentralized Exchange, I invite you to do so now so you can be ready for OCASH when it activates!
---
Stay tuned.
Stay interesting.
Stay Strange.
---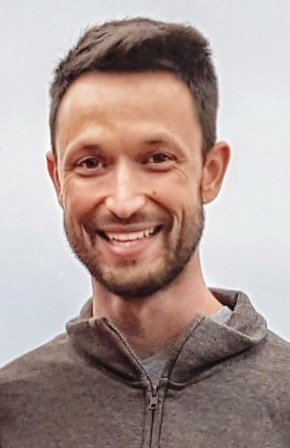 ---
Created by Michael Paine
Follow me @strangerarray and donate because OCASH is comming!
---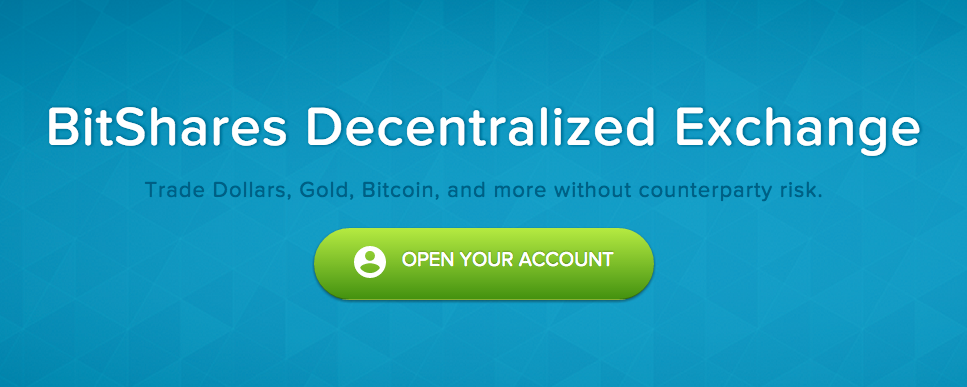 Image Source
---
See the latest adventures and creations from my wife Sarah on steemit!


Also Check Out Some of My Other Posts:


---
---
---
---
Do you want to take out a loan to consolidate debt?

If you use my Credible Referral link, you can get a special offer if you take out a loan.
---