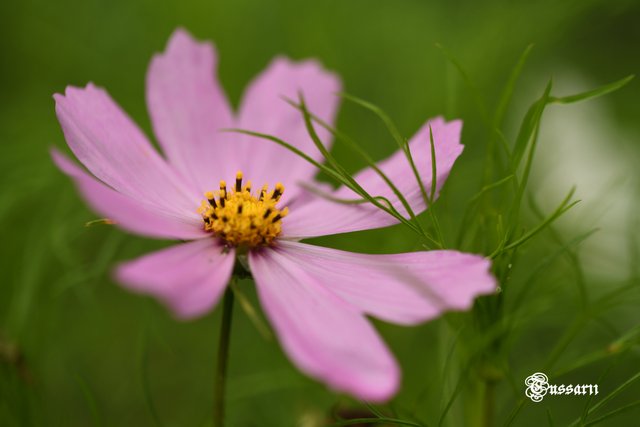 Hello friends.
In this post I share Macro photograph of flower with different color editing. I hope you like this beautiful flower. It is Amazing Combination of Purple color with yellow in center. Only God can make this incredible beauty. Greenery in the background makes this photograph excellent. I always capture flowers in my camera. This photograph is taken during the valley of flowers trekking. This Valley is full of different type of flowers and plants. It is really beautiful place. This photograph is taken from NIKON D850 f/4 Focal length 90mm.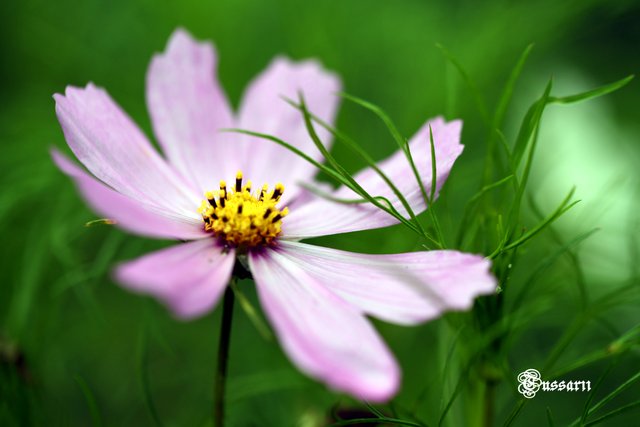 1st photograph is original print without editing but next photograph I try some color and Contrast editing. I hope you like this photograph.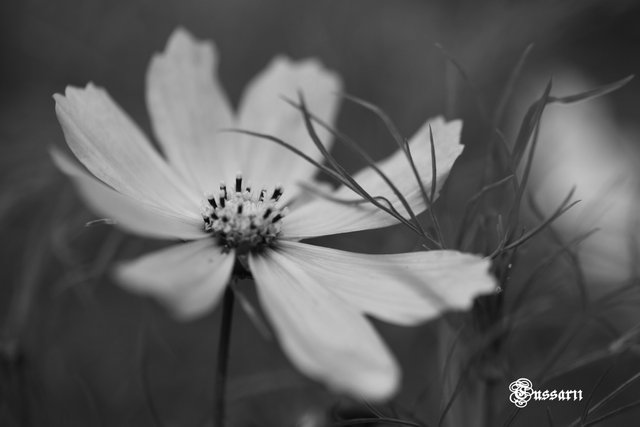 I like black and white mode of this photographs so I am sharing with you. I hope you like it too.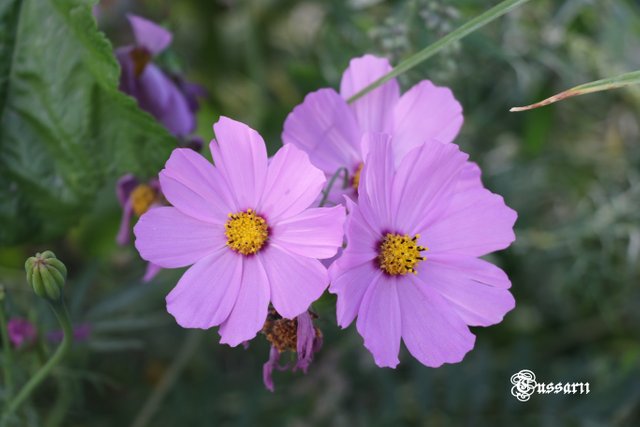 2nd photograph I try to capture three flowers together which makes this photograph beautiful. Green background of leaves is beauty of this photograph. I hope you like this photograph. This photograph is taken from Canon EOS 7D Mark II f/5.6 Focal length 76mm.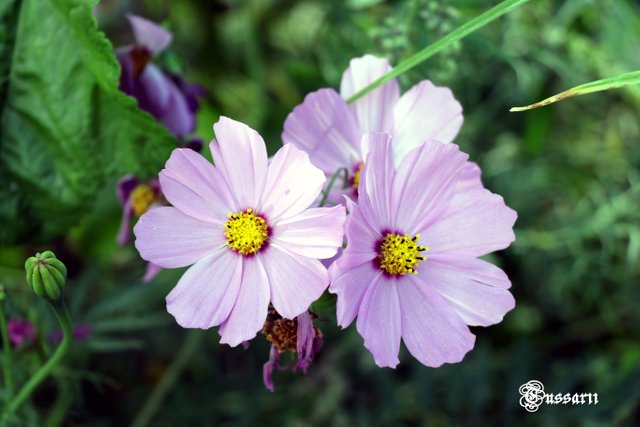 I have also shared some edited photograph. I hope you like them.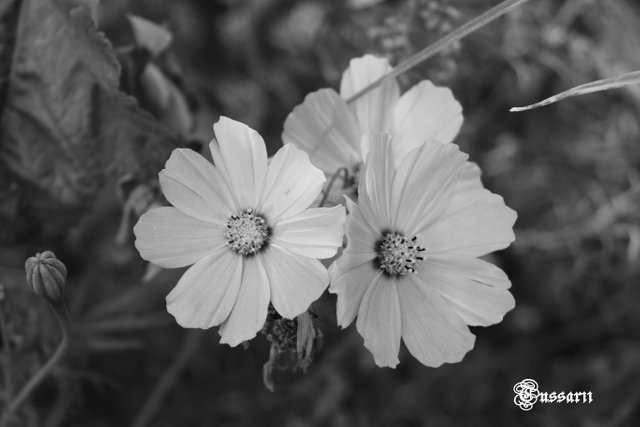 This valley is full of the beautiful flowers and Green nature. We can see the beauty of small plants in above photographs. This place is the heaven on earth with full of beautiful flowers. Nearest airport for reach this valley is in dehradun city it is 287 km Away. The Valley of flower is located in the Chamoli District Uttarakhand state India. Height of this valley is 3300 to 3650 meters above sea level.
If you like this photograph then pleases upvote and comment on it so your comment will inspire me to share more good photographs.
Thanks for visit.