My Final Year Project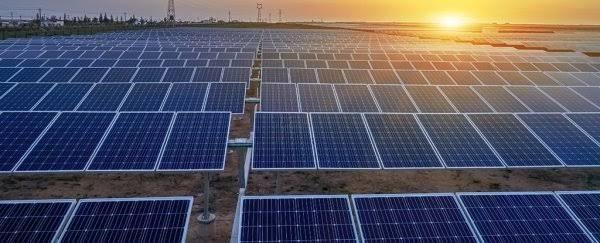 Image Source
My final year of Mechanical engineering has started and we have decided to select our Final Year Project for the year. The basic concept of the project is to define the efficiency loss of the solar panel that we use at our homes. The theory behind this experiment is that during the day when sunlight hits the panels outer surface it raises that temperature of the panel and the power outcome to surface temperature relationship is inversely proportional, meaning that if the panel gets more heat it's power outcome reduces as a result.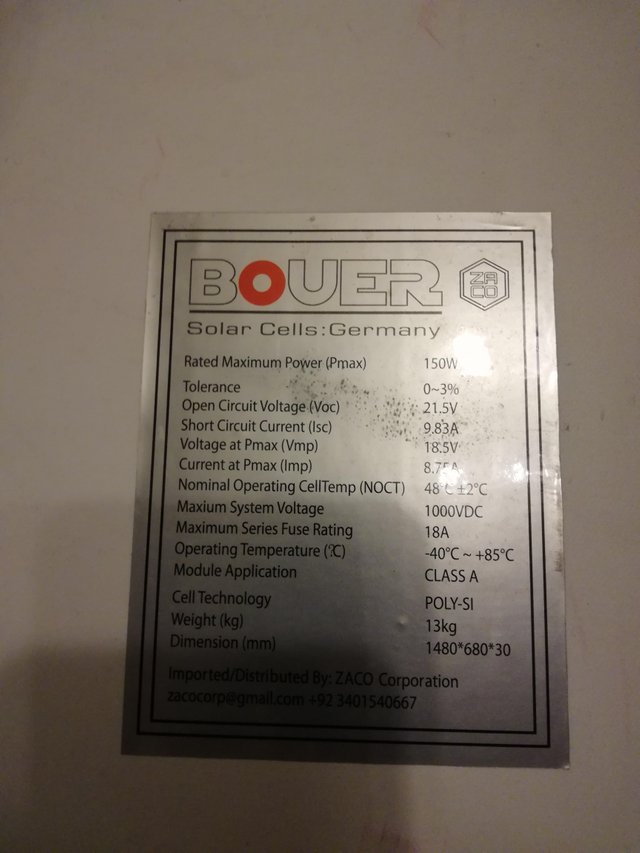 Last week we bought the equipment needed to carry out the experiment, two 150 WATT Solar panels which are Poly because it is just cheaper, a Pyranometer (It is a device which measures the flux of Solar radiation giving the answer in Watt/ meter square as in power), a potentiometer which acts as a variable load and a multimeter to measure the voltage and current of the device. After accumulating all these machinery and equipment we'll now start our experiment in the coming weeks.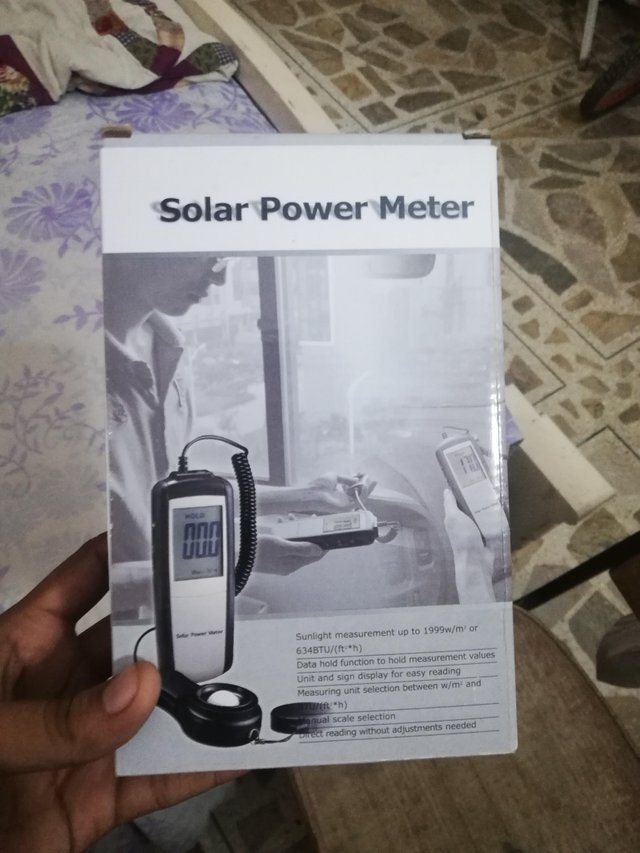 What we plan to do is to make two cases to fit the solar panels in on one of the case there would be open ends on which computer fans would be placed for the ventilation of the air across the case, while the other case would be fully closed. The open case would cause the temperature of the solar panel to drop because of the cool air flowing through the case this will increase the efficiency of the panel while the closed case will cause the temperature to increase and decrease the power outcome. We will measure different parameters to support our claims such as the voltage, current, surface temperatures of the panels hence deducing our results.
Hope we can pull this off and be successful with our Final Year Project, wish us good luck.