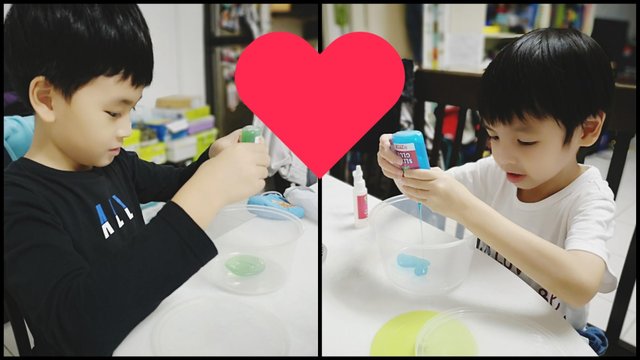 The boys had been asking me to make slime together with them after they watched some videos on YouTube kids about the wonder and fun on making slime. However, somehow I did not have the time to go and buy all the stuffs needed.....
Until we saw this...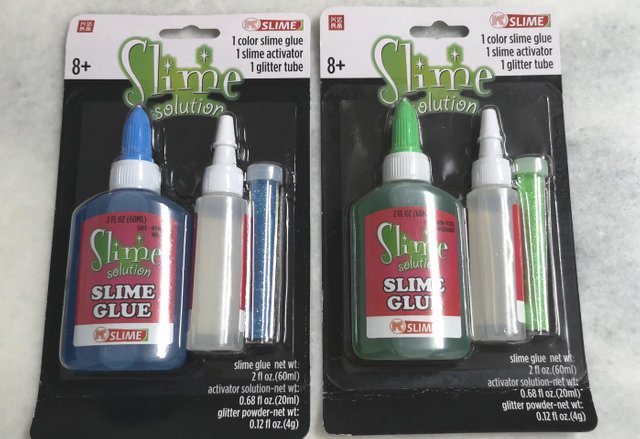 At MR. DIY shop - a shop which literally sell everything on heaven and on earth, just kidding.
A wonderful gift for me as a busy mother because all pre-packed inside, and I do not need to spend extra time and energy to hunt this and that to buy the correct one. We went and check the price and lo and behold, it wasn't expensive at all. I was like overjoyed! #
Two boys, and two more left, one blue, one green, just the correct ones waiting for me to grab them. Off they went into my shopping cart.
Upon reaching home, they could not wait to try. We read the steps and super duper easy, a piece of cake kind of thing.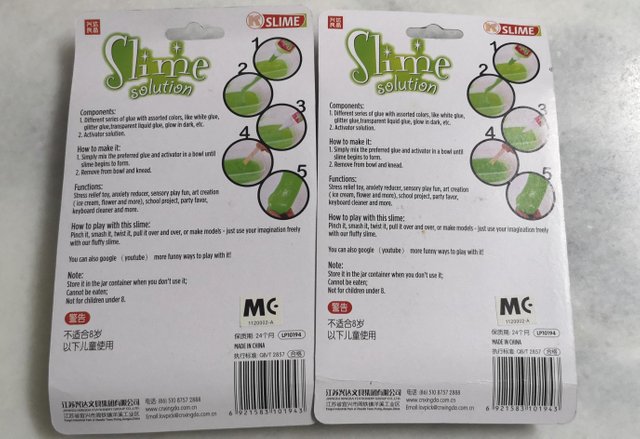 Add the coloured glue and glitter, then mixed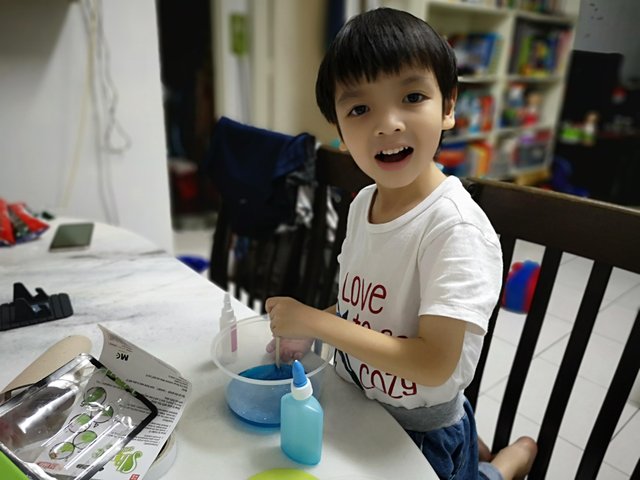 .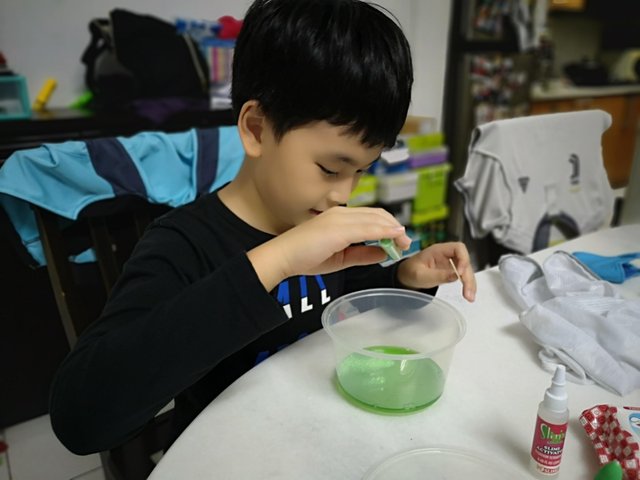 Add the activator, stir till slimy!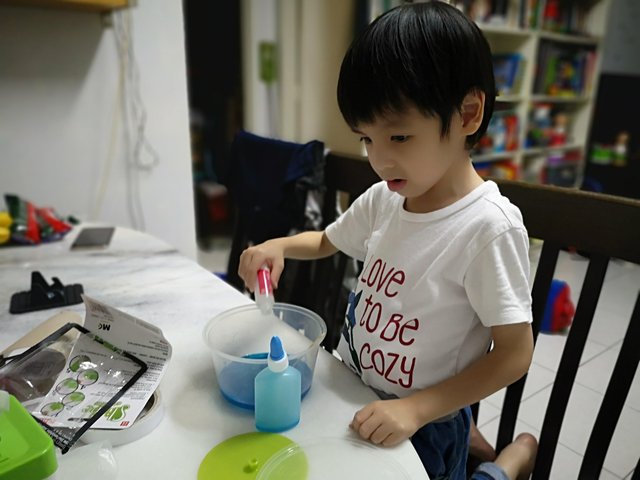 .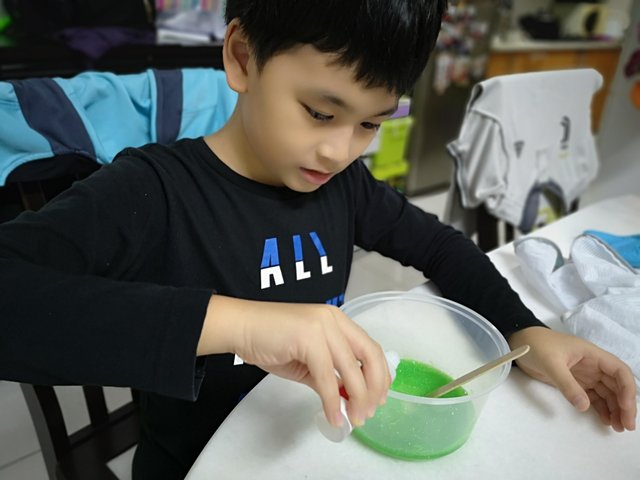 .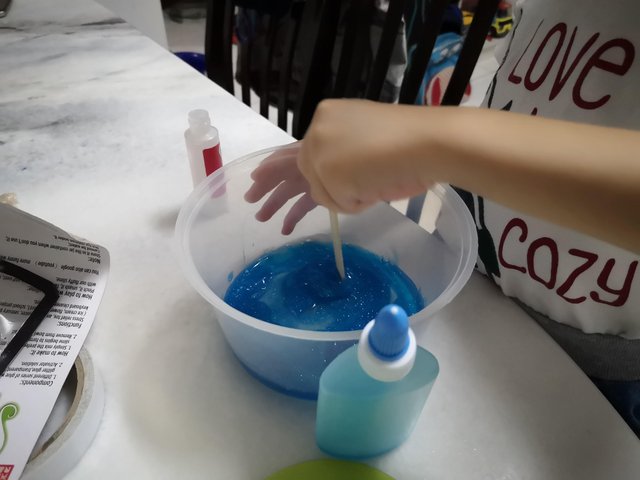 Voila!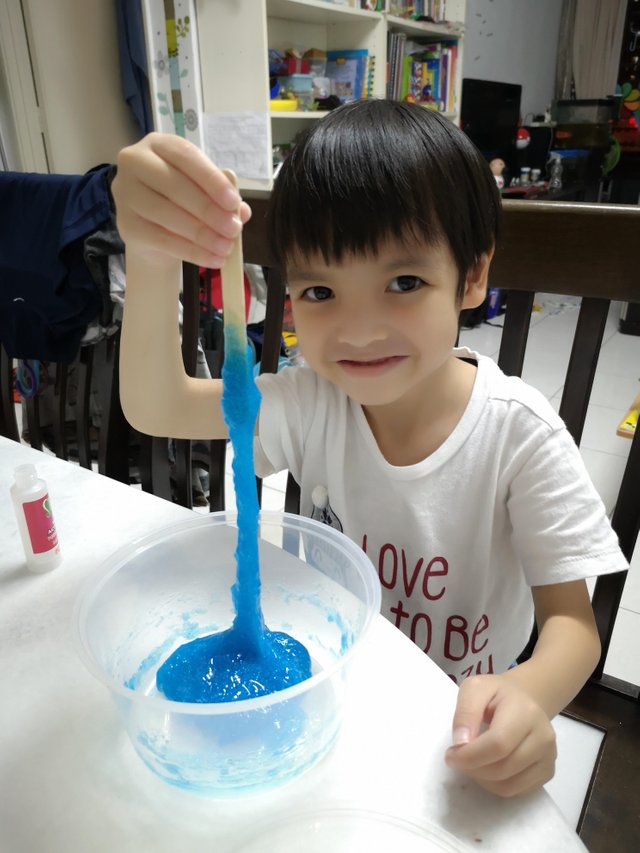 .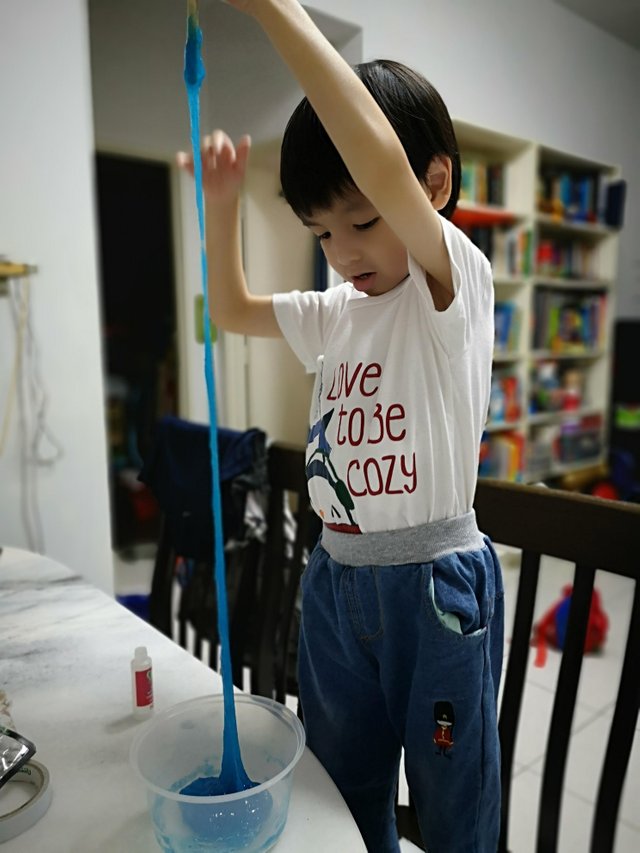 .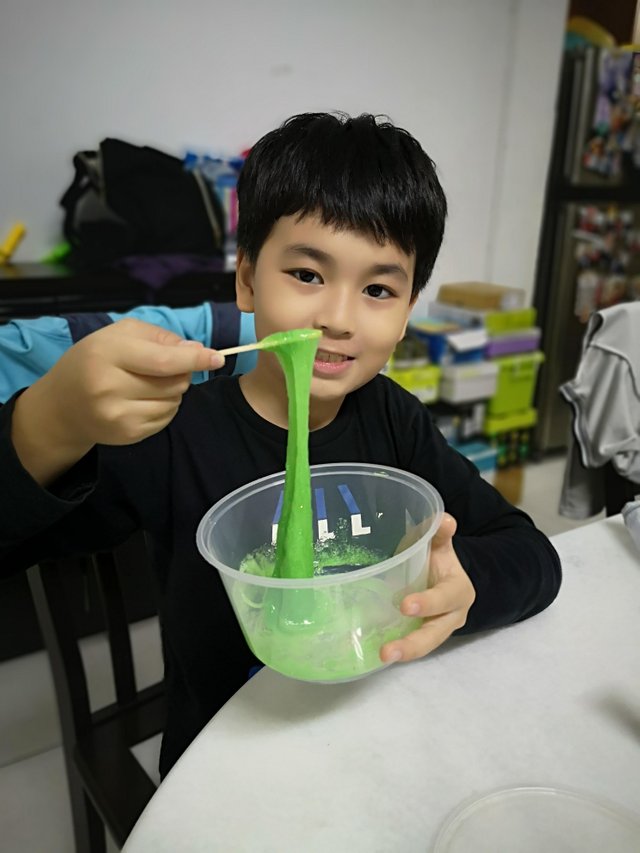 ---
Then they spent another one hour playing with the same while I finished some housechores. I was a happy mama! Haha!