Green Peas: A Nutritional Wonderfood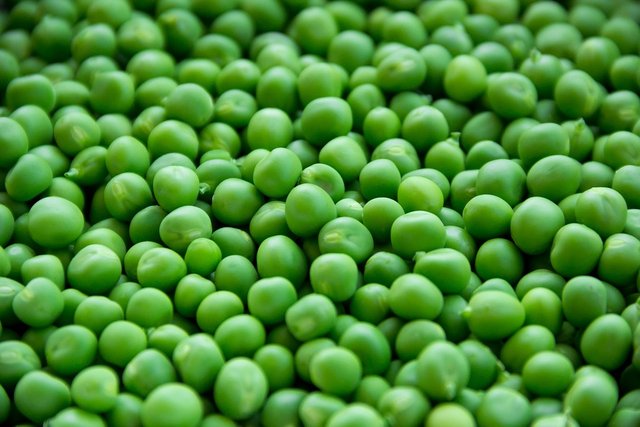 When I was writing my very easy, very tasty recipe for parmesan peas, I looked up the nutrition for this little legume. That's how I discovered that green peas are kind of a wonderfood. Each little seed is a powerhouse of nutrition.
It goes without saying, that as a vegetable, peas will obviously have some health benefits. But did you know that on top of the many vitamins and minerals we expect in our green veggies, peas are also full of phytonutrients, each with a specific and amazing job for your health. The phytonutrients zeaxanthin and lutein, found in green peas, are known to promote eye health. By filtering harmful high-energy blue light, these phytonutrients work to protect the retina and maintain the health of the eye. They have also been proven to prevent the formation of cataracts. Our bodies do not naturally make lutein and zeaxanthin, so we rely on a diet of vegetables to obtain these benefits.
Other phytonutrients found in green peas, such as coumestrol, are shown to protect the body from the formation and spread of cancers. Two milligrams of Coumestrol or higher on a daily basis has been shown to lower the risk of gastric cancer. The good news is that one cup of peas contains 10 milligrams of coumestrol, so it isn't very hard to obtain the health benefits of this phytonutrient. Other phytonutrients in green peas are known to fight heart disease, and each one provides amazing antioxidant benefits to neutralize free radicals wreaking havoc on your body.
As for those aforementioned vitamins and minerals, green peas are loaded with vitamins A, K, B1, B6, and C. Each legume is also full of manganese, iron, calcium, copper, and zinc.
So go eat some peas, your eyes, your heart, and stomach will thank you.