Hey
---
Sometime in the last days I wondered what I actually remember from my nutrition seminar about a year ago. I chose this seminar because I heard the expert speak before and all his advice was science backed and common recommendation of all the largest (independent) and most renown health institutions across the world. The message was more or less: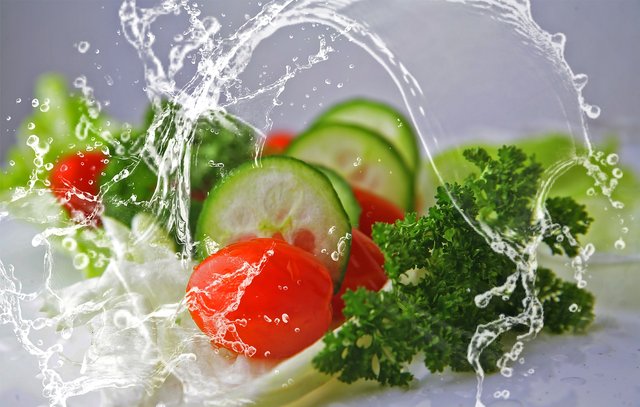 "I don't tell you what to do, and this is not my opinion but what the largest research institutions found and you can do whatever you want with." Perfect attitude in my opinion!
But what do I actually remember about?:
The healthiest diet is by coincidence also the most ethical (does not pollute or harm nature).
Don't become obsessed with every little detail.
Each day some nuts, berries and green. Also good beans and avocado.
Linseed (local) or chia seeds for a good omega 3 omega 6 ratio
Brazil Nut for selen.
To reduce weight longer runs in the morning rather than short intensive ones.
Complement vitamin D (most people have a deficiency)
:D This is all I can come up from the top off my head. I think there is more when I dig deeper but I think some of the most important stuff stuck.
I am not a nutrionist so I can't say if all these are legit but it was interesting to visit the seminar for me.
Cheers!