Nude Drawing Contest Entry
Hi Everyone!
This is my entry for the Nude Drawing Contest for a by @yoganarchista

I love drawing nudes and I tend to take a lot of creative liberty with anatomy and draw straight from my imagination without pulling any references. I do it because I like to draw from pure emotion, exaggerating certain parts to achieve a certain level of intensity.
The technique used here is simply pencil sketching in my trusty sketchbook.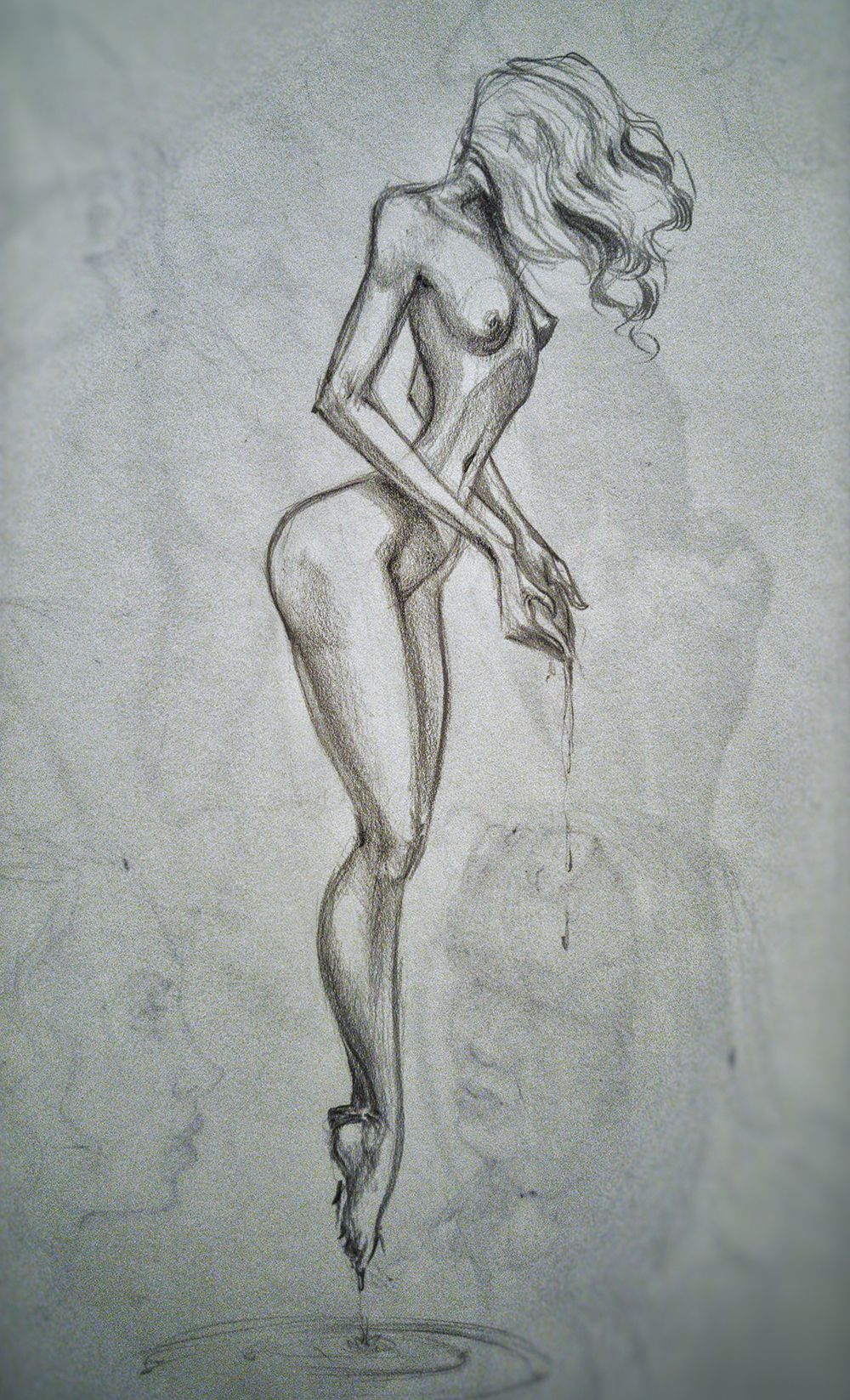 Thank you so much for your support, and for supporting other artists in this contest.