First pencil art for 2019 :D My other favourite arting weapon is the humble pencil! I love both the mechanical and the traditional pencil but I do have a slight preference for the mechanical one (just slightly) !
I've done watercolour, inkpens (coloured and black), and digital, so far and so for the fifth day for this year, I present to you my Treasure Hunter character done in pencil (HB lead) :D
Preview~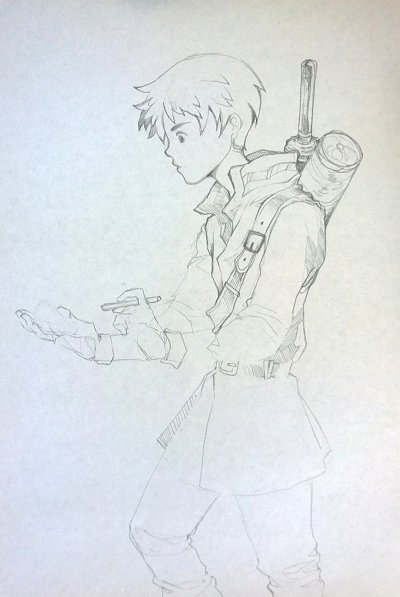 I thought maybe this character is somewhat related to the Prospector one that I made in 2018. So the Treasure Hunter would look for the location of potential loot and then the Prospector would come and dig it out ! Teamwork, am i rite??? :D
Step by Step
Step 1: Face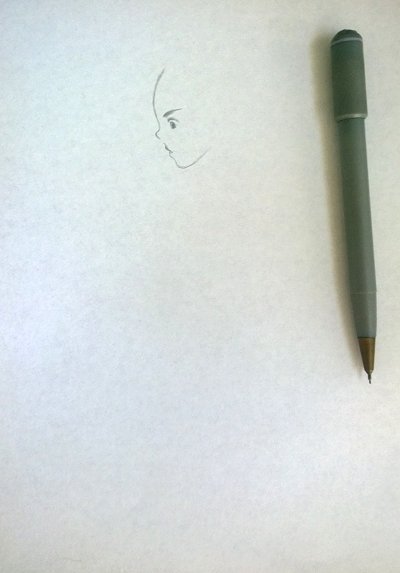 Step 2: Head and torso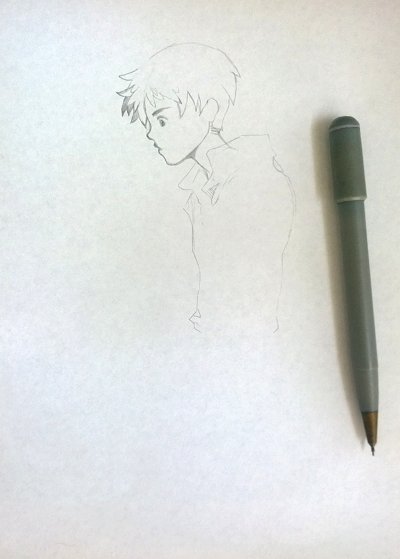 Step 3: ... Yeah, so since I draw without planning sometimes I start to work in details onto the parts that I like. The jacket, in this case.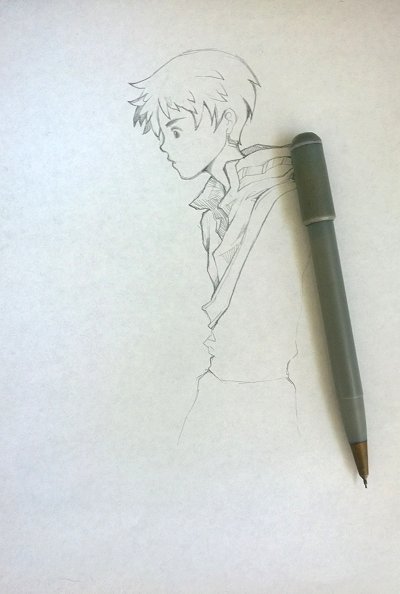 Step 4: Arms and legs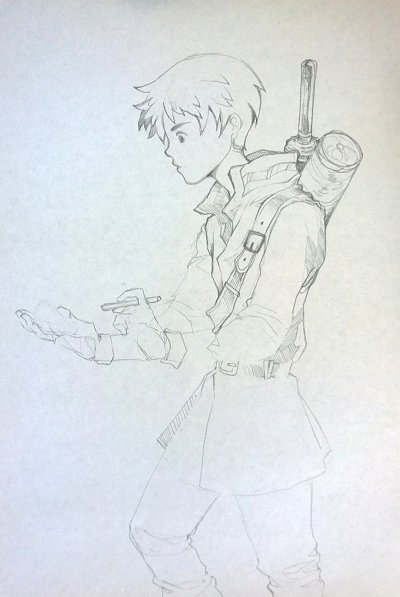 Step 5: Shading and outlined and DONE~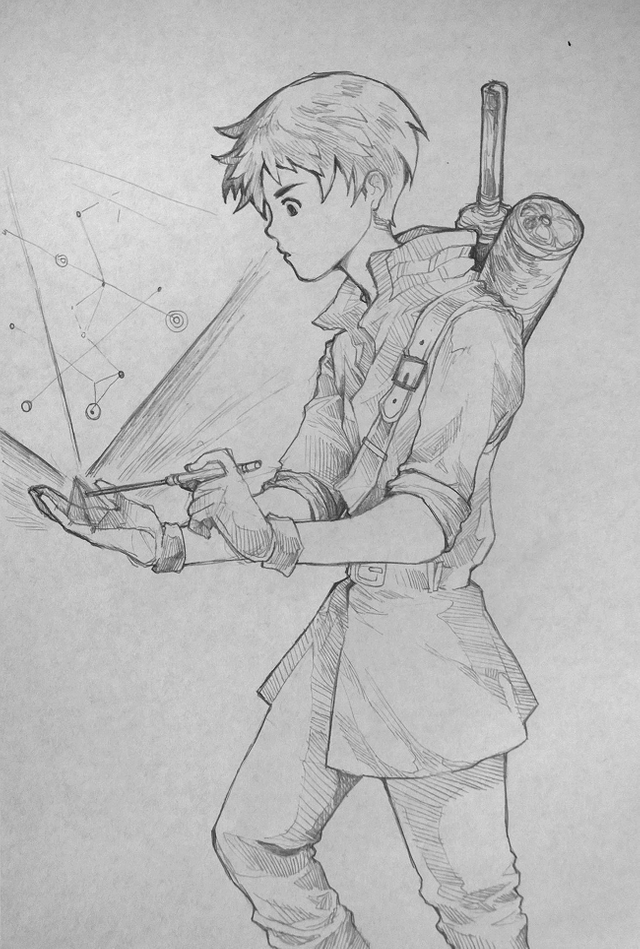 I like pencils since I can erase but I think in general, working with the inkpen is kinda more enjoyable. Maybe I just have forgotten how to love the graphite? :3
Might do more pencils!!!
Today is the first Saturday of 2019 :) I was tired from the workweek, but now I am sitting down and thinking to reflect about 2018. Not just the good and the bad of it, but about the entire passage of it. Time.
Time doesn't come back. It only moves forward.
So I think... Each moment is a moment that does not happen again and of course it is important that they are lived in the manners that you want to live them. When we look back, I can only hope that we are okay with how we lived the life we did :>
Okay, sorry to be a bit more thoughty there, but you know, it is sometimes good to reflect and all that :)
Have a good weekend and see you tomorrow, friends o/
copyright @veryspider. all rights reserved.

To all of you artists out here at Steemit! Hello~ If you ever are lost and lonesome, please join Steem Artists at our discord chat: https://discord.gg/ENN8KCb

We network with fellow artists here on Steemit and we help each other succeed :) Come and say hi~ ^ __ ^





curator for curie, c-squared (and c-cubed), and nTopaz