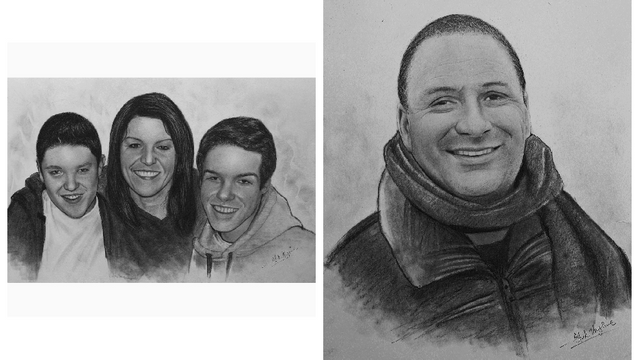 Merry christmas Everyone.
It's actually good to be back here. My post after sometime on a christmas day. Feels really good.
My very tight schedule couldn't let me be an active participant in this community for sometime.
I know lot of things have happened during my absence and I feel really left behind. But I know with small time, I will fit right back in.
Tho the schedule is still tight, I feel I should be more active here no matter what it will take.
Maybe, I believe so much in this steem community.
I know my talent is kinda underrated here in the community. That, I blame it on myself because I am not giving in my best in the conmunity. I am ready to fit in and be heard!!!😎 It's what I must do😊
Oh! Enough of my written thoughts🤣
Back to the artpieces here😎
3 weeks before the 9th of Dec., 2018, I received a message in the comment section of one of my previous post from @briancourteau to make these two lovely art pieces to mark @lynncoyle1 birthday as she turns 53
It was an opportunity and a privilege.
Tho it took me sometime before I could finish it, I am glad I met up with the deadline.
Art is an instrument and I am glad to be behind it wheels.
Enjoy the few progress shots I took while making these lovely pieces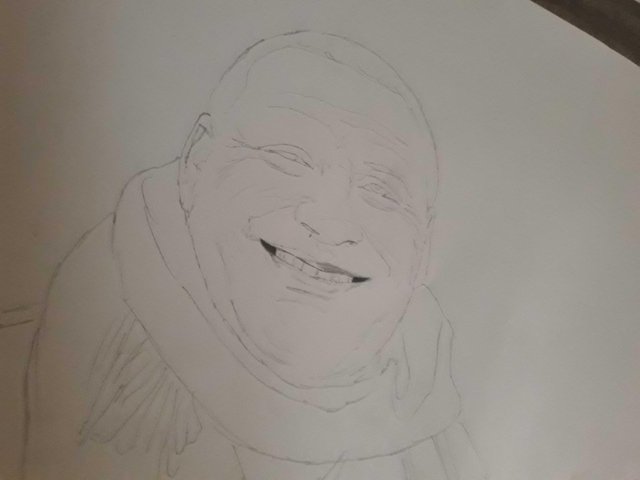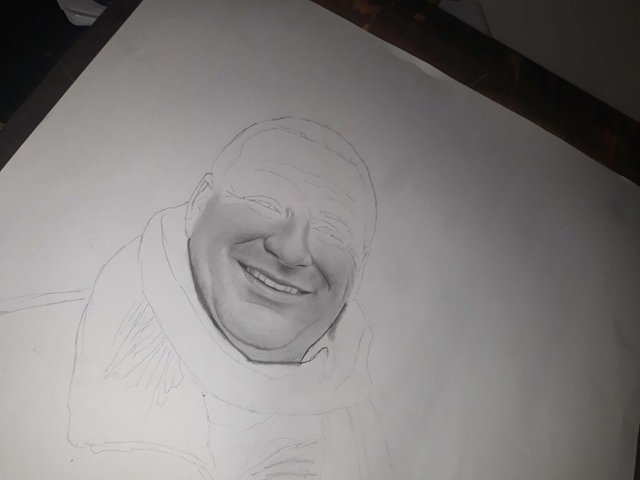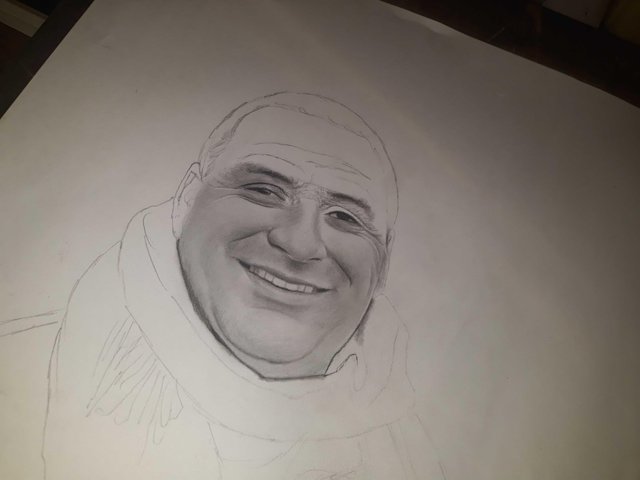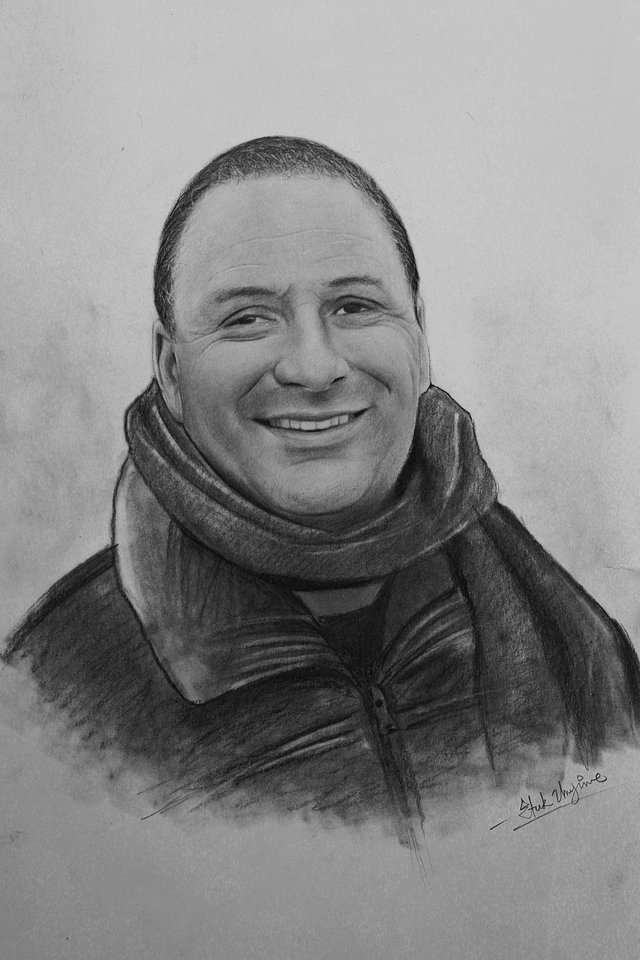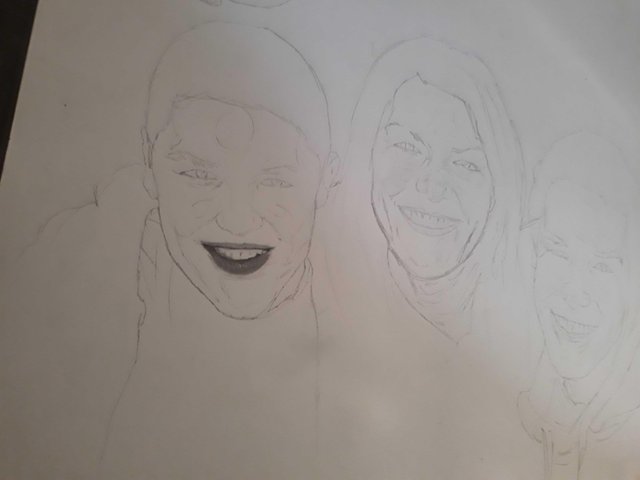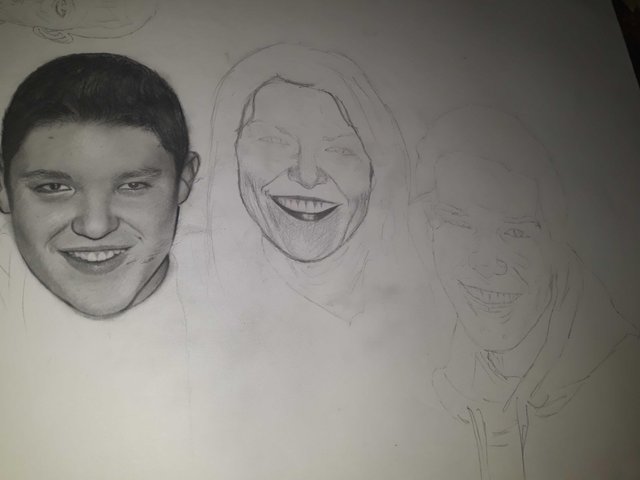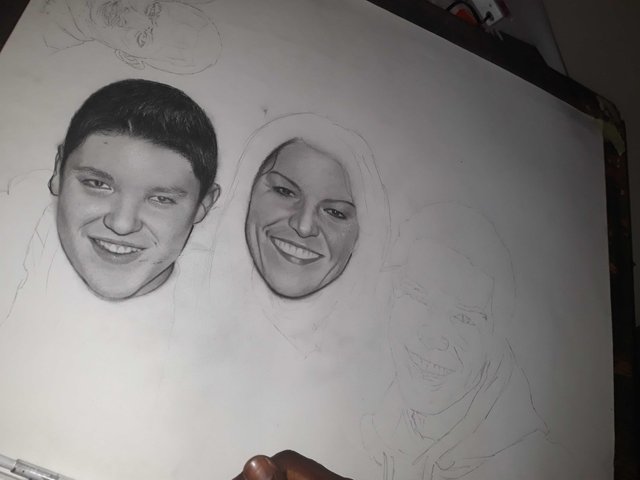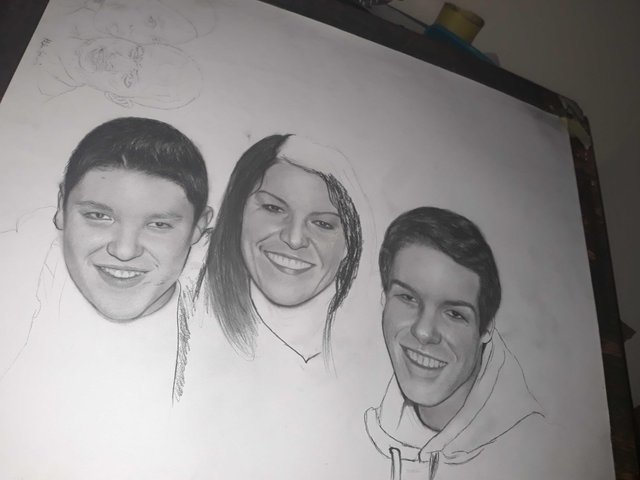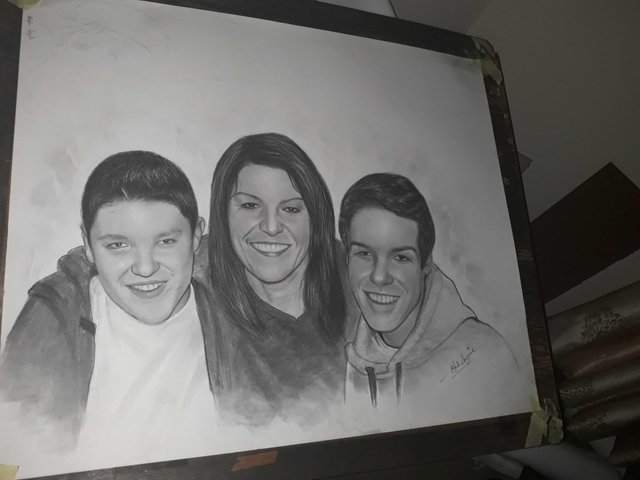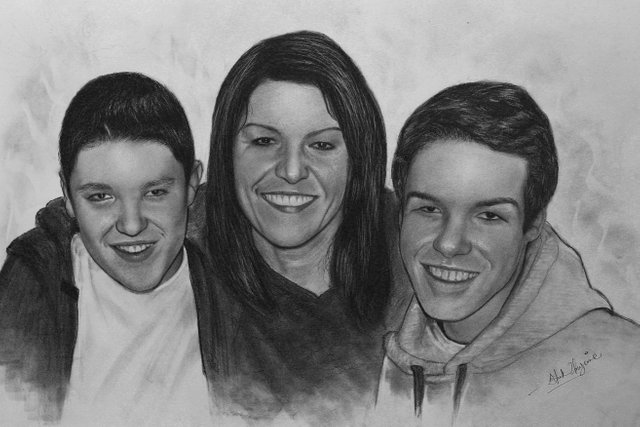 This was done with charcoal and graphite pencils on card.
And please @lynncoyle1 I would love to see the framed version of these pieces so I can use it to boost about how far my works have gone. Hahaha🤣🤣
Really feels good to be back.