Ukiyo-e Mashup with... #5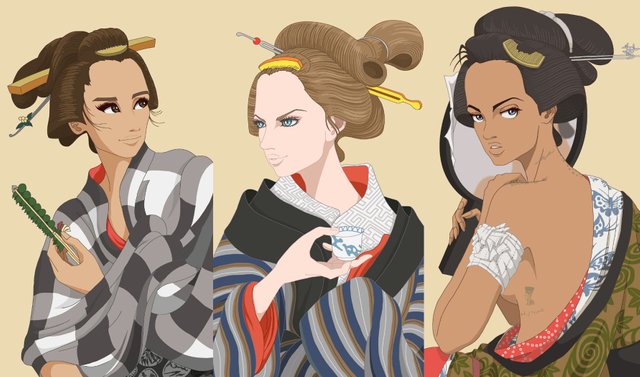 Hello everyone, How about my brand new style of art inspired by Ukiyo-e? Creating a digital art like Japanese-Anime which I mixed a traditional Ukiyo-e and modern women with,Is it very unique and fresh isn't it? I wish you feel so.
OK,Here comes today's work!
"After The Bath" by UTAGAWA KUNIYOSHI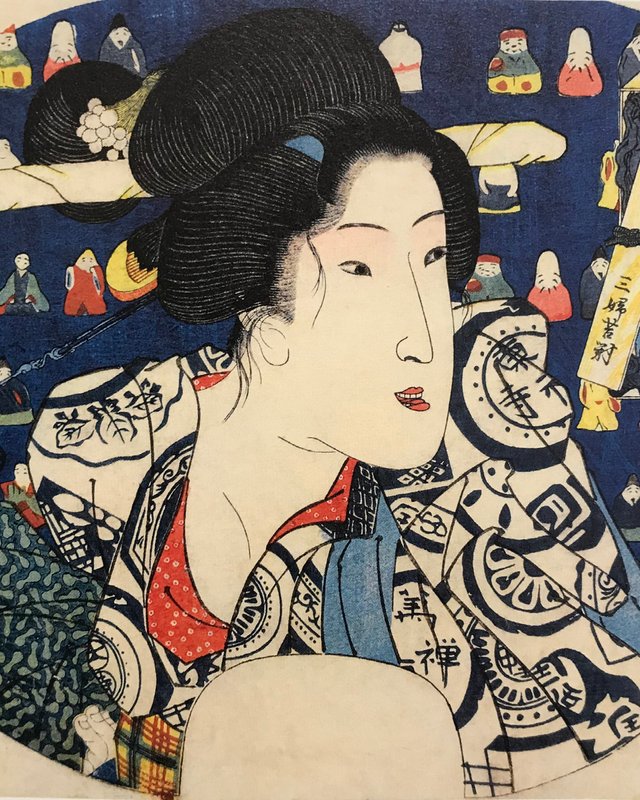 and BILLIE EILISH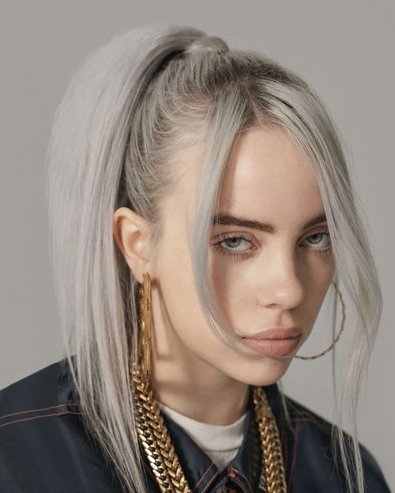 MASHUP!!!!!!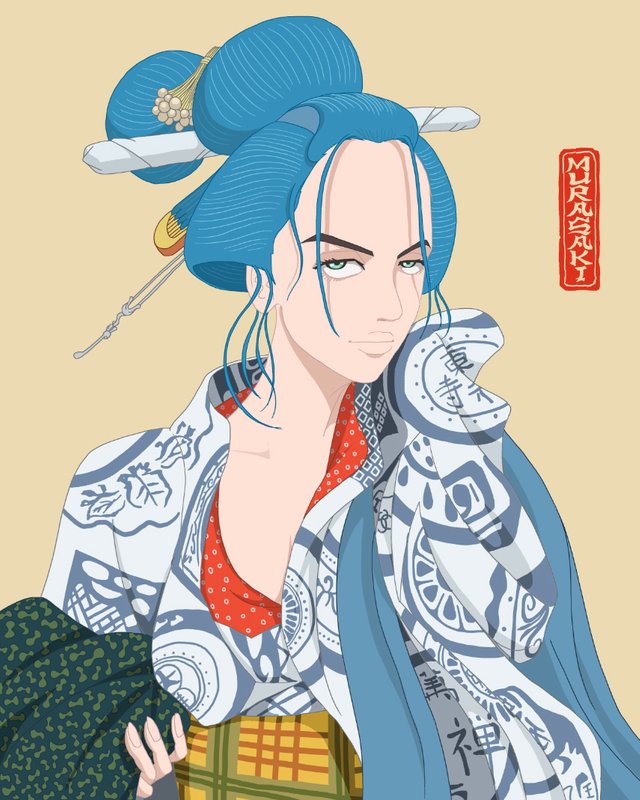 This series continues still more.Don't miss it!