This is "Latest video" from my YouTube channel "Watercolor by Shibasaki".
Please switch to English subtitles.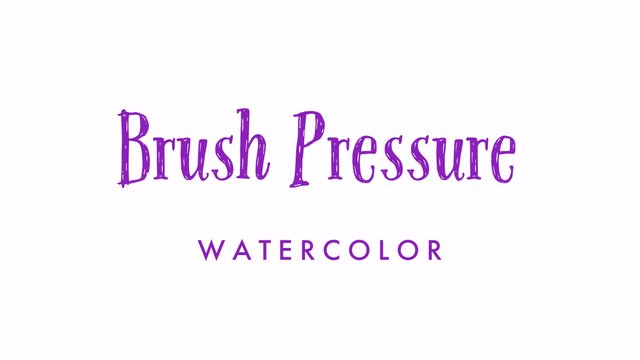 Hello everyone,
In our previous lesson, we practiced drawing long lines, both straight and curved, using this #20 round paint brush.

Today, with the same #20 brush, we will practice drawing straight lines and gradually changing the width of the line.This technique is also very useful when you draw big trees in full view. This is one of the lessons I give to my students. It helps you control the speed of brushing and, at the same time, the pressure on the brush. It will also help you improve your watercolor painting skills.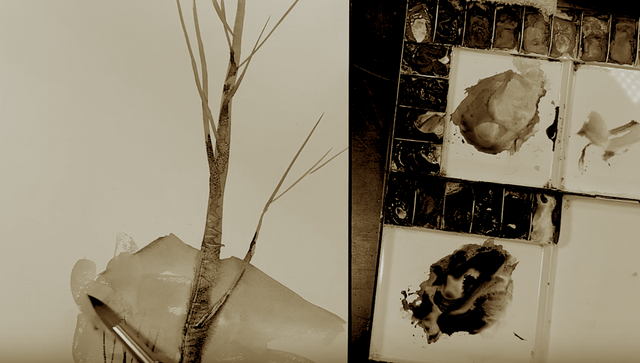 It may make the lines wobbly. It's OK, though. We are all living, and our hearts are beating.
(C)Harumichi Shibasaki.
All rights reserved.
Unauthorized reproduction prohibited.
Watercolor by Shibasaki
https://www.youtube.com/channel/UCPiQ_mEXdEbB-3Yhiq7gq5w

YouTube Silver Creator Award
c-squeard Curator
nTOPAZ Curator