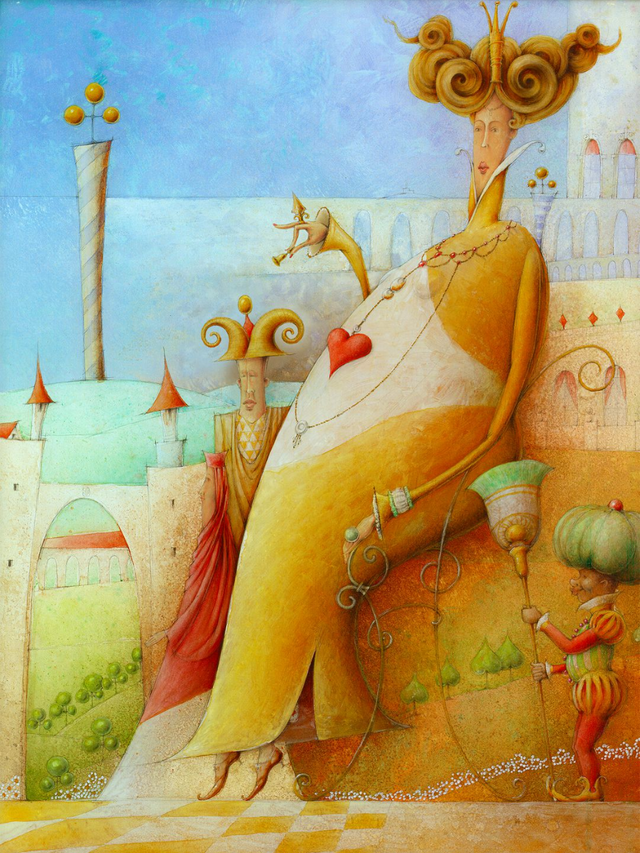 Another queen in the garden. And yes, the still image has been published before on the blockchain. But in a different context and today I am adding the brand new animated version :-) (please see below)
But before I get to that, I would like everyone to support an initiative, that looks like a good cause to me. Just a little while ago, I joined the #powerhousecreatives and although I haven't been very active posting myself here lately, I have found a wonderful community of great steemians and a lot of new and interesting content. They have some strict guidelines, but that also encourages positive input and I think it adds a lot of value to the platform.
Now @theycallmedan is running a contest for a 20k steempower delegation for one year.
I would like to ask you, to support our great community and vote for @steemitbloggers -->here<--
For more information, you can read what @steemitbloggers writes about it
The @steemitbloggers (#powerhousecreatives) may be a small community but what we lack in numbers, we make up for with our levels of enthusiasm and passion for what we do here on Steemit. Our members are dedicated to this platform and the growth of the people on it - both ON the platform and OFF of it.
We have spent the last year ploughing our energies into uplifting and embracing individuals from all over the world, helping them to truly establish themselves as members of this platform and as bloggers, vloggers and the like. We have members from over 24 countries, so our arms of support stretch FAR and WIDE!! Over and above being a part of the @steemitbloggers - 99% of our members are key players in some of the most proactive and supportive initiatives on Steemit. Our support as a collective spreads far and wide across this platform and so does our support. This delegation would mean that our members would be able to FAR better support the endless reach of people which they already do. We truly are a POWERHOUSE hosting some of the most valuable individuals and finest content creators on Steemit who are tireless in supporting others wherever they mingle.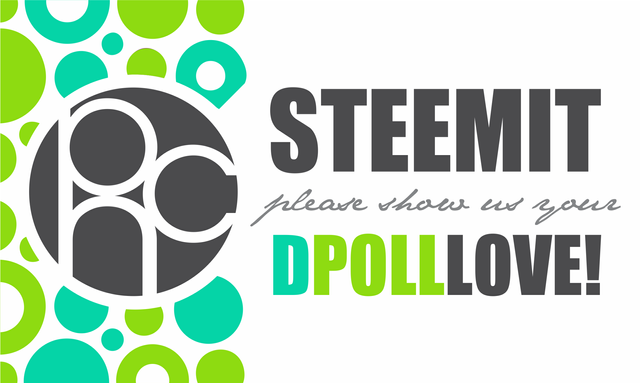 image supplied by powerhousecreatives
---
And finally, the animated queen. Ringing her bell, she somehow reminded me of a recent call to action by @jaynie. Not that there is any physical resemblance of course!
patience please, large file ahead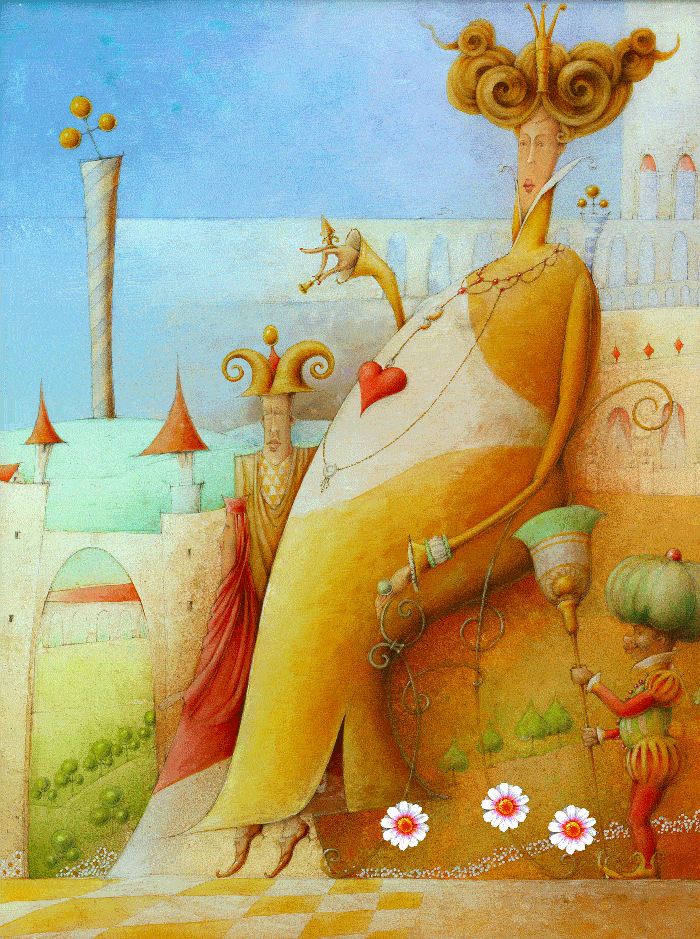 ---
I enjoy reading your comments!
❤
If you like my work, of course I appreciate your upvotes and resteems


Queen originally done in my special technique as introduced in What is Hinterglas?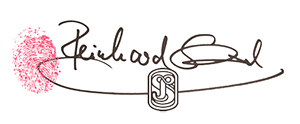 See more of my work on BeScouted
---
My tokenized collectible art at
---
DrugWars and Planet Crypto(Play at your own risk)
---
---