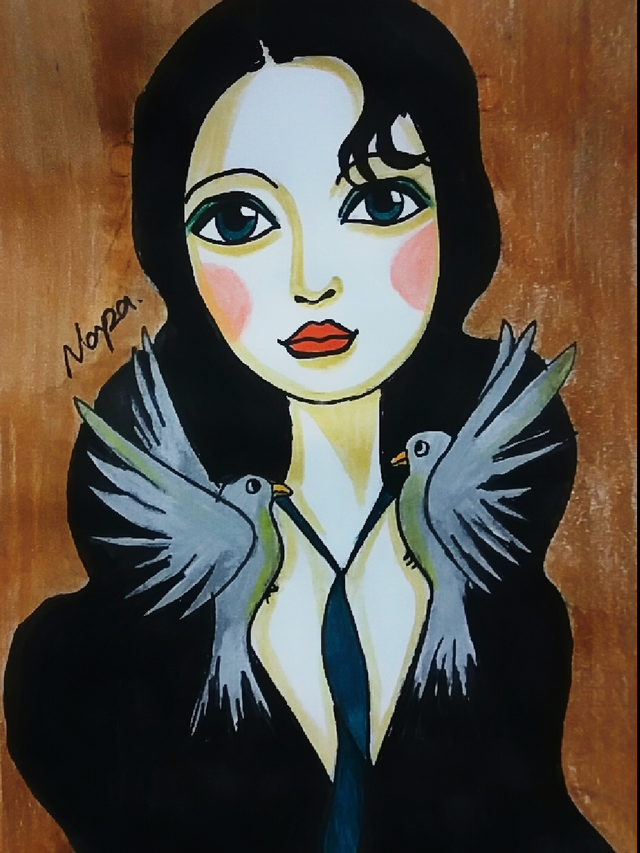 Hi my steemit friends :)
This is my new drawing,
A girl with black hairs and 2 birds,
It's a repainted work with some changes!
worked with Pencil , Pen and colord pencils.
Hope you like it, ;)
Main theme isn't mine. I changed it a little ;)
here is my drawing with some steps: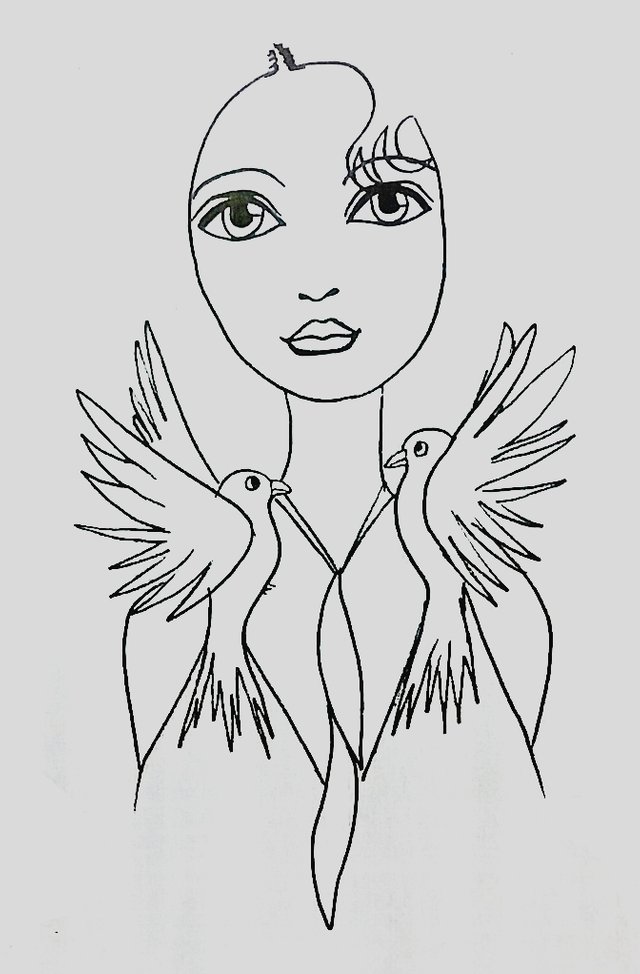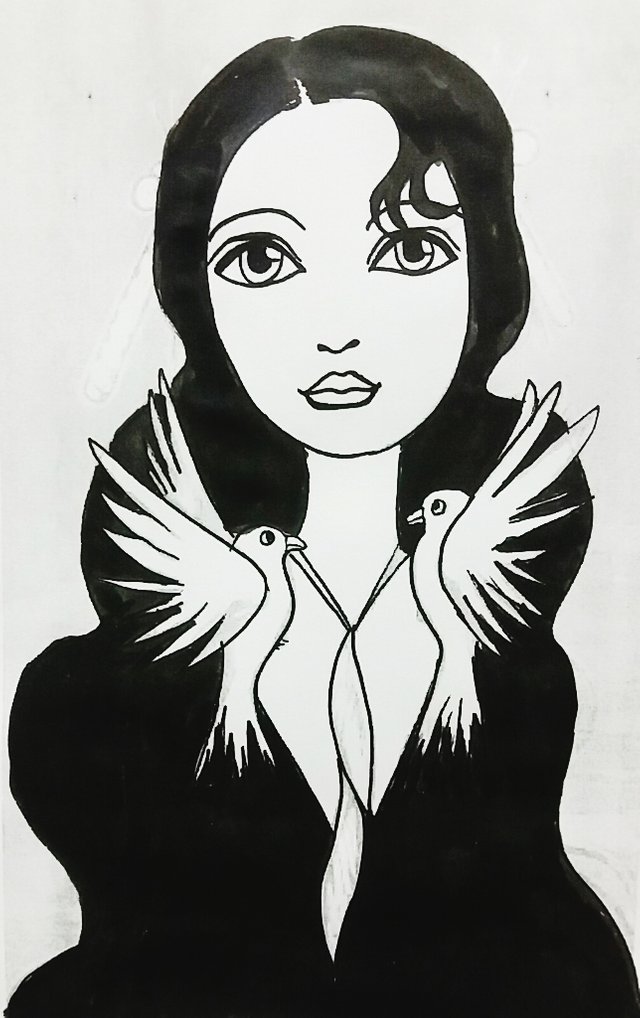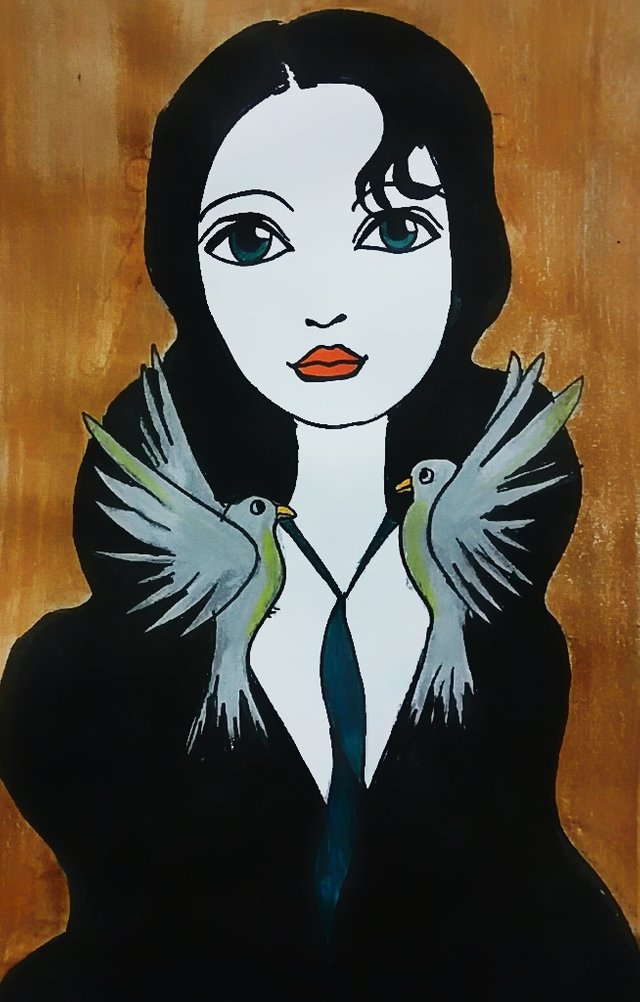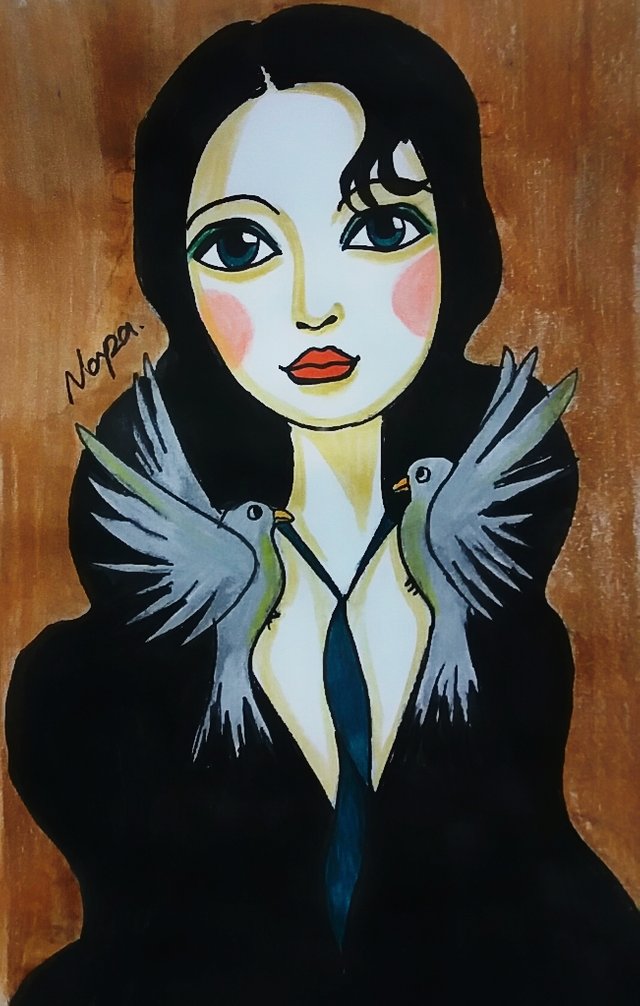 Vincent Van Gogh:
In spite of everything I shall rise again: I will take up my pencil, which I have forsaken in my great discouragement, and I will go on with my drawing.


check my previous post here: [CR] Girl and her blue bird

Thank you for watching my blog dear friends. and i hope you like my posts and it will make me so happy to see your warm comments :)

cheers :)
@napa <3