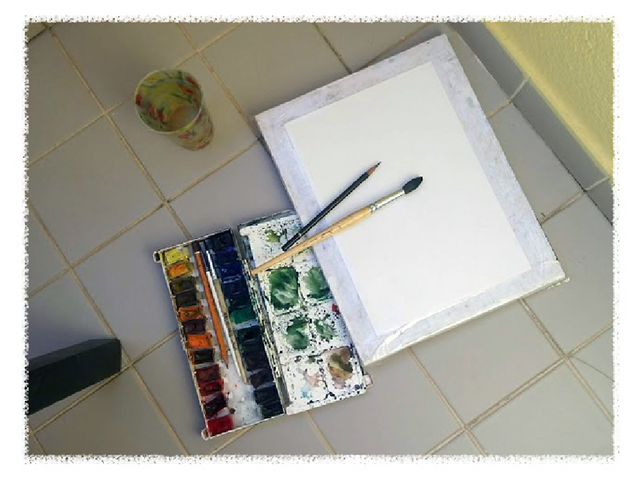 Hi everybody


Today is very hot. As I wrote, I had to pay a little extra so that we could enjoy the view of the sea. Since the money is spent, I just have to paint this seascape.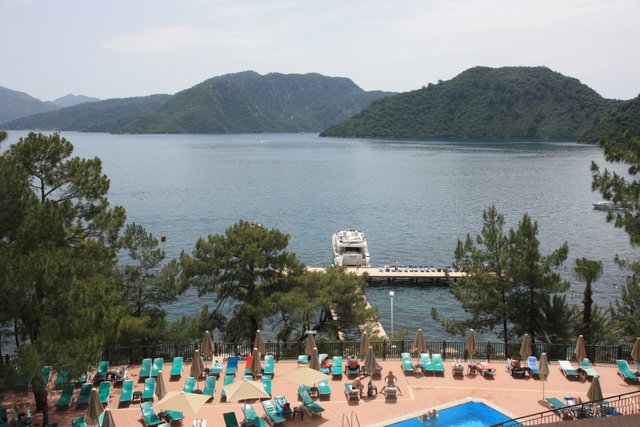 Now, according to tradition, several photos of the step by step process of painting.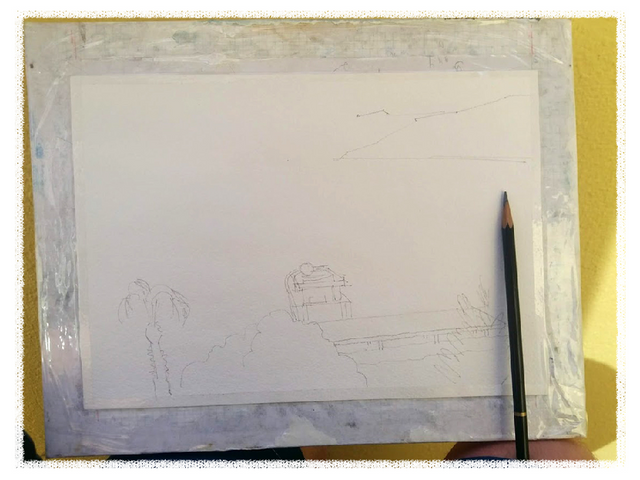 As usual, it all starts with a pencil drawing.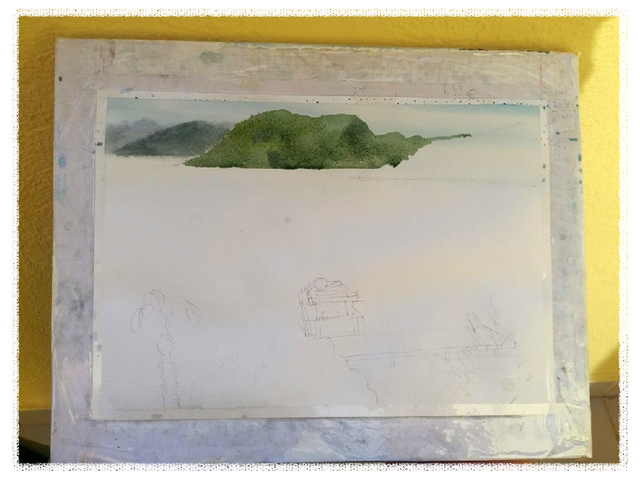 I always start painting from the background. What was my surprise when I saw that other artists start from the foreground!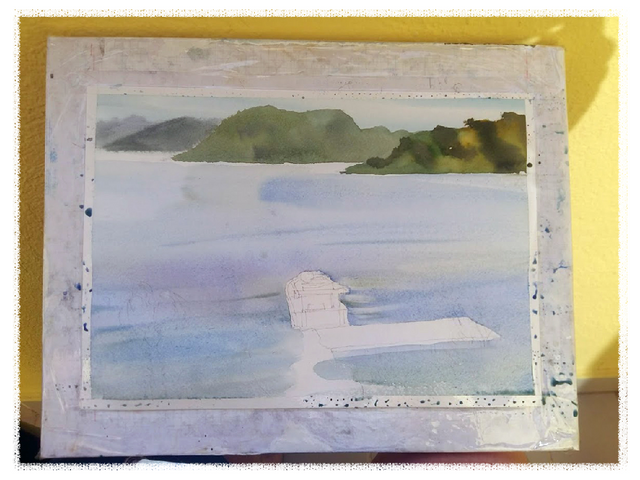 The sun bakes hellishly. Therefore, the paint dries rapidly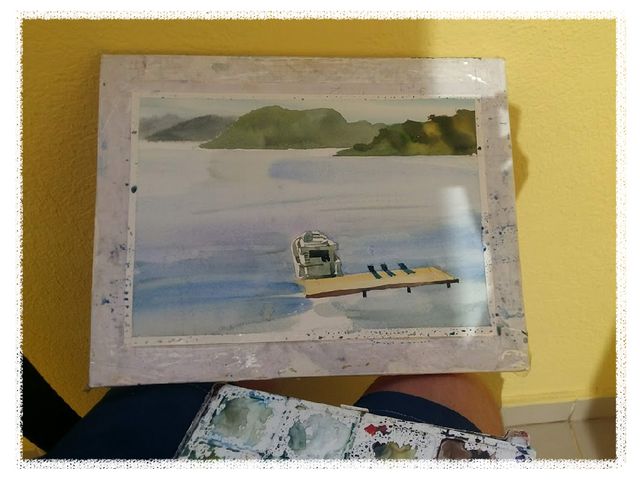 I allowed myself to draw a palm tree in another place.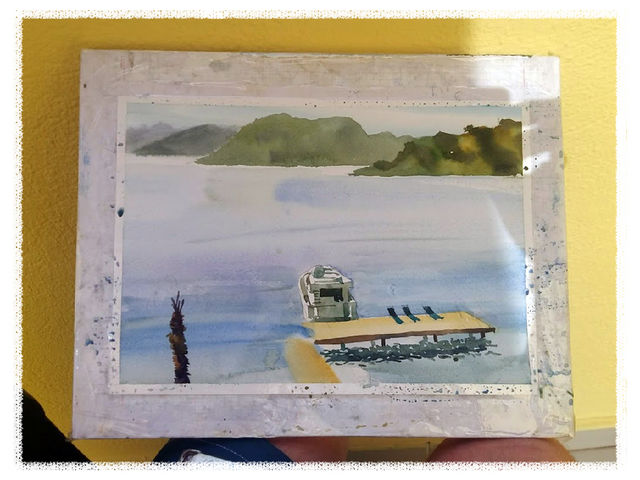 I think I overheated. Time to go swimming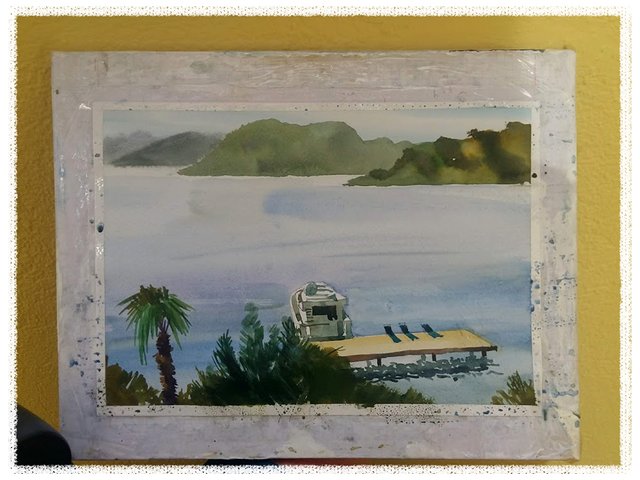 The finished painting: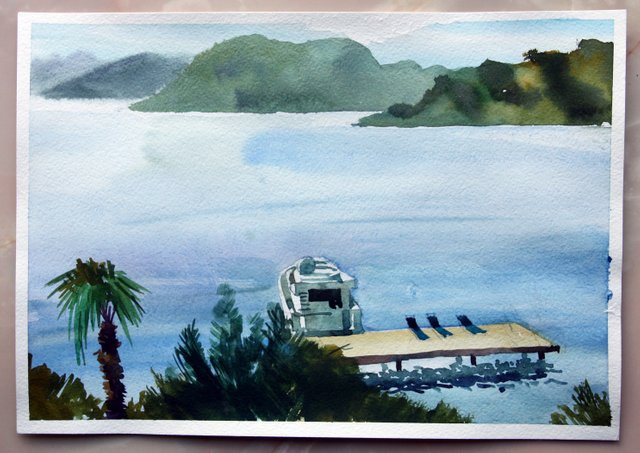 Watercolor painting by @mister-omortson


Textured paper
Size A4





Thank you for viewing