Portrait of Maya - watercolor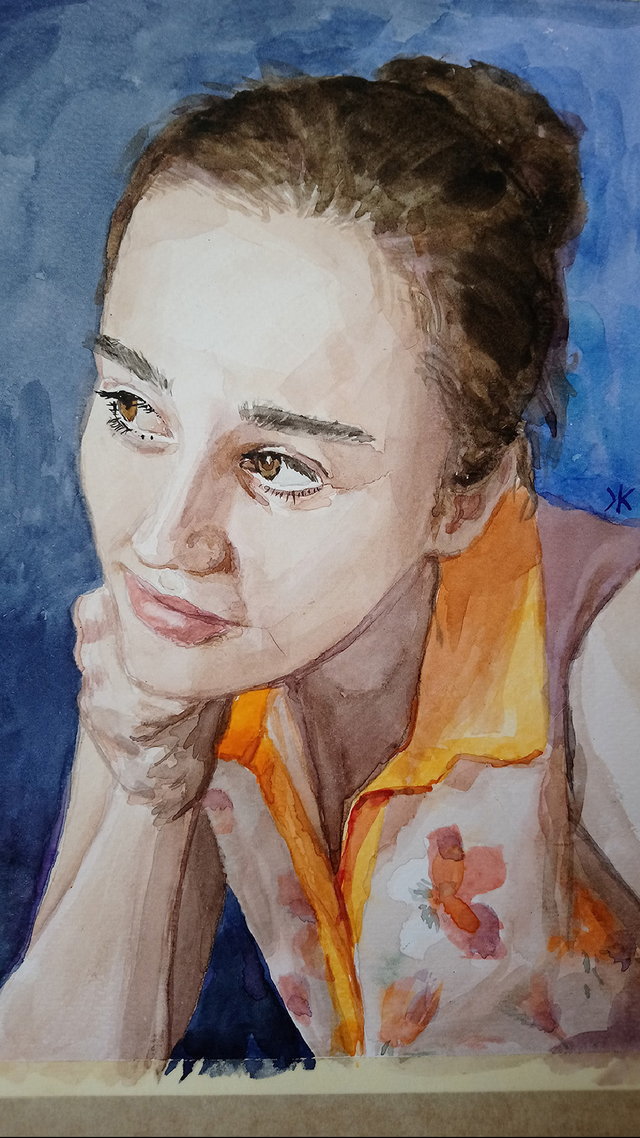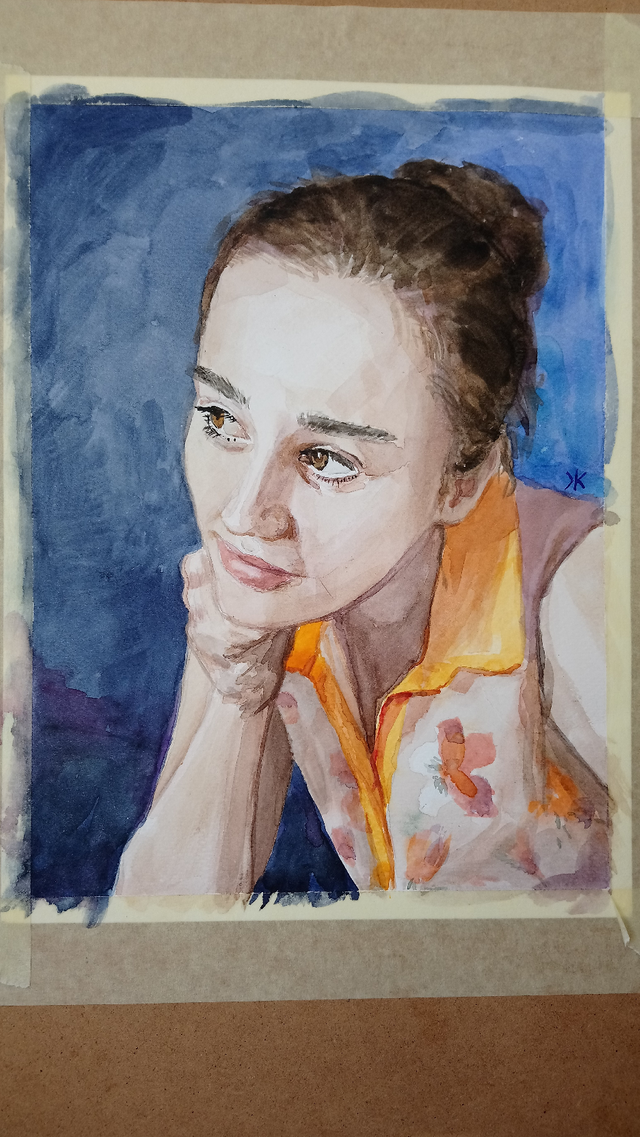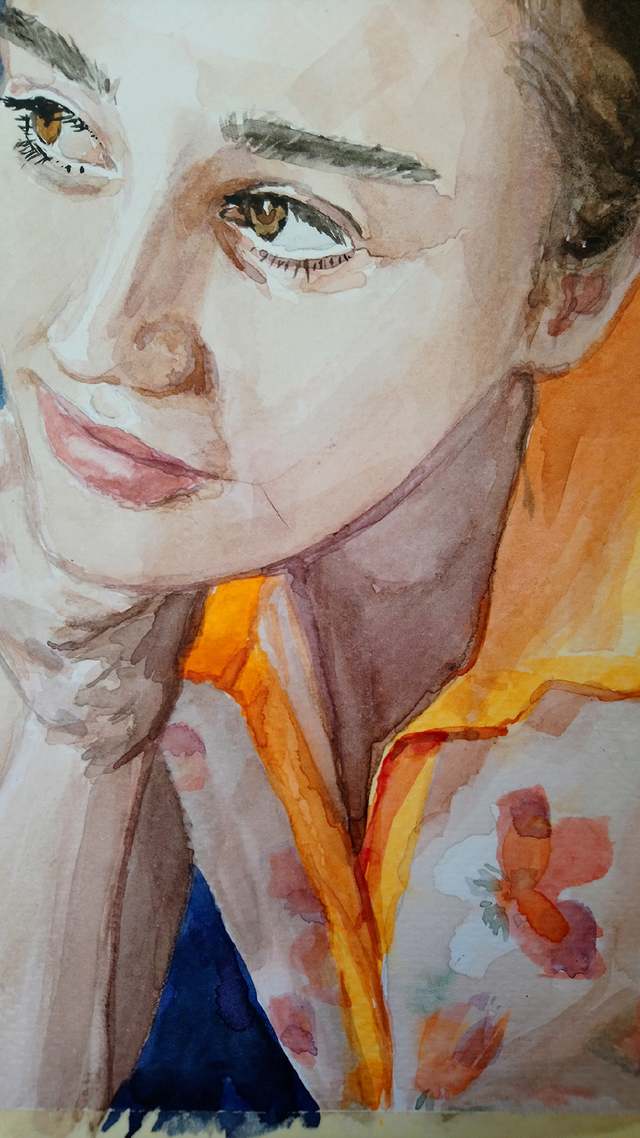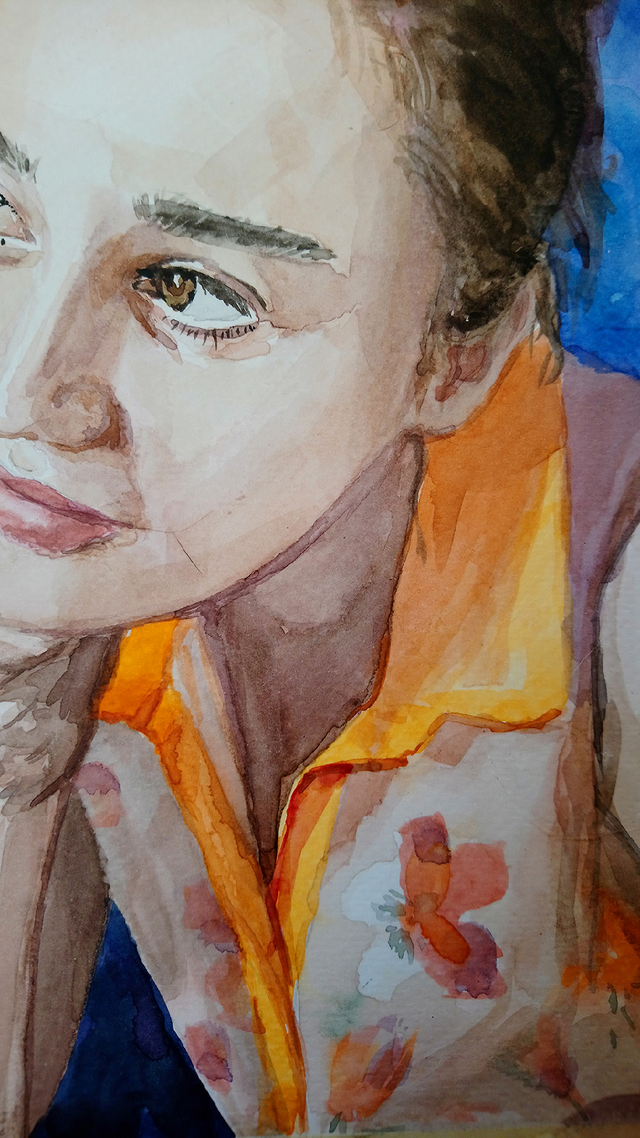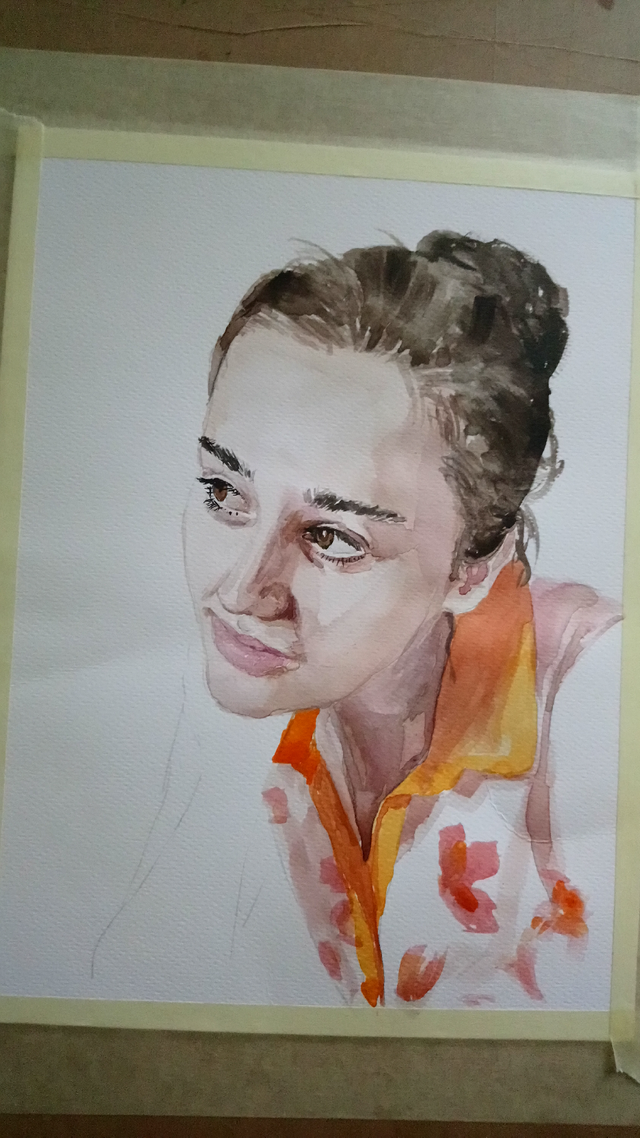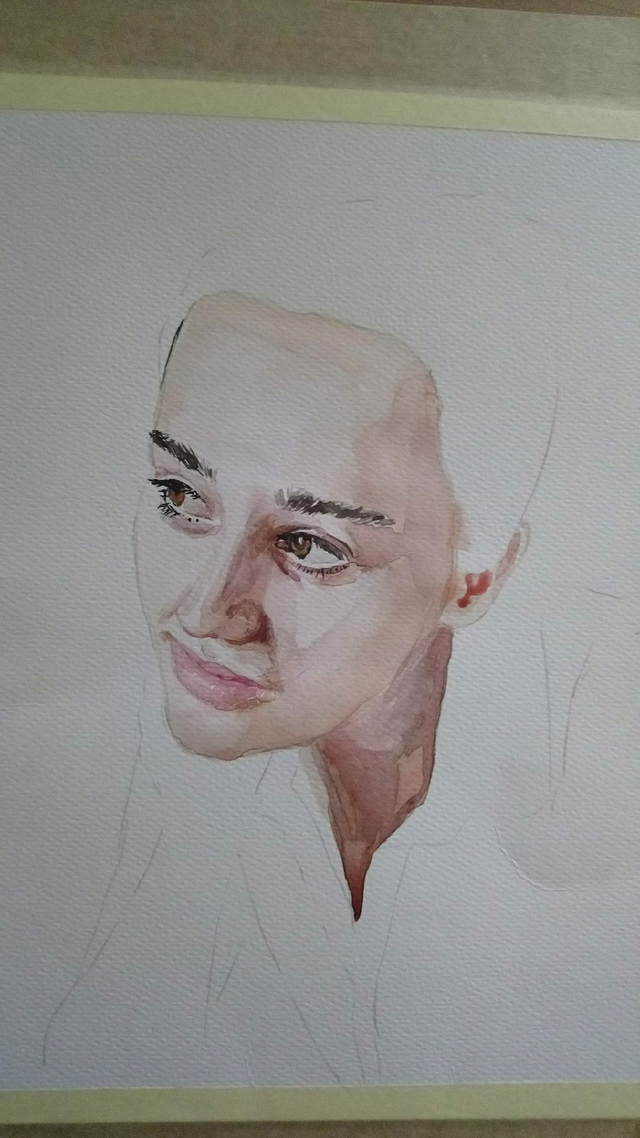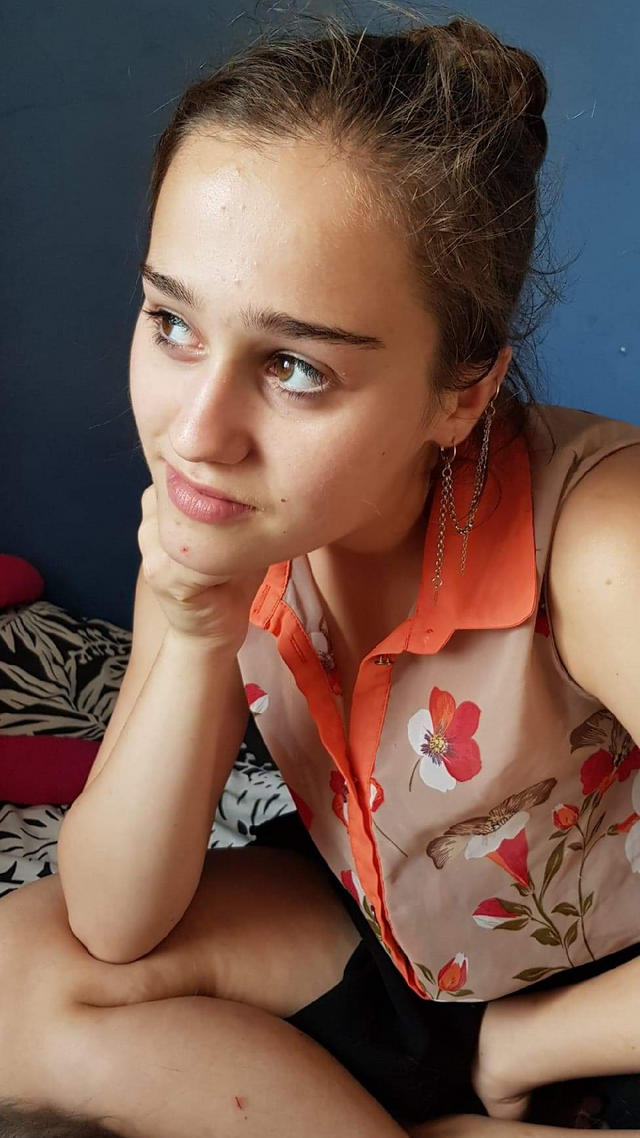 it's good to have a lot of kids. I have models for free. It's a joke.
This is Maya, my second daughter. I do not have a portrait of my oldest daughter yet, because she does not live with me anymore.
Again, watercolor on a small sheet of paper. I'm slowly getting used to such a small format.