Charcoal Drawing - Portrait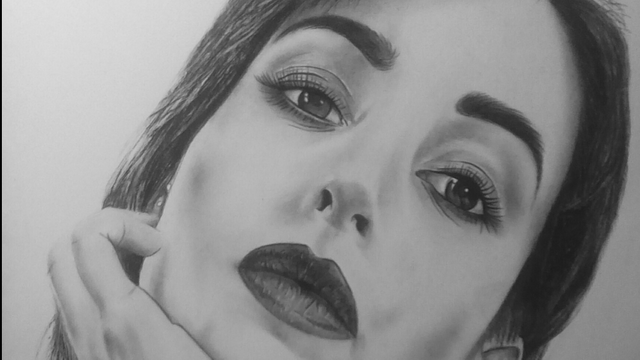 Hello guys!
Welcome to my block.
Yesterday I was doing an illustration that took me a lot of work, I had to repeat it a couple of times due to my nonconformity of kinship.
But finally I look good and I think all my face practices have paid off. Although I repeated it several times I was aware that it did not stay the same before I did not notice these things, I just left it as it came out, I also used my best techniques to make a better realism even though I was almost tired at the end and I did it fast.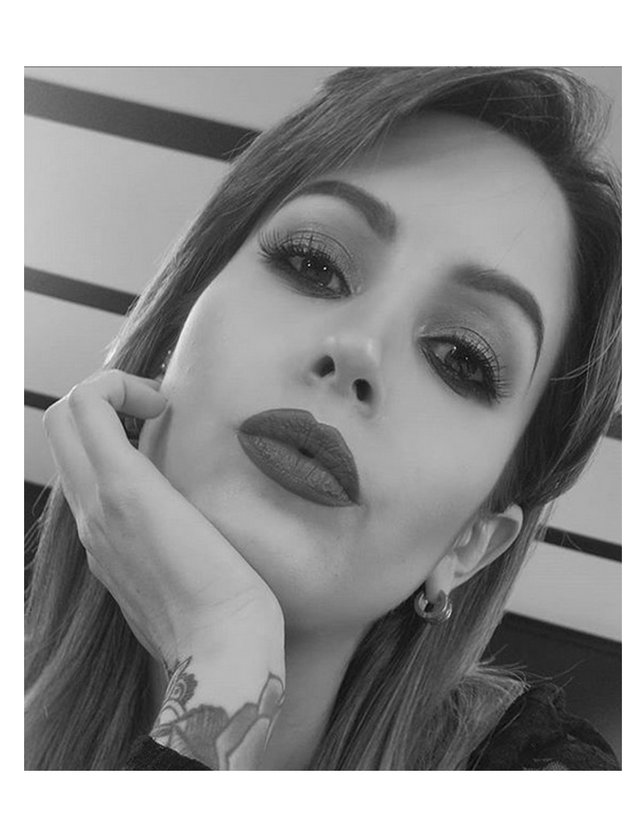 I present Mayela Raga, she is an incredible makeup artist, for me, the best I've ever known. She has many years of experience and is well known in her field, she is also my friend and an incredible person.
She does not care that you know her, she has allowed me to place her links.
---
You can see her work through IG: Mayela Raga
(Free advertising) Haha!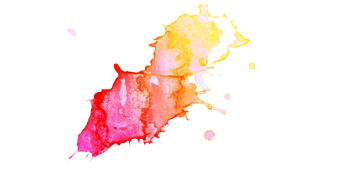 Very well, I'm going to show the creative process and my techniques, My photos are not very good because it was night and my lamp is small so it illuminates only a part.
My tools:
Mechanical Pencil.
HB Leads.
Charcoal Pencil Soft and Medium.
Brush.
Diffuser.
Moldable Eraser.
Cotton Swabs.
A4 Opaline 180G.
In this illustration I do not use graphite, I use 180G opaline paper because I like more its texture and its grammage is perfect and resistant to work with soft brushes.
---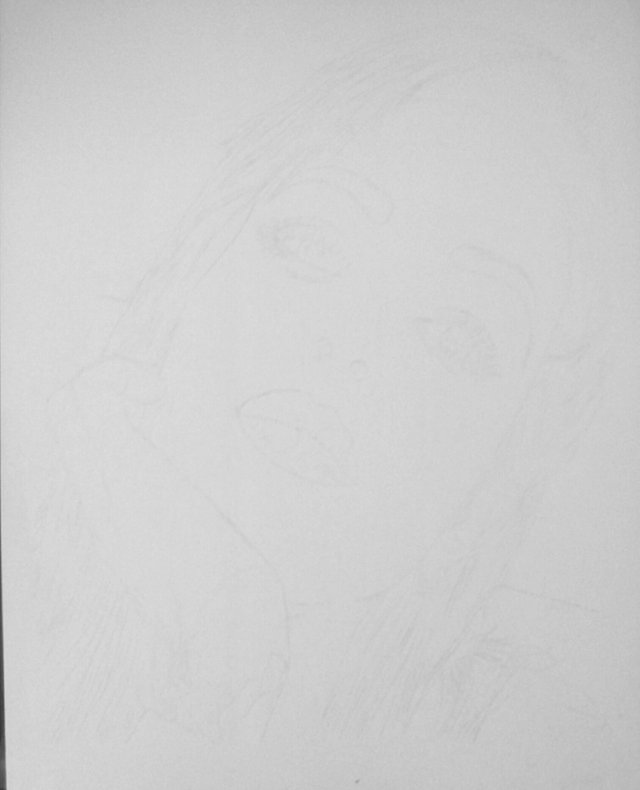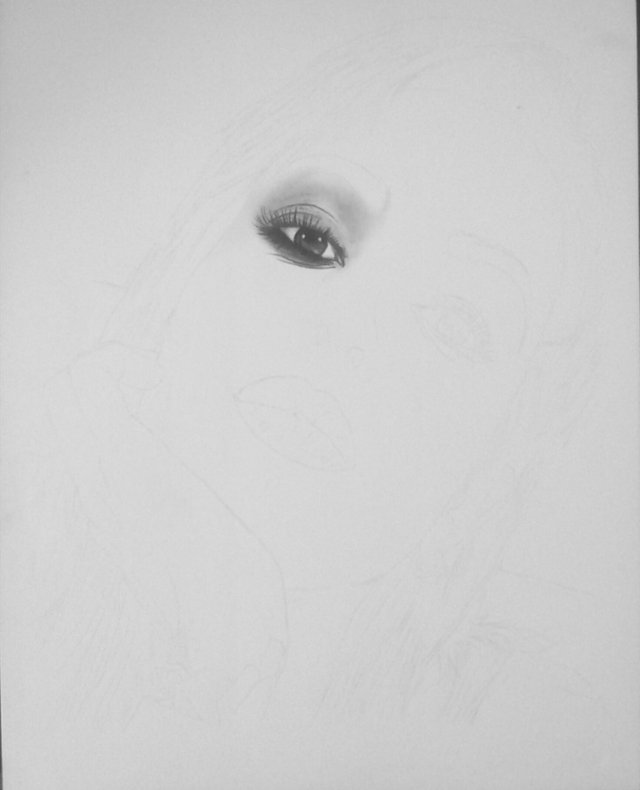 ---
As always I start making an initial sketch, it's funny because I always put the picture of the sketch but it does not look very clear hahaha.
-I started by illustrating his right eye, bordering with a charcoal pencil and with the brush and brush, he spread the grits to make the shadow of the eyes, add small details to make the effect of the skin, this is very laborious.
---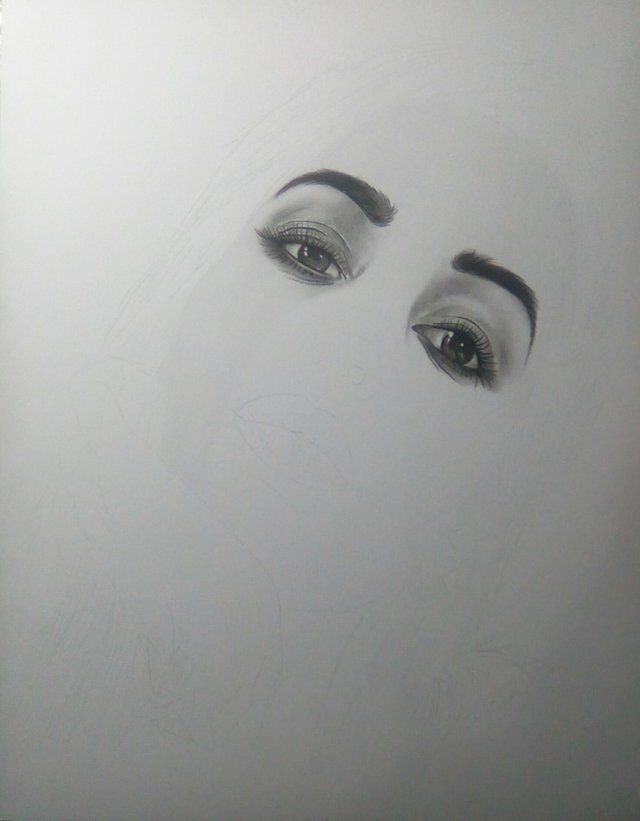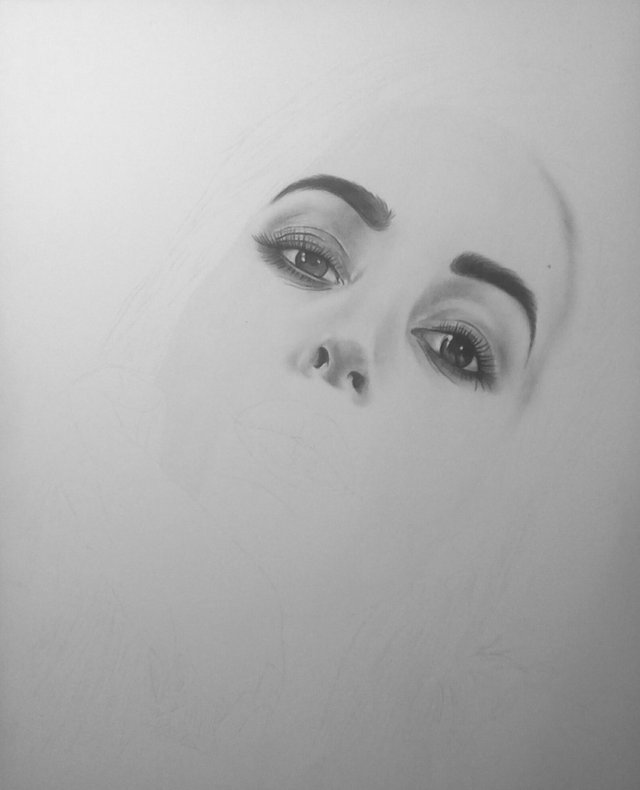 ---
I made the eyelashes and eyebrows using the very fine charcoal mine, taking into account the dark and clear areas in the eyes.
One of her eyes looks bigger but it's not a problem, later I'll adjust it

Stain a separate paper with charcoal strokes, simulating a palette of oils to take a little with the brush and thus illustrate the tone of the skin and its shadows. I use a round tip brush since its brush strokes are softer and stain less, allowing me to adjust the right tone.
---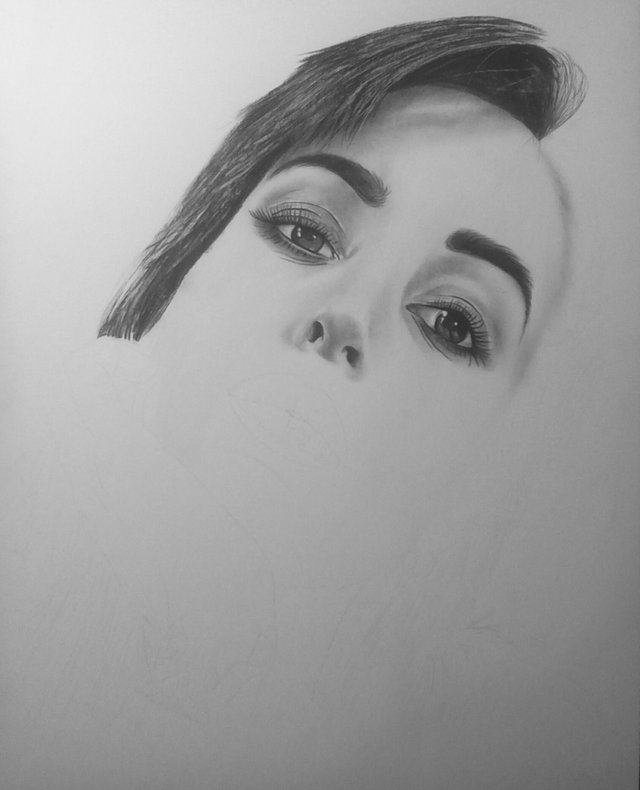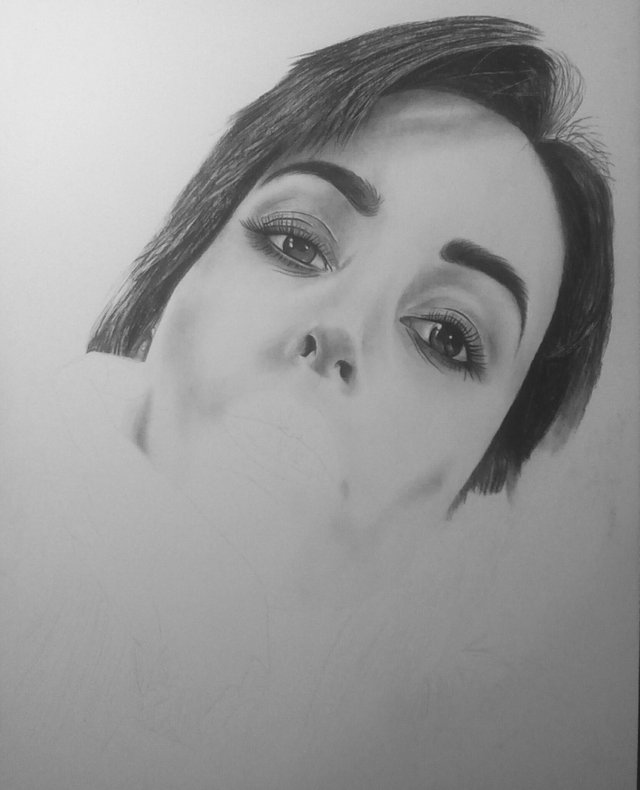 ---
I illustrate a part of the hair to find meaning to the face, I made strokes with a pen without ink to mark the paper, so when I made the strokes with charcoal will be marked white hairs, this simulates light hair and impacted by light

Once having the base of the hair I can already shade the face a little more.
I made the shadows of hair, nose, and cheeks.
---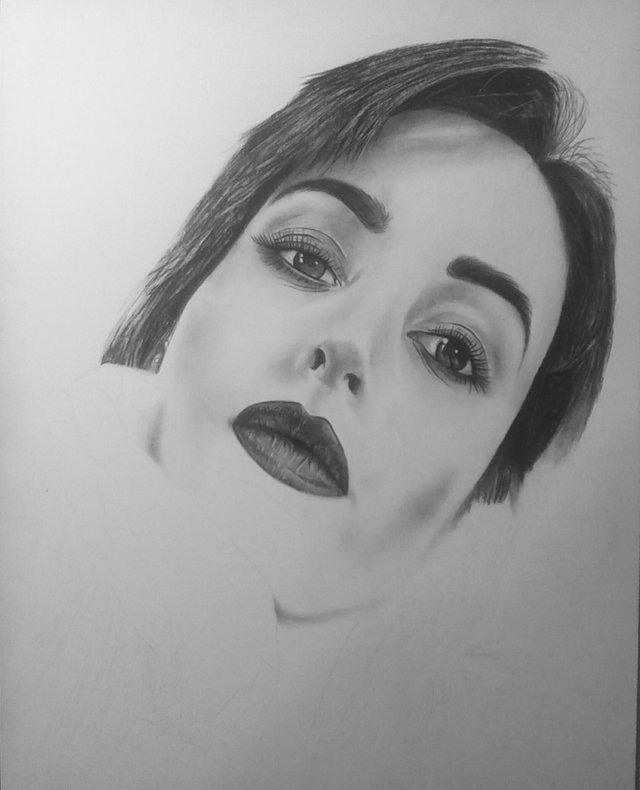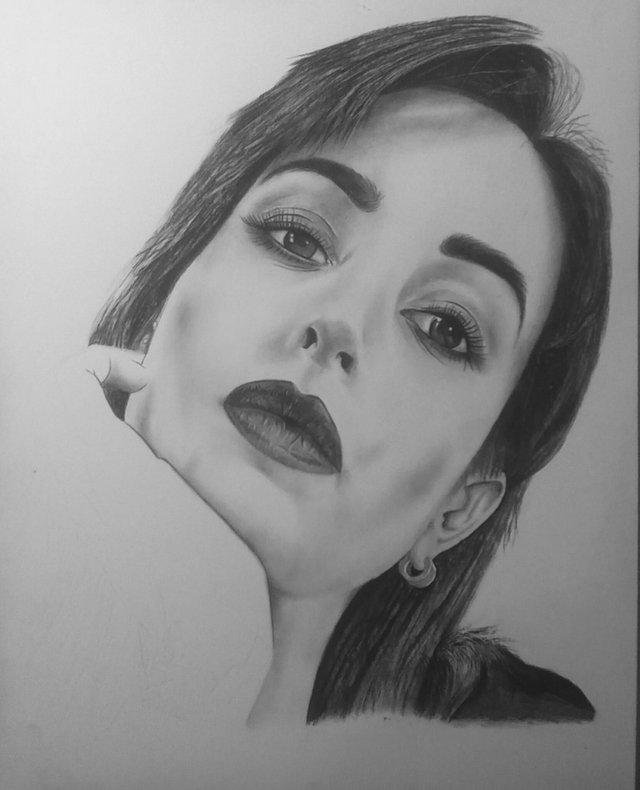 ---
The most difficult part of illustrating this face are the lips, I wanted to make them exactly the same because if I did a bad detail completely changed the face, and that was what happened to me on the previous occasions.
With charcoal illustrate the dark marks of the lips, soften them and with the moldable eraser, I gave volume to the marks.
With the lips already made, I could illustrate the remaining shadows of the face and thus be able to give a better effect to the grimace, I finished the hair using the same technique and began to illustrate her hand.
---
Finally finish the illustration and be very dissatisfied.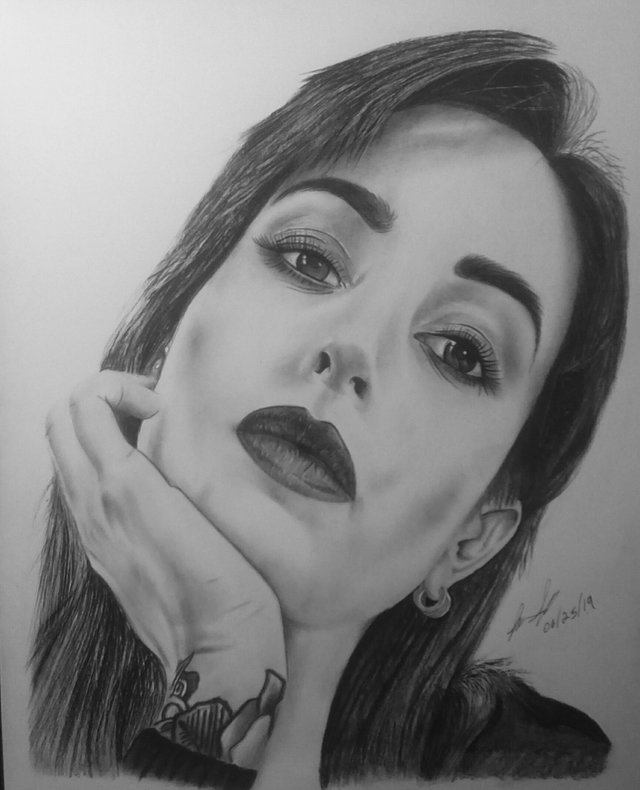 This work is licensed under a Creative Commons Attribution 4.0 International License.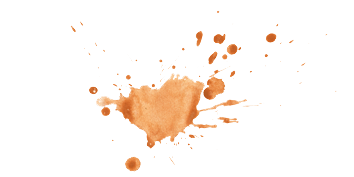 I liked very much how the hair was, interspersed with the use of charcoal pencils, using the soft for those light areas and the medium for the dark parts, and this gave a very good effect. Although the illustration was a little loose, in the end, it is still very attractive.
This is all guys, I hope you liked it, I know I talk a lot but I try to summarize everything I do because I would really like to explain everything to them. I think I'll do some tutorials later since I'm teaching drawing classes and I'm really enjoying teaching.
Thanks for your support guys!
Until the next time!