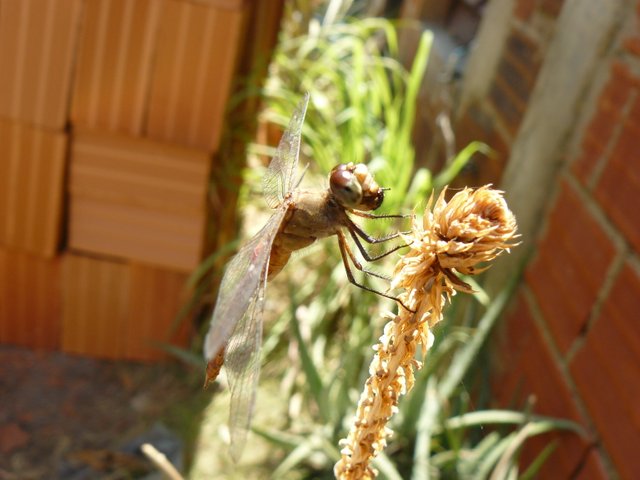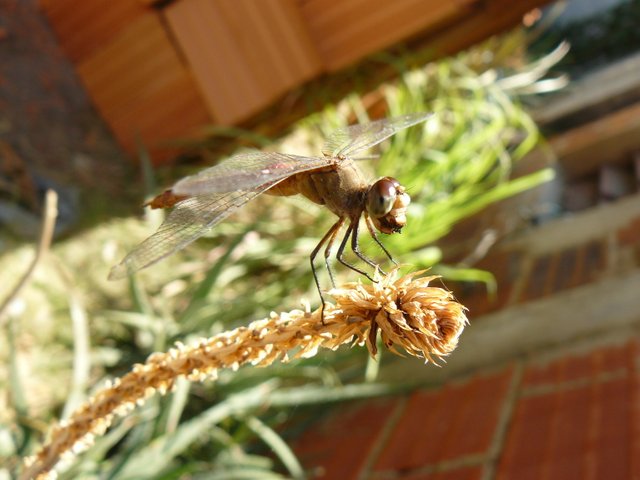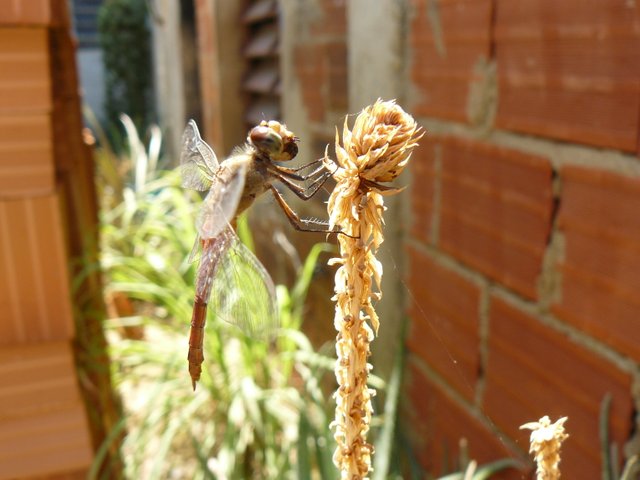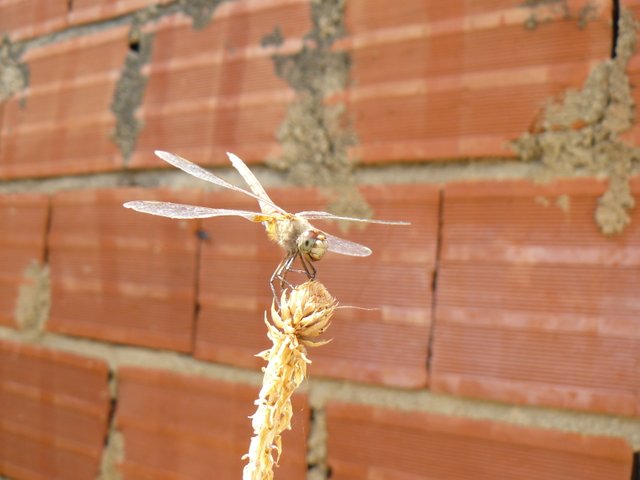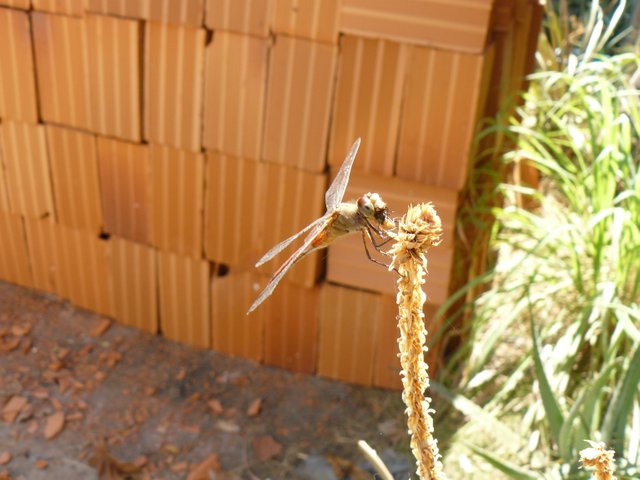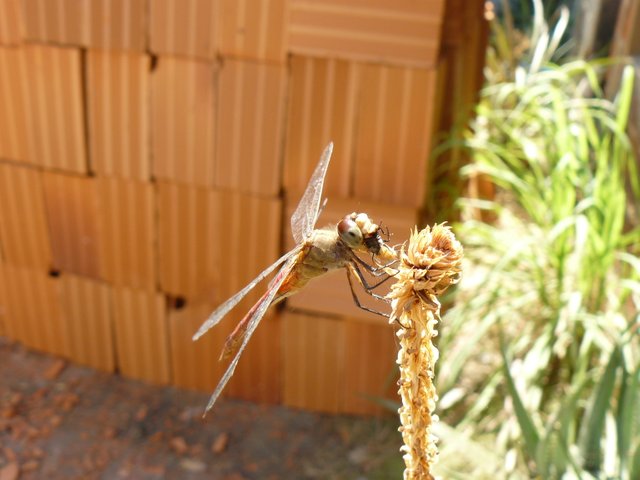 Hello everyone! I hope you had a great day.
This is my entry for this macro photography contest, I am usually more of photographing landscaping, but I know how surprising the very small world of the tiny is, and how I would like to have a better camera to take photos of that style.
This photograph is of a small dragonfly that perched on the flower of a bush of aloe that is in my house, to eat a fly, and apparently it does not matter much that I approached him to photograph it.

Technical information:
Digital photography
Camera: Panasonic Lumix DMC-FZ8
F point: F / 1.4
Exposure time: 1 / 160sec
ISO speed: 100
Exposure Compensation: +0.3 step
Focal length: 6mm
Maximum opening: 3
Measurement Mode: Design
Without flash
35mm focal length: 36
Full resolution 3072 x 2304px at 72dpi
Unedited
Thank you very much for reading my post

I hope you liked my pictures
See you in a next post


Inu-Jim

Copyright @inu-jim –Allrightsreserved