When it comes to macro photography contests the first think to come into my mind is always my bee series!
I am quite fond of those pictures that combine my love for photography and for bee keeping and I like to hear what other people think about them :)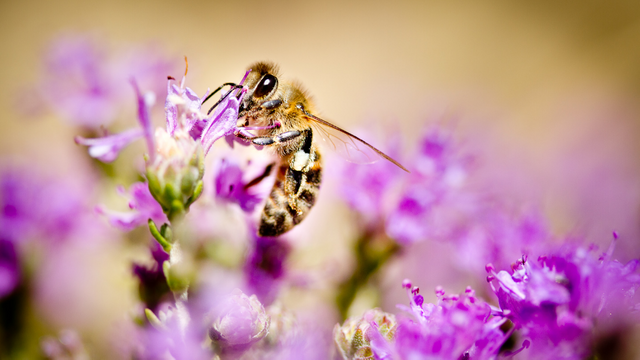 I have taken those 3 shots on blooming thyme with a lot of patient and my Canon EOS 7D with a Canon EF-S 60mm f/2.8 USM Macro lens attached.
Thyme is one of the most important plants for the apiarists here, in Crete and if you want to see more pictures and find out more about my relationship with the bees feel free to check the link below which will take you to My first honey harvest and how I got there!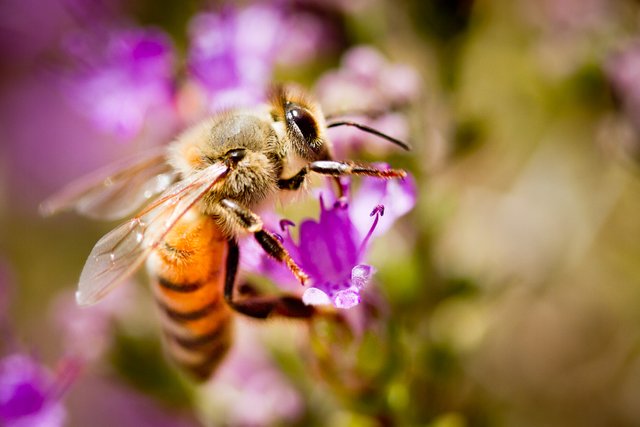 Now, the excuse to post those shots again is the close-up contest hosted by @ntopaz and if you want to enter too, the submission period ends at the 9th of August.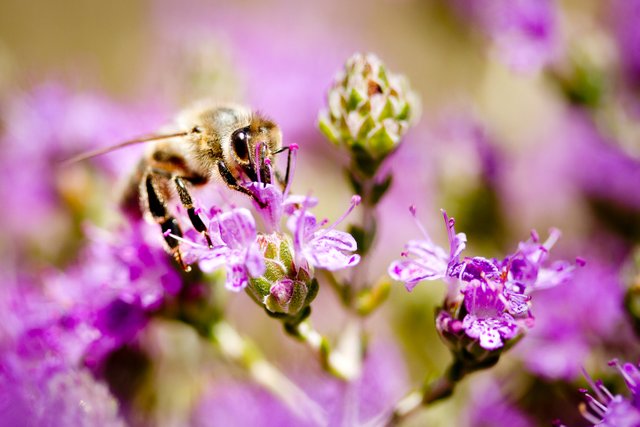 All the pictures and the words are mine.
Thank you for reading and if you want to know more about me you can check out my introduction post.
Commenting, upvoting and resteeming are highly appreciated!