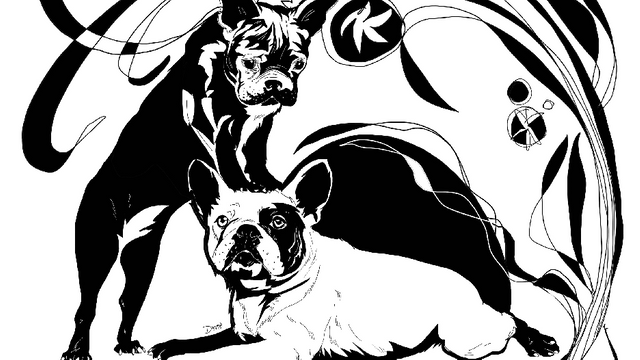 A new black and white piece.
The entire piece: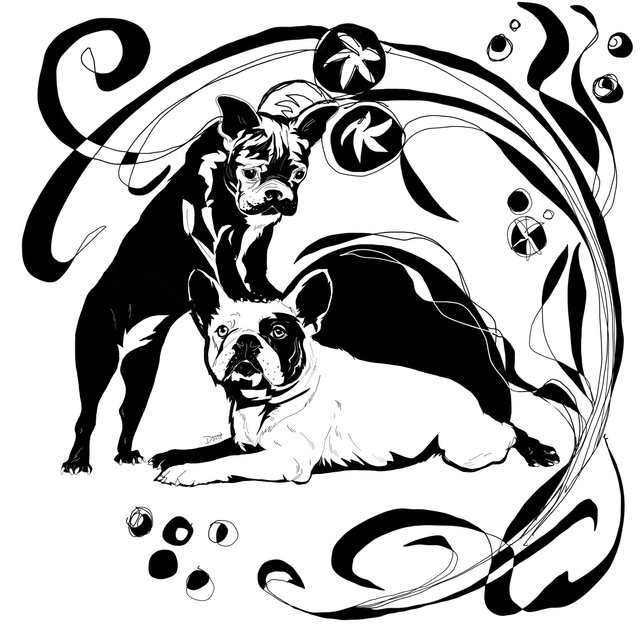 I've been rather absent these past few days.
My hope to catch back up once returning from England has not been successful. Of course, my return was predicated on having to attend to family issues and thus have been pretty preoccupied. Nothing too tragic, but it can eat up time and we do have to see to our families first.
My aim of late has been to just be happy with doing black and white.
I love creating my black and white images as they really are a nice way to unwind or simply focus in a way that I cannot when dealing with mixing colours and laying out more involved pieces.
I still wish to keep up with my art on things as this year is to be my decorative year.
I really had planned on making a fairly good body of work that is good not only on canvas and paper but on items as well.
Black and white always looks fresh on things, I think.
And here are a few things with today's artwork on it.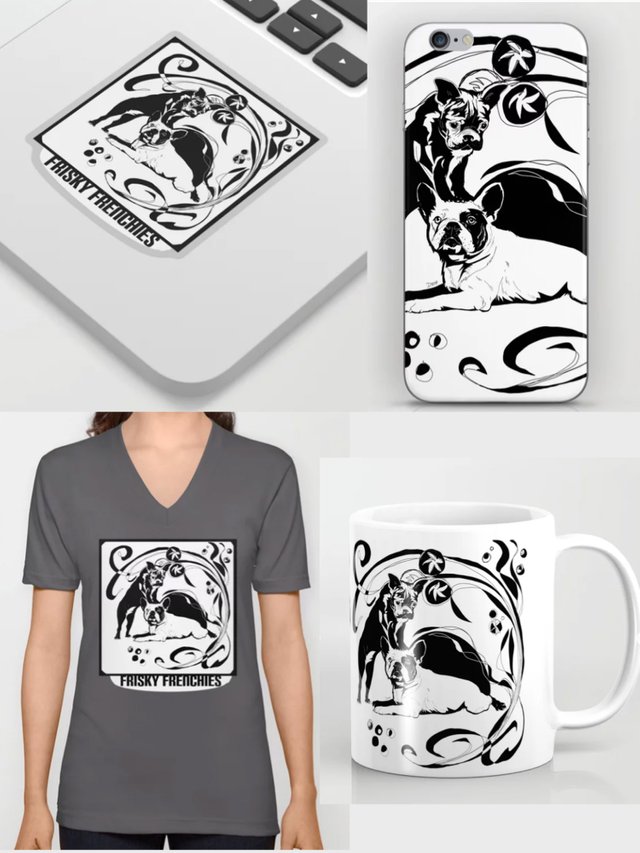 I love black and white on furniture as well.
It can go well in antique or modern settings I always think.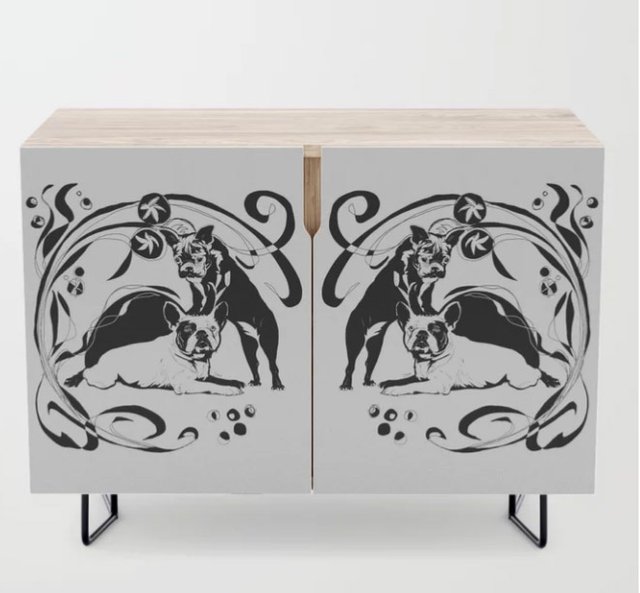 Anyway, I am off now, after finishing my morning studio time. I hope to catch some moments later at lunch time to try and catch up with all of you. Do know I am thinking about all of you, my Steemit family, and hoping we are up for some good changes coming to our beloved platform.
If you feel so inclined please upvote, resteem, and by all means comment below.
My Previous Post: "Balancing Act" Sketch for a new Piece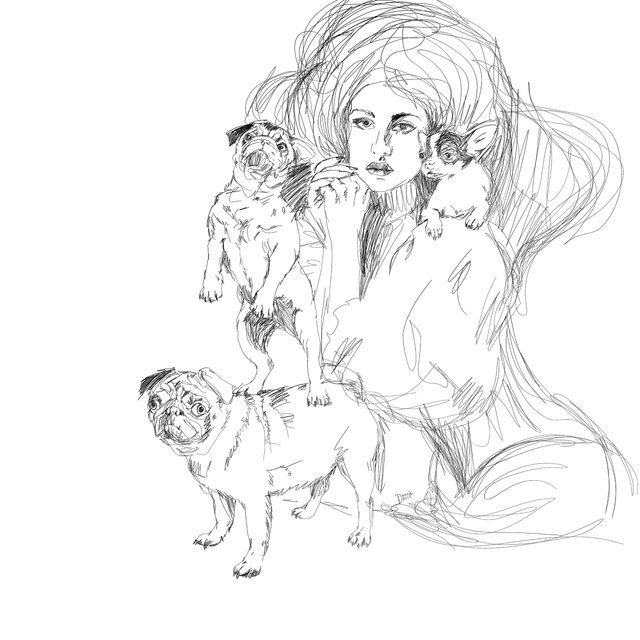 Copyright @donnadavisart - All Rights Reserved

---