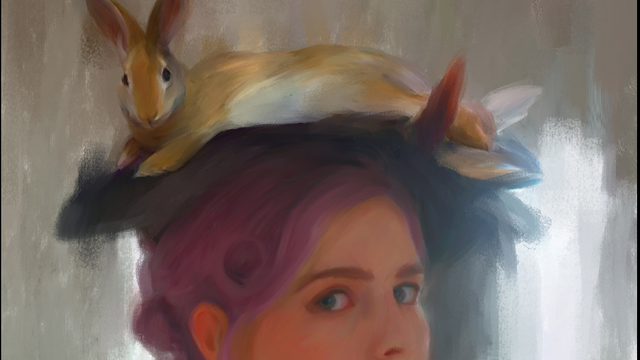 My latest piece
The full image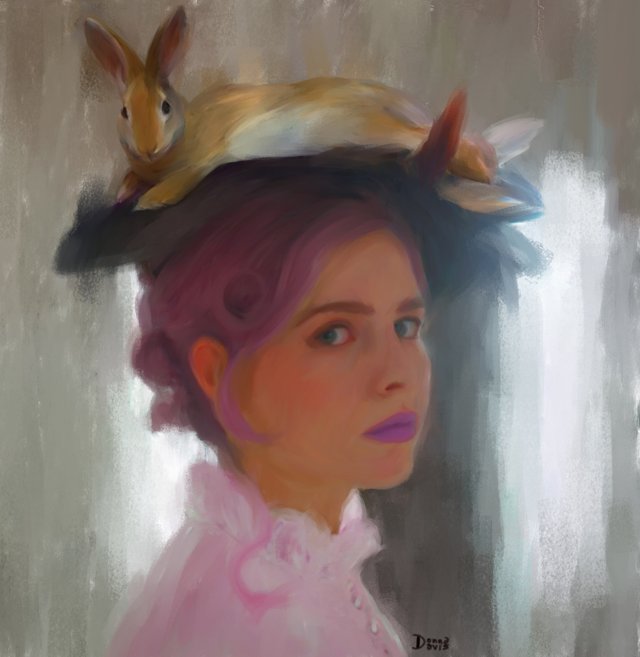 I have been insanely busy
Having added another property to let this Summer has meant quite a bit of work. I've been out of the house most of the day so there has been NO Steemit time.
After making my sketches the other week, I decided to work on this piece here and there. I could take my little tablet with me and mess about with it on my tea breaks.
We find the time to do the things we love
or so we try anyway.
I haven't enough apologies for my absence here, but I think we all go through those times when we are just not able to access Social Media in a meaningful way, so we just leave it alone. Or maybe I am alone in that mindset.
Even when I've more time at home to divide my days between JUST art and social media, I still always unplug for the latter half of the day. I just have to be conscious of not going away all together.
I am off on another busy day today
more gardening, mulching, and also building a couple small walls to hide a water heater in my little cottage.
No rest for the wicked
so I must be wicked indeed.
I hope all of you have a grand day and can have funny daydreams like I of ladies with bunnies on their heads.
As always, if you feel so inclined, upvote, resteem, and by all means comment.
My Previous Post: A new sketch " the red bird "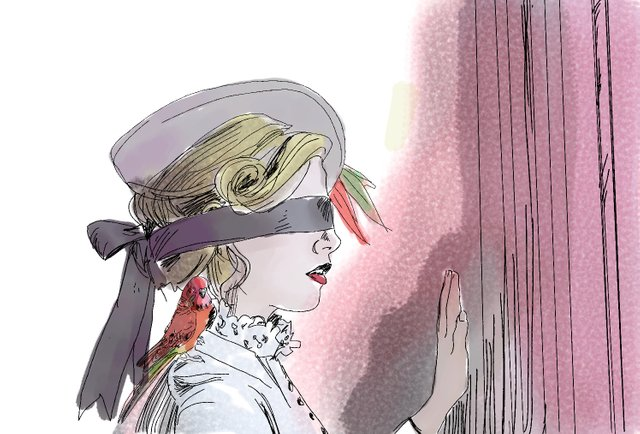 Copyright @donnadavisart - All Rights Reserved

---