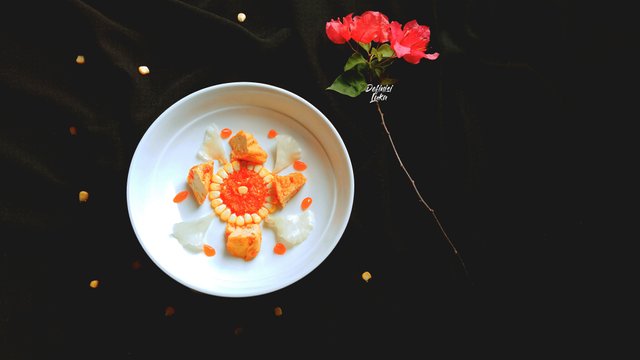 Boiled tofu and corn? Very simple! But what if we explore different sides of this vegan menu? Here is a photo of the session with the menu of BoiledTofu and Corn with Chili Sauces.
We always want to make simple food look to have another side to look at and add flavor value. So this is the result of our photography, and also we include step by step how to do this simple vegan menu plating.
Step 1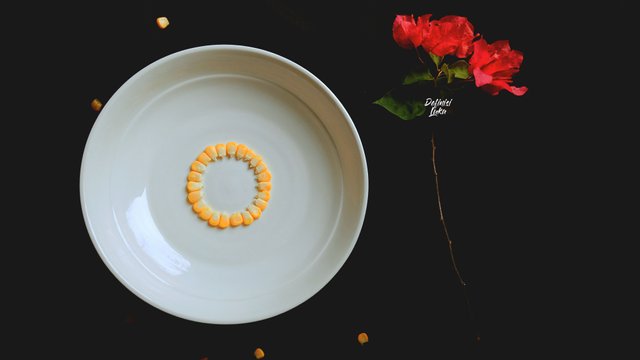 Arrange boiled corns with a circle shape. Here we use a white serving plate with a black background.
Step 2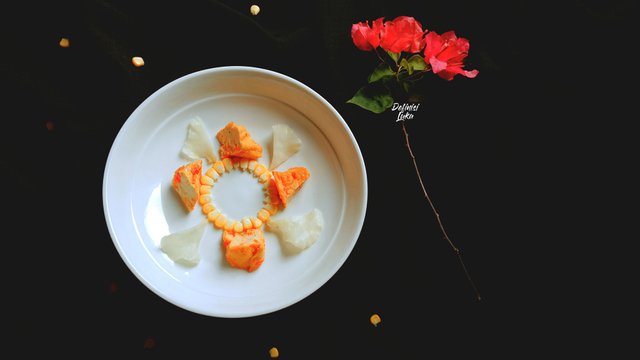 Add the tofu slices and boiled mushrooms.
Step 3
Then add the chili sauces.
Serve it.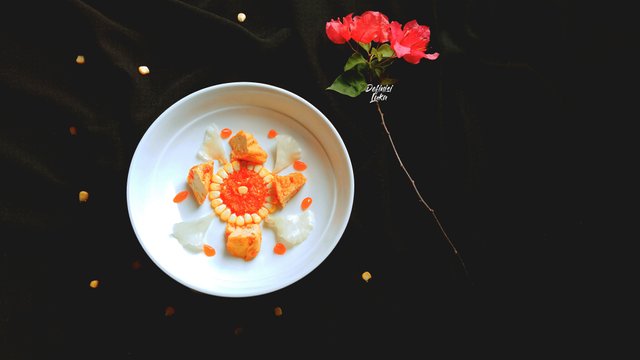 The food we serve is very simple, but we try to add the art of plating so that there is something different before eating this food.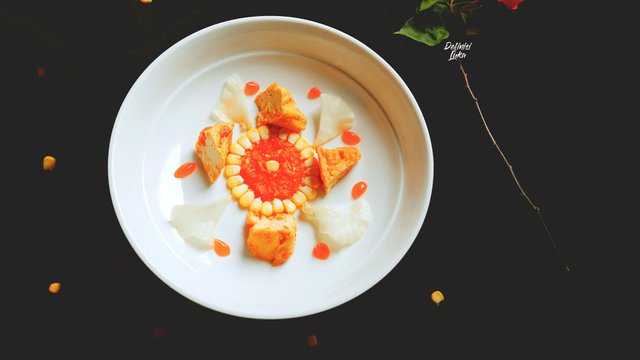 Until Next!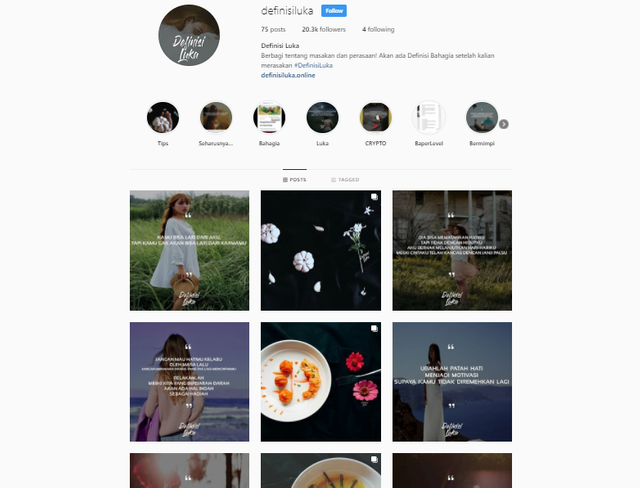 Please, follow us and keep on eyes our feed.
Regards,
Definisi Luka and The Team.