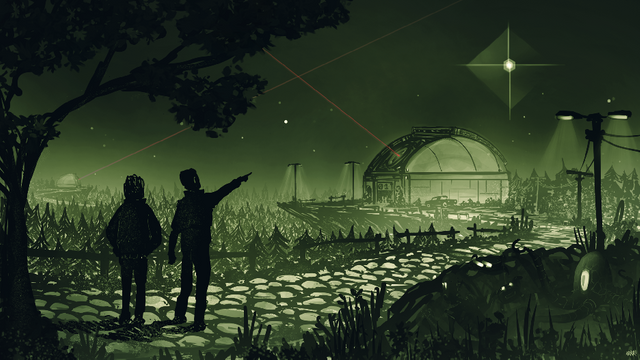 On a quiet and peaceful night, far beyond the City, the Observatory staff went for a walk - ventilate after long hours of observation, when computers were processing data. They heard reports from the City about the siege by Moloch, but they did not pay much attention due to the location of the Observatory. They soon noticed a strange glow in heaven. They correlated this with other reports about UFOs seen above the city and other parts of the planet, but they did not believe in these sounds. But now the blood in their veins froze and strange whispers from the bushes came to their ears. Moloch has come to them and now it all depends on them and their first reaction to the things they notice - at the end they are scientists. How will they deal with this, we'll find out in the next episode...
Arrr.
Process video:

Process screenshots: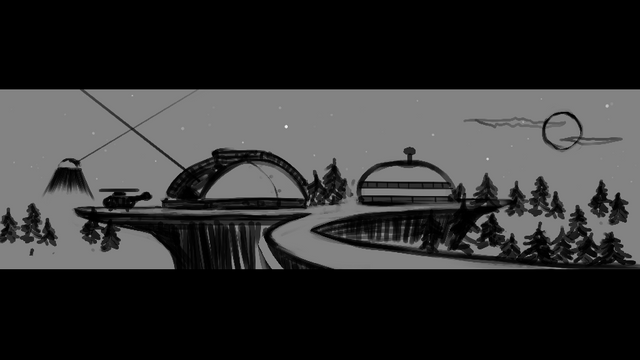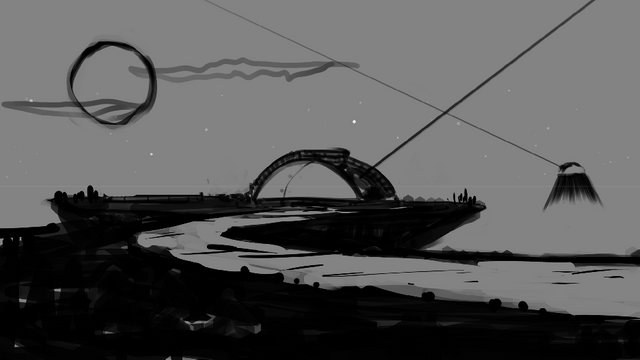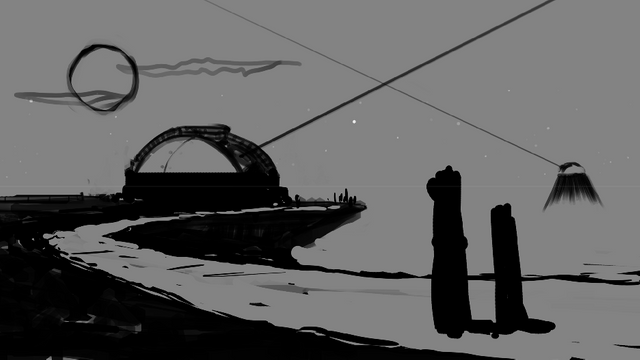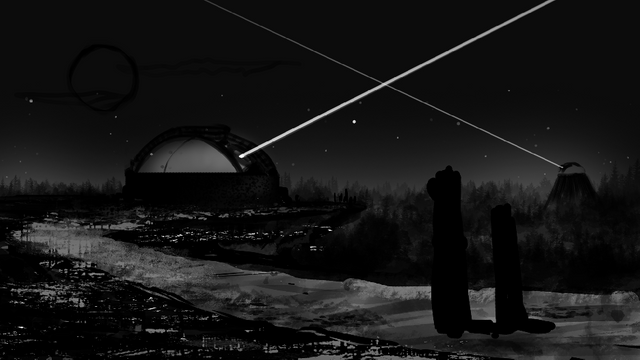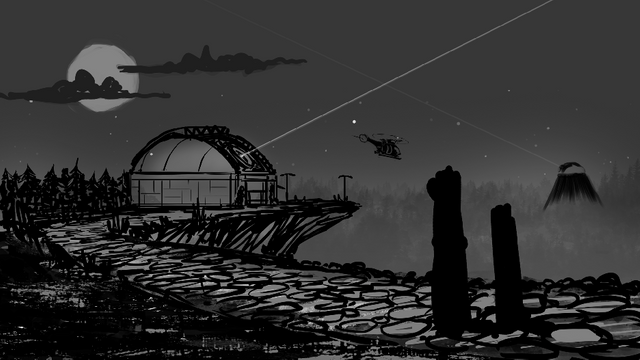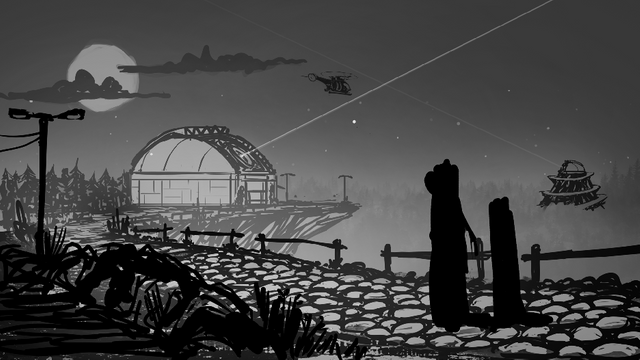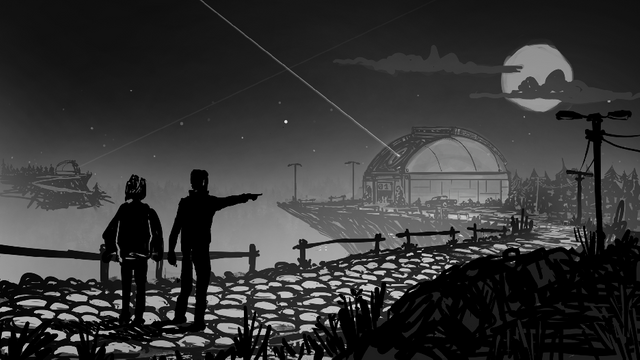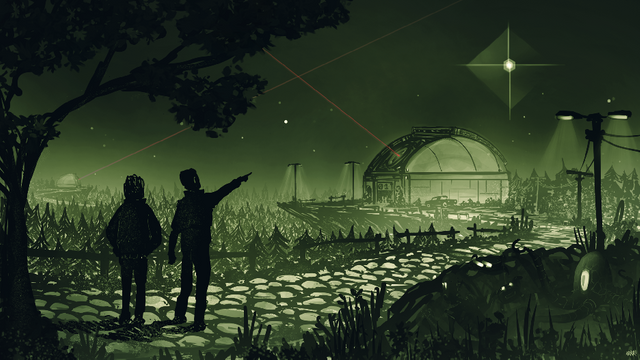 Music by @sadheaven aka Paul Infrasonic. He made this beautiful track for video.
Track: Last Life Spectro
You can support him here:
https://www.patreon.com/1heaven
https://steemit.com/@sadheaven
---
You can follow my work or contact or support me here:
| | |
| --- | --- |
| | Arrr Draws on Patreon - Coming Soon ;) |
Copyright © 2019 Arrr. All Rights Reserved.