Water games - watercolor on paper

Water games


2  0  2 0 
watercolor on paper - private collection - Lugano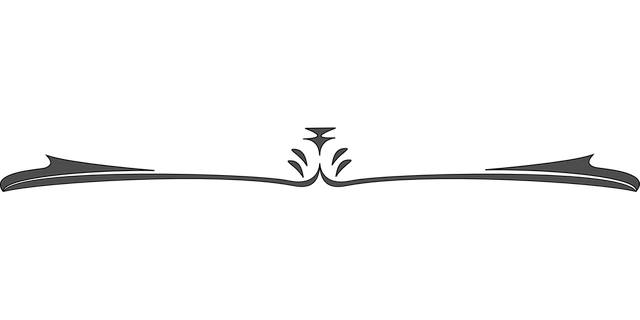 Water games
Hello to all dear friends and welcome back to my blog.
Today I share with you a watercolor painting where the protagonist is water.
A subject born of my imagination that highlights the characteristics of the watercolor technique.
I painted without pencil drawing, on the wet sheet of paper, very quickly and the watercolor pigments performed their magic.
Mergers, sprays and nuances that are obtained when the surface of the sheet is thoroughly wet.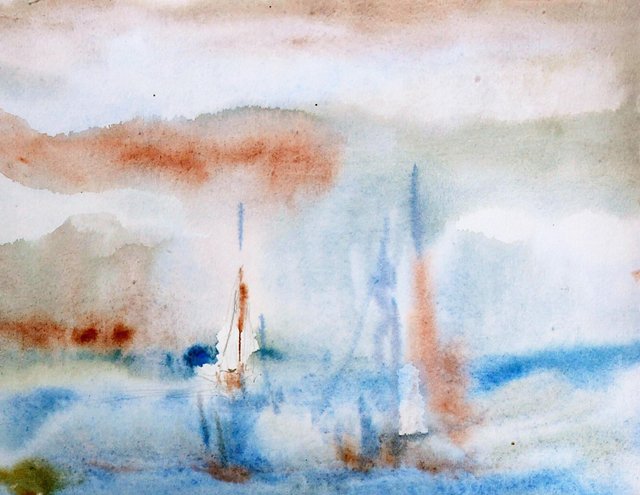 A marine regatta where sailboats, sea and sky mix together.
The right side of the composition is left unfinished, while the center has more definition and is better identified.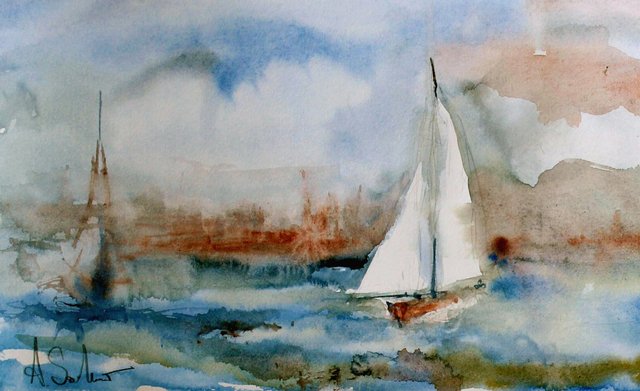 The painting is part of a private collection and is located in Lugano in Switzerland.
I hope I have given you some good ideas for painting and I embrace you.
Armando.
STEEM ON!!!

Giochi d'acqua
Ciao a tutti cari amici e ben tornati sul mio blog.
Oggi condivido con voi un dipinto ad acquarello dove la protagonista è l'acqua.
Un soggetto frutto della mia fantasia che mette in evidenza le caratteristiche della tecnica dell'acquarello.
Ho dipinto senza disegno a matita, sul foglio di carta bagnato, molto velocemente e i pigmenti dell'acquarello hanno compiuto le loro magie.
Fusioni, nebulizzazioni e giochi di sfumature che si ottengono quando la superficie del foglio è bagnata per bene.
Una regata marina dove barche a vela, mare e cielo si mescolano tra loro.
Il lato destro della composizione è lasciato incompiuto, mentre il centro ha più definizione e si identifica meglio.
Il quadro fa parte di una collezione privata e si trova a Lugano in Svizzera.
Spero di avervi dato qualche buono spunto per dipingere e vi abbraccio.
Armando.
STEEM ON!!!

my Facebook page: https://www.facebook.com/armando.sodano
https://www.ntopaz.com/
go for a ride, for art lovers.


Art teacher
Curator of cultural activities
Artistic director and President of the Cultural Association "I Colori della Vita"
https://www.icoloridellavita.life/
and "Fuori Controllo" Festival
https://www.facebook.com/fuoricontrollofestival/