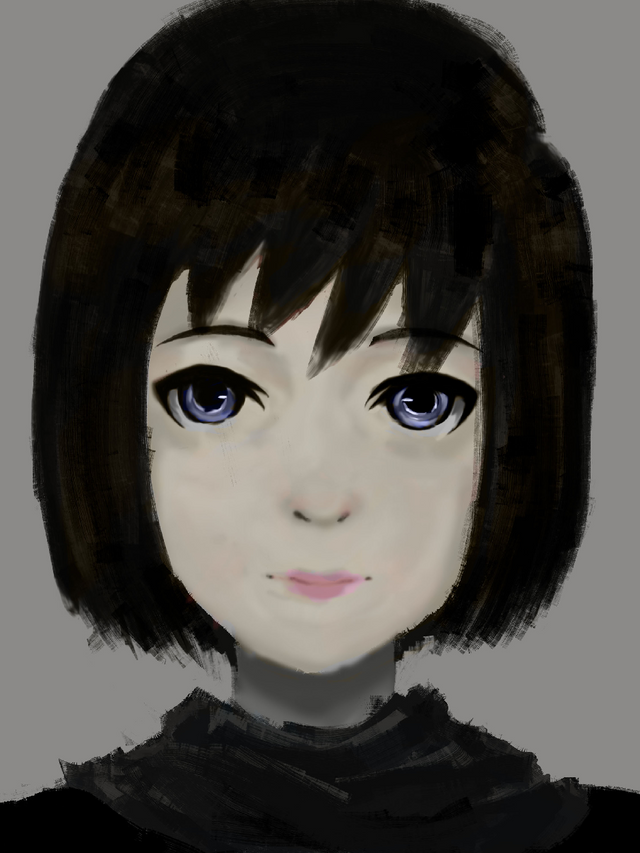 ---
I have a few objectives with this study.
Paint something to post and see how far I've accomplished
Attempt at emulating WLOP and Aoi Ogata's style
I can name a lot of mistakes on this piece but I don't have the skills to correct it yet. Just baby steps for now.