Hey babes!
Did you miss me? I sure missed all of you! Life has been hectic and quite busy lately.. therefore I haven't been able to take the time to post on here as much as I'd like to... ☹️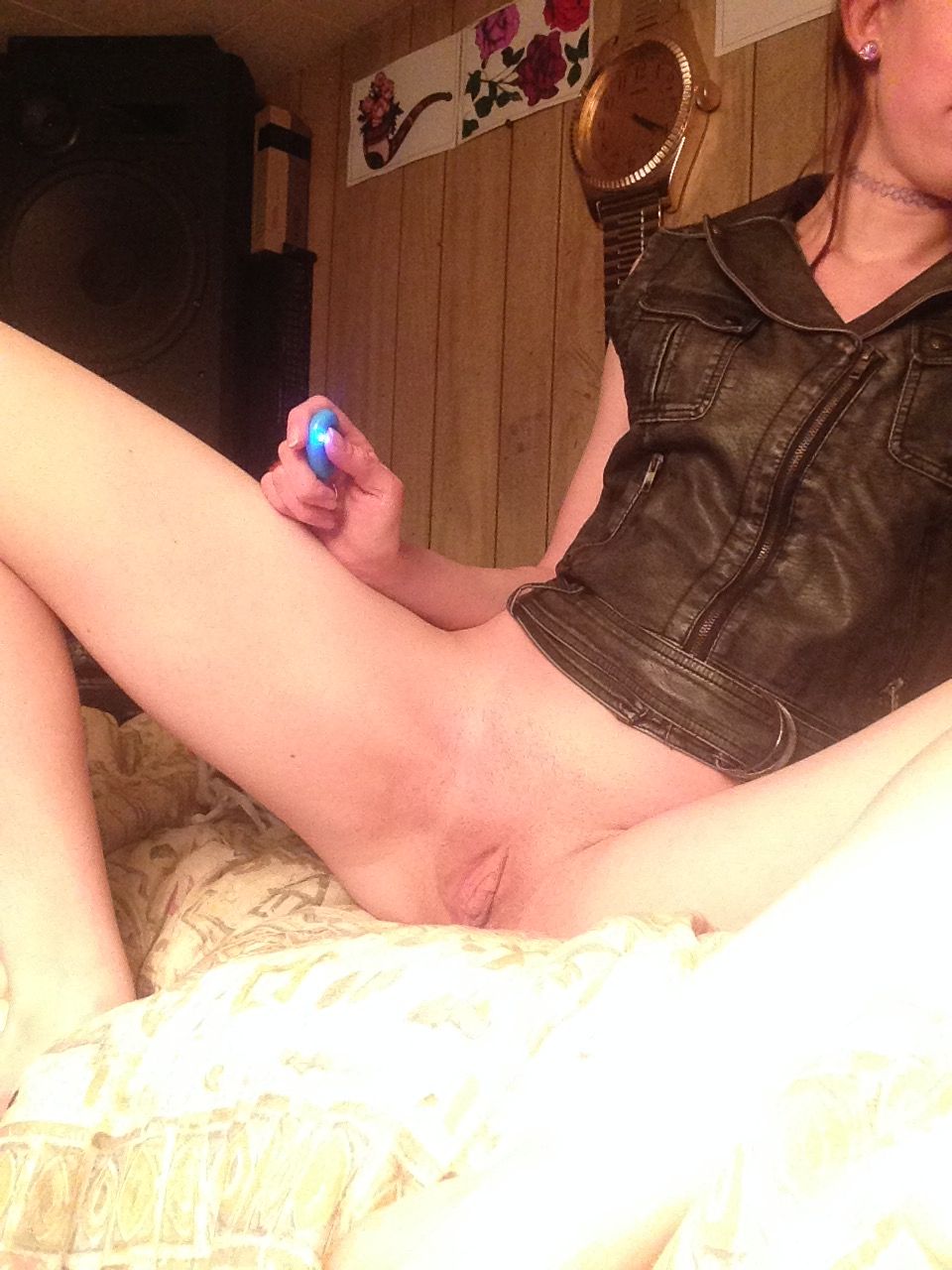 I'm gonna try and make up for it today!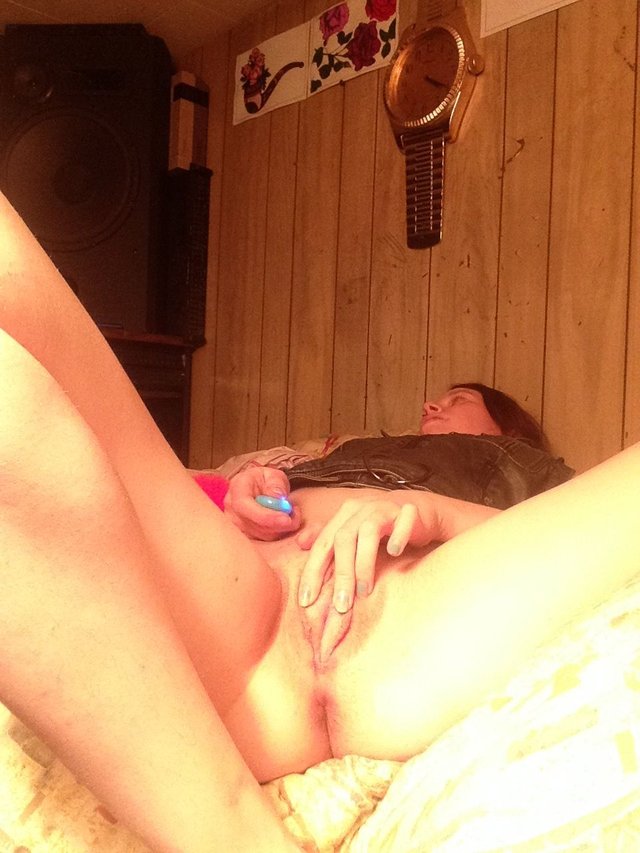 I have a little treat to show you later on..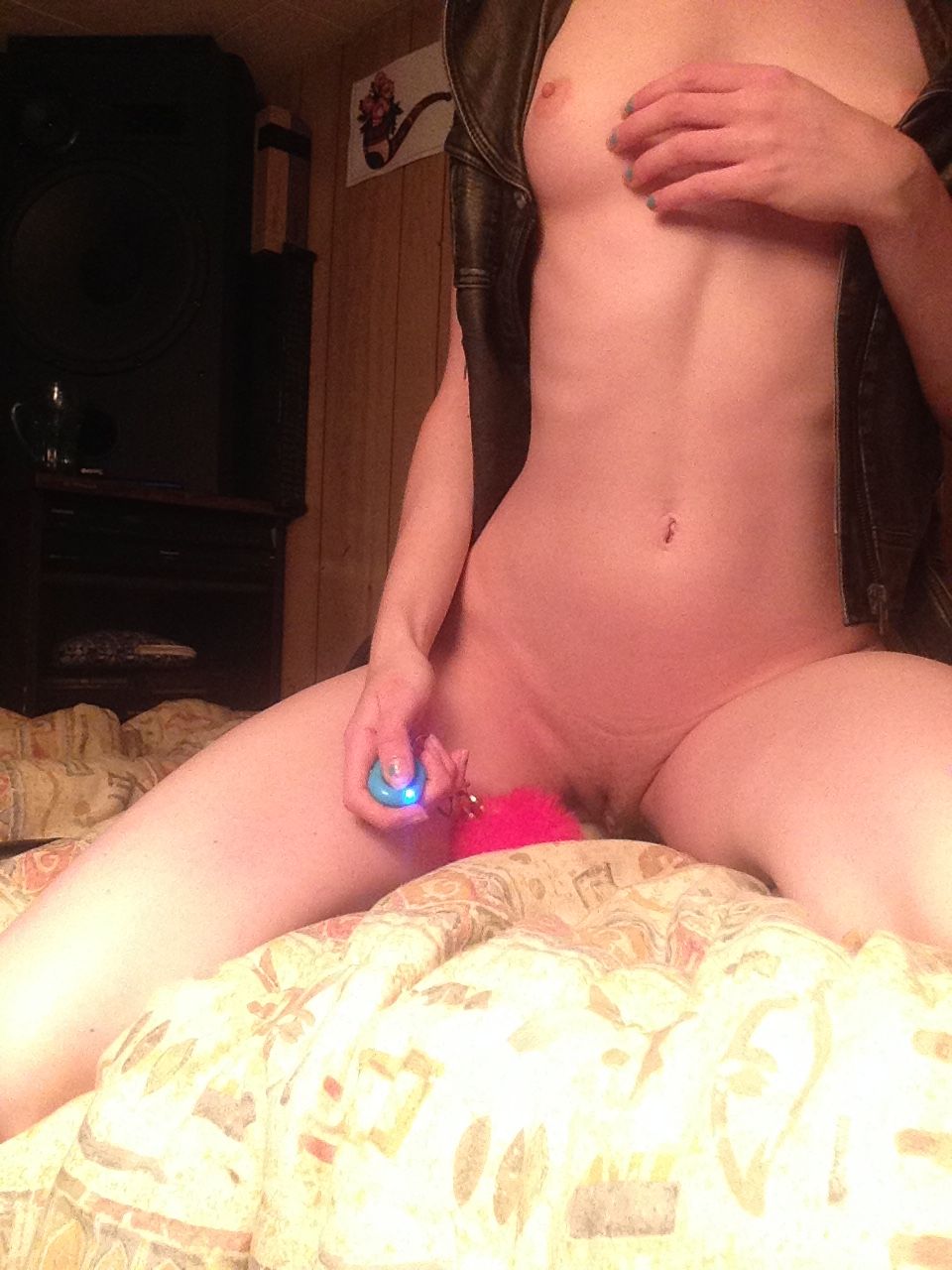 My playmate came over to play lastnight and well..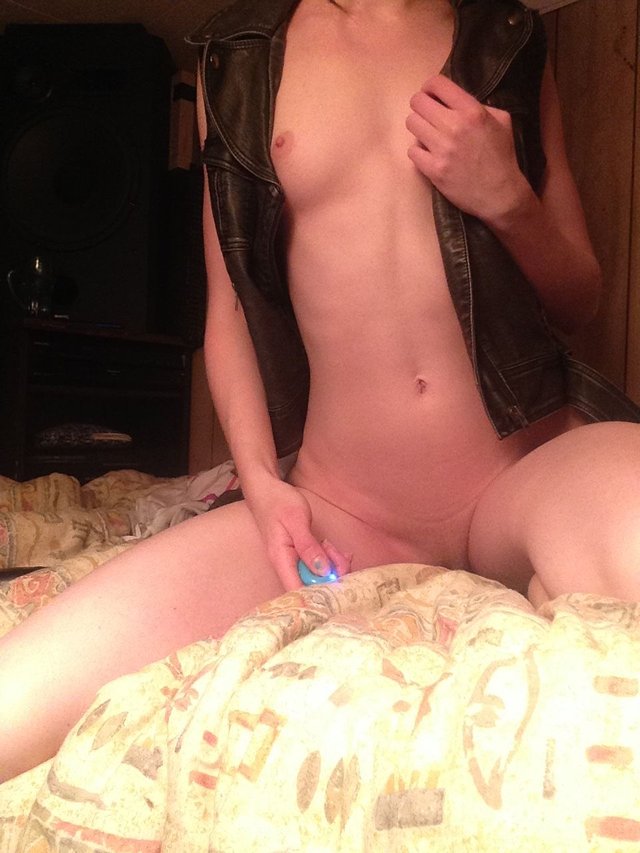 She left a mark on my boob. 😍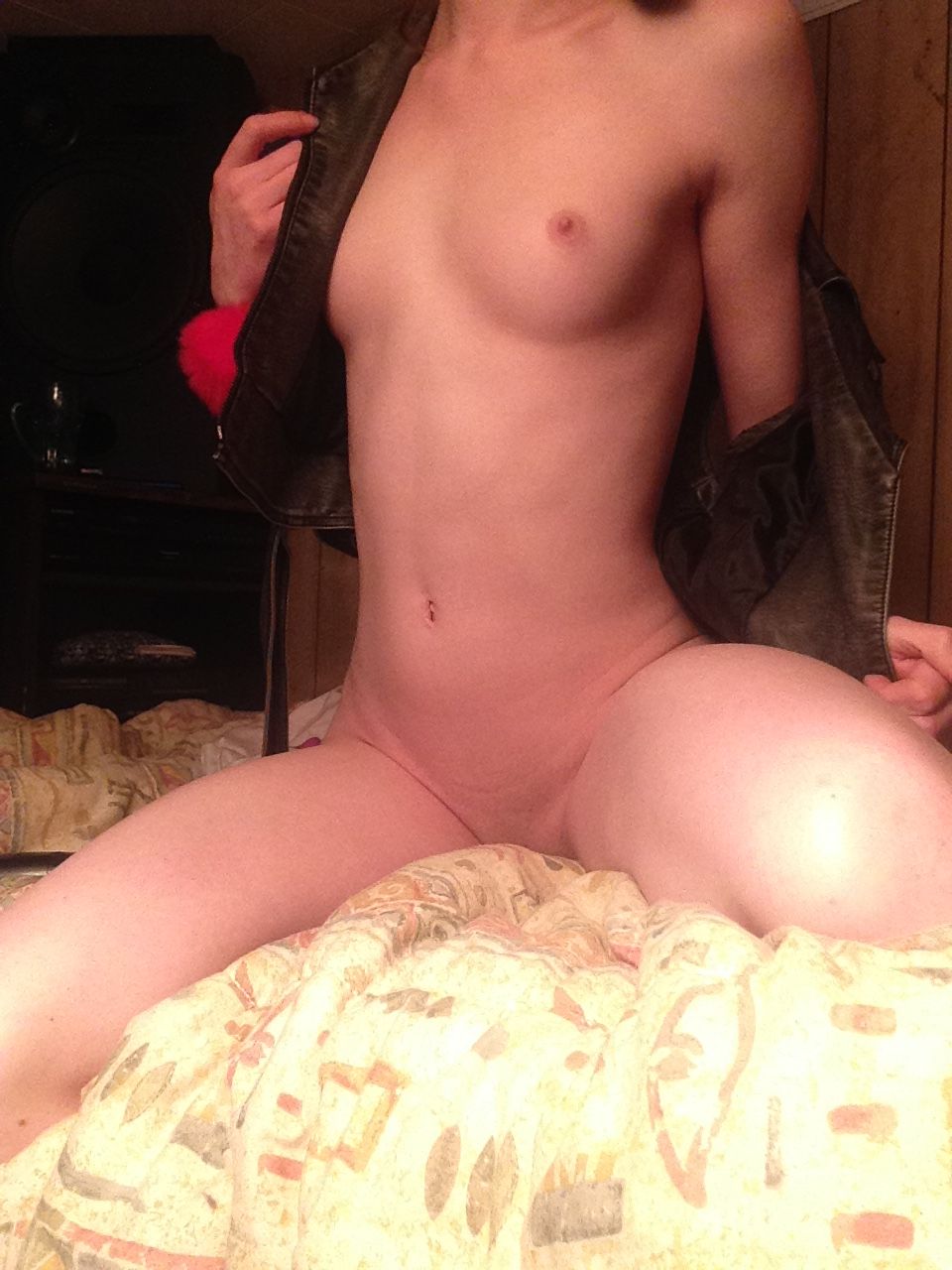 So keep an eye out for my next post... I'll show you all the damage. 😅
I'm also gonna leave a link in the comments that will direct you to my payment page.. 😉
Yours Truly;
Kinky Kita xo 💋