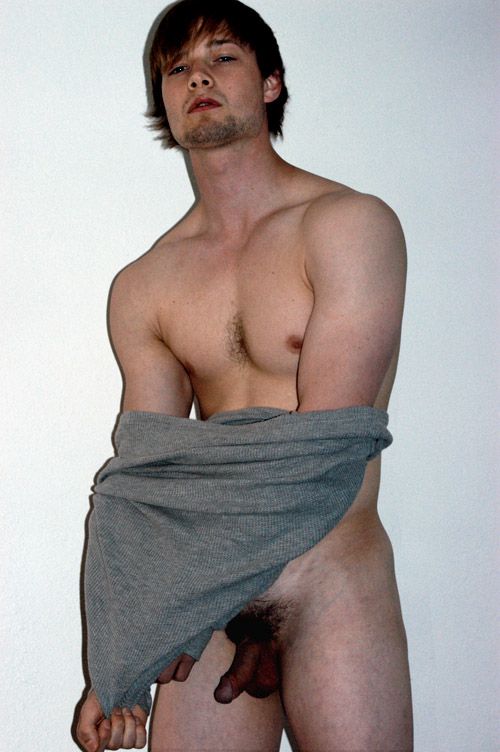 photo Thomas Watkin
My comfort with nudity started fairly early. The above image was taken during the first artistic nude shoot I did in college.
Why did you do it?
I grew up fairly religous and while I was in acting school it became quite apparent that my former beliefs were standing between me and my ability to play edgier roles. There is this huge misconception that actors are great fakers and liars. This is simply untrue. As one of my mentors at North Carolina School of the Arts once said:
The body doesn't lie.
This was part of the phase of my life where I was attempting to shed my puritan side. I learned later that this process would take many many more years.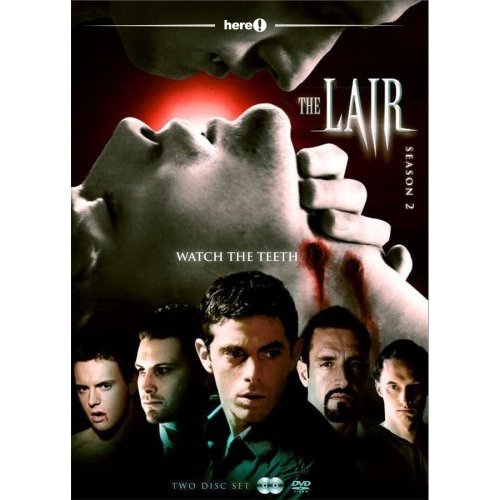 official DVD box cover
How long does it take to conquer you past?
I was thrown out of my last Lutheran congregation when I was 16. I had a dispute with one of the pastors over the way in which the worship team should rehearse and perform. In front of the congregation he told me to put my microphone down. I left after that song and never came back.
It took until long after I did The Lair for me not to feel guilty about decisions I'd made in my career. I questioned wether it would box me in to a specific type or flat out destroy opportunities I would have had instead.
The answer I always came up with in the end was "You never know." If someone chose not to work with me because I had done nude or erotic work in my past... they probably were not going to work with me regardless.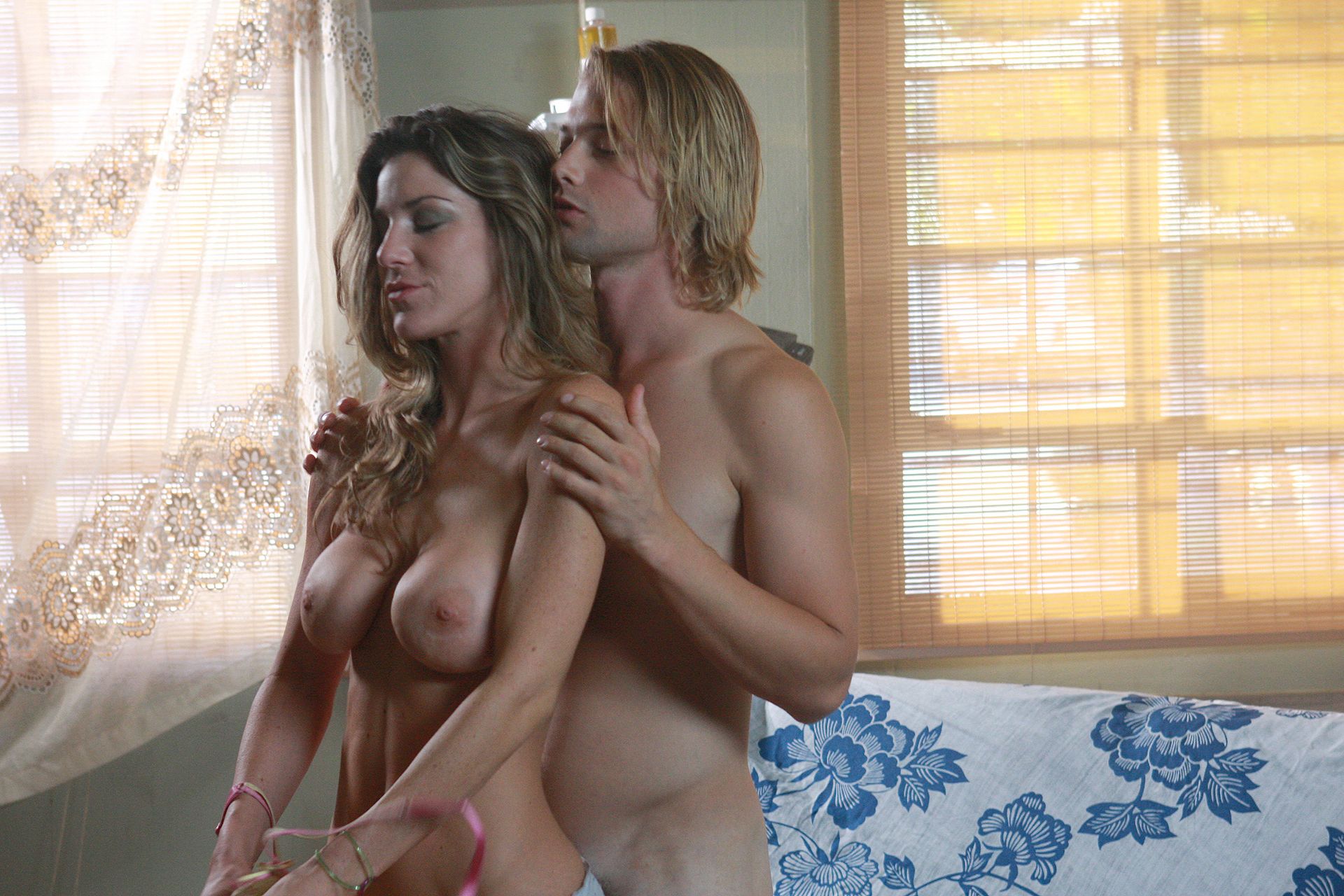 photo Paul La Fontaine. Kayla Paige and I in season 3 of Co-Ed Confidential
Questions from the fans.
What does it feel like to use a sock?
Guys on erotic shoots use a nude sock. For me it was always about the production not paying enough for full nudity so at least I could protect myself against full frontal angles. Which did not always work. Some of us secure the sock with a rubber band or hair tie. In a pinch I used tape on a set in Romania... oh, "Life on Top" you were a unique experience.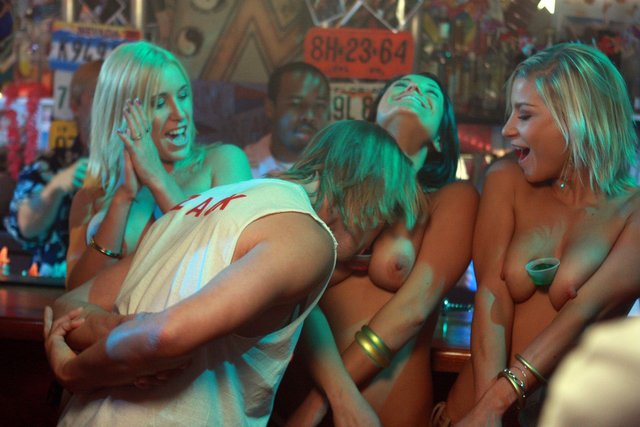 photo Paul La Fontaine. You can't even begin to guess how much fun I had shooting this scene
Who is your favorite talent to work with?
That's complicated because I've worked with so many. Obviously, Michelle Maylene and I have a great time working together! The two of us have probably done around 70 love scenes... 2 per episode of Co-Ed Confidential plus any movies we've worked in together. Christine Nguyen is also a fave. I like working with anyone who wants to be a little creative and get outside of the boring formula late night scenes can be.

photo Paul La Fontaine. I can't remember her name, but I do remember her smelling like she had just done a hardcore shoot
Has anything ever "happened" during a love scene?
About 80% of the time everything is above board, but there is that 20% of the time where things occur. With me it is generally initiated by the other talent in the scene because I pride myself on being someone who the girls are comfortable with. Part of that comfort level comes from them knowing I'm not going to try anything.
The women who chose to do soft-core are already making a decision which may impact their lives. They have approval lists for male talent and if an actor tries something on set they can develop a reputation very fast.
We are a small community.
Have any questions?
Put them into the comments and I'll reply!
Unless otherwise noted all photos used are the work of Brandon Ruckdashel or official publicity material released by the projects I have been in.
Checkout some of my other posts!
My Introduceyourself where I talk about my life in New York as an Actor, Photographer, and Filmmaker
Or my first NSFW post following the story about how I ended up doing Late Night softcore movies - Part 1