One of the hallmarks a a great song is its ability to stand the test of time and be reinterpreted in different genres of music.
The beginnings of "Don't Let Me Be Misunderstood" came with composer and arranger Horace Ott, who came up with the melody and chorus lyric line after a temporary falling out with his girlfriend (and wife-to-be), Gloria Caldwell. source
Most people think The Animals wrote this song but that's not true. This song was first covered by Nina Simone in 1964. You can hear the original version in the first video below.

| | |
| --- | --- |
| Artist | The Animals |
| Song | Please Don´t Let Me Be Misunderstood |
| Album | Animal Tracks |
| Year | 1965 |
| Wikipedia Link | Please Don´t Let Me Be Misunderstood |

A Disco version of the song by the disco group Santa Esmeralda, which took The Animals' arrangement and added some disco, flamenco, salsa, and other Latin rhythm and ornamentation elements to it, also became a hit in the late 1970s. First released in summer 1977 as a 16-minute epic that took up an entire side of their Don't Let Me Be Misunderstood album, it was picked up for more worldwide distribution by the label of the time, Casablanca Records.
A 12-inch club remix was extremely popular, hitting number one on the U.S. Billboard Club Play Singles chart and in some European countries as well. The single peaked at number four on the Hot Dance/Disco-Club Play chart.
Released as a pop single late in the year, it did well as well, reaching number 15 on the Billboard Hot 100 by early 1978. NBC Sports would use the song frequently in the years following its release, especially during their coverage of the World Series.
It became widely popular with a later generation after its inclusion in the 2003 Quentin Tarantino film Kill Bill: Volume 1, where its instrumental passage plays over the duel between The Bride and O-Ren Ishii, and the accompanying Kill Bill Vol. 1 Original Soundtrack, where it is incorporated in a full vocal form that runs over ten minutes. Wikipedia

Now Playing is a way to share what you're listening to this week with others. To learn about the rules and start discovering new music visit @nowplaying-music.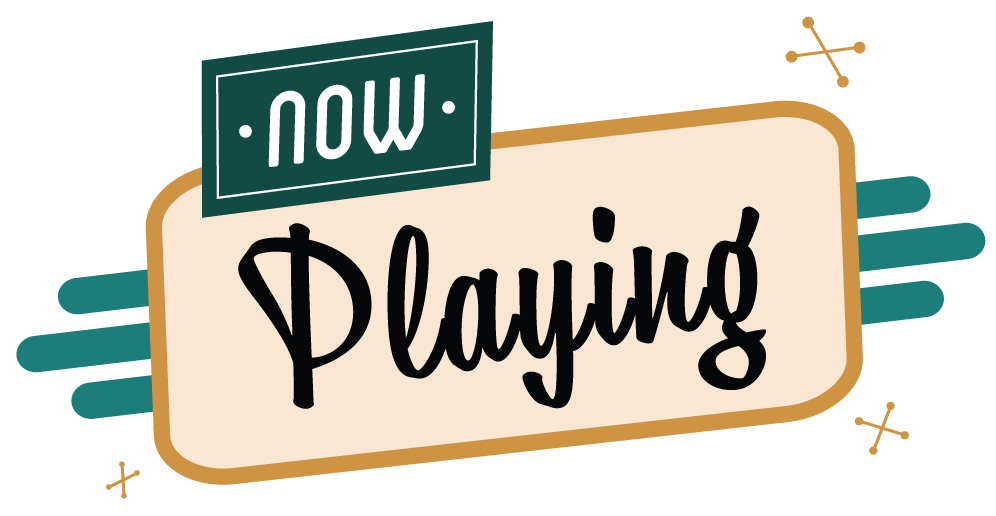 Related Posts
Now Playing Week 28 Songs In My Head Today
Now Playing Week 29 Songs I Am Spinning Today
Now Playing Week 30 Songs I Am Spinning Today
Now Playing Week 31 - Good Blunt Music
Now Playing Week 32 - A Little Pinch Of This And A Little Pinch Of That
Now Playing Week 33 - Straight Up Rock
Now Playing Week 34 - Three Genre Blend Of Music