"Notice The Remarkable" contest #5 | Enter for a chance to win 500 ORGANDUO tokens!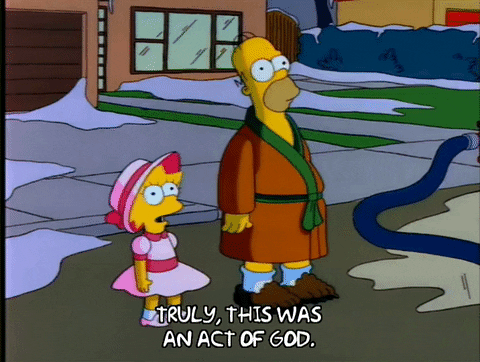 The rule is simple:
Post something remarkable from your day that you did, saw or overheard.
Optional (helps fund future contests):
Upvote this post.
Resteem this post.
Follow me.
Tag a friend.
After 24 hours, I will award 500 ORGANDUO to one lucky Steemian based on what I thought was the most remarkable to me!
What can I do with the ORGANDUO tokens?
Simply send ORGANDUO to @organduo.voter with your post in the memo for an upvote.
(max 500 ORGANDUO = 100% upvote from @organduo.voter, any extra ORGANDUO is refunded)
Trade them on Steem Engine.
HODL them and increase your token holdings!
Good luck!
---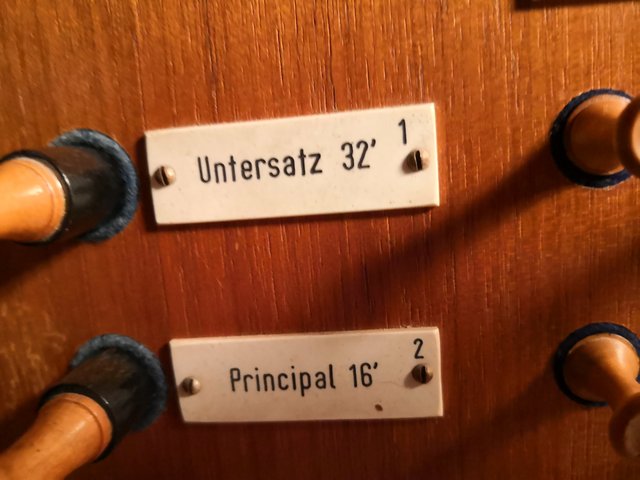 Run by contrabourdon and organduo—supporting the community with regular contests: Easy SBI Contest, Pinky and Spiky Drawing Contest and Secrets of Organ Playing Contest. Also powering the popular giphy bot and donating STEEM for deemarshall's creative contests.