There is a BIG scandal unveiling in Norway these days. The chief of the statistic bureau (public) has so obvious political motives (pro immigration) that not even the mainstream media can hide it any more. Even the state owned media is now at least pretending to be horrified and asking critical questions.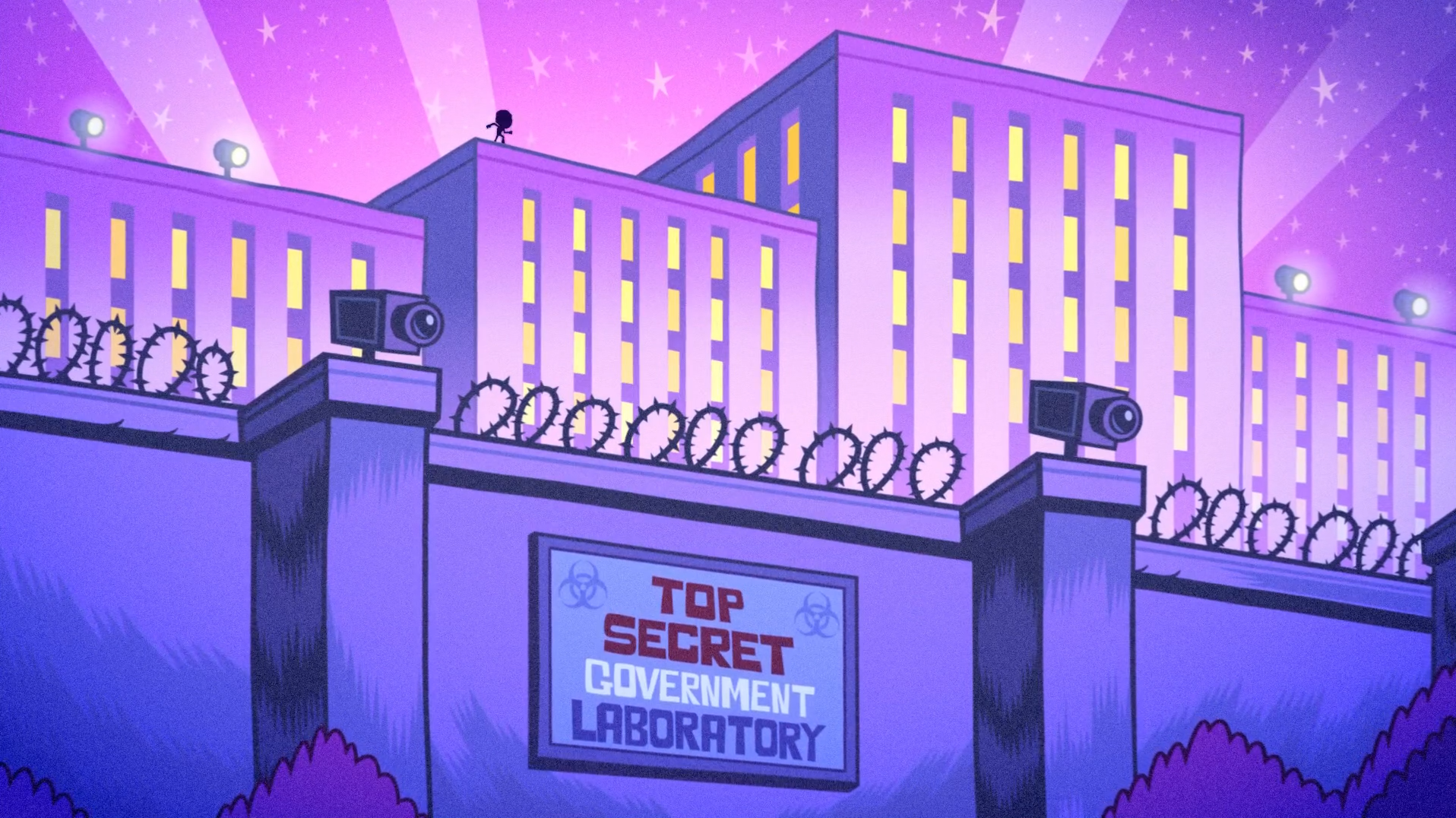 SSB-chief Christine Meyer (yes, a woman in her early 50's. Yes, with short hair. Yes, a feminist, Yes, pro immigration no matter what the consequences) has been forcing immigration-critical scientists (or..pro-fact scientists) to quit. She simply just doesn't like math and facts, and want to have other conclusions. The drama escalated yesterday as her lawyer acted like a psychopath in an interview with the media. I'm sorry this is not in english - because it's pillow TV at it's finest.
At least what I like about Norway is that people and the media don't accept this. There is some remain of dignity and wish for survival of our culture and ethnicity. Unlike Sweden who would have just uttered the word but..but..racism!" and the whole thing would just blow over and no one ever talked about it again - we don't like to be lied to and that people in what is considered serious institutions act on political personal belief. But, on the other hand, it's more of a show or display of certain virtues. In reality we don't change anything. The economical disastrous immigration from third world countries will continue. Fortunately and hopefully continuing in a slow pace, until we see that Sweden collapses. I think the game here is to resist as much as possible and wait for Sweden to collapse into civil war or unrest, and then we can just point and say; "But..we want that?"
Like you all know - I don't mind people, but I mind facts. I don't want my kid to grow up in a country that's going backwards. We've created perhaps the best country in the world, and I want it to move forward - not to be destroyed by backwards cultures. If you're black, yellow, red or green and share a certain set of values you're welcome in my eyes. But unfortunately that's not how reality works. Socialism and the welfare state is about to enter it's final stages, and we need to restructure away from structure. We need to take away the welfare state and implement freedom. If we said; "You're welcome!" And then not provide anything, we could just shrug our shoulders when they left. Well, at least we were not racist, right? :) Everyone are treated the same. And that's why I'm a ancap. You simply win, morally and economically.
Hopefully all of this helps redpilling young norwegians.
https://www.dn.no/DNtv/video/2017/11/10/1226/meyers-advokat-med-kraftige-utfall-mot-media
She also tried to gag criticism, and the paper she withheld for over 6 months stated among other things this;
"The report projects that Norway's population will pass 8.5 million right after the year 2100. The portion of the population with background from outside the European Economic Area, North America, Australia and New Zealand is expected to steadily increase from 10 percent in 2016 to 29 percent by 2100. The portion of children born in Norway with at least one Norwegian-born parent is expected to decline from 83 to 64 percent in the same period."
http://www.newsinenglish.no/2017/11/08/ssb-boss-battles-for-her-bureau/