You are viewing a single comment's thread from:
RE: Welcome to the GarageSale Issue 9 - Velkommen til garasjesalget utgave 9
Our auction nr 18 issue 9 - Vår auksjon nr 18 utgave 9
Yet another auction of our T-shirt is back due to high popularity.
We still have all sizes, lady and men's model. *No more men's model S - smal
Bid what you want and have fun §;-)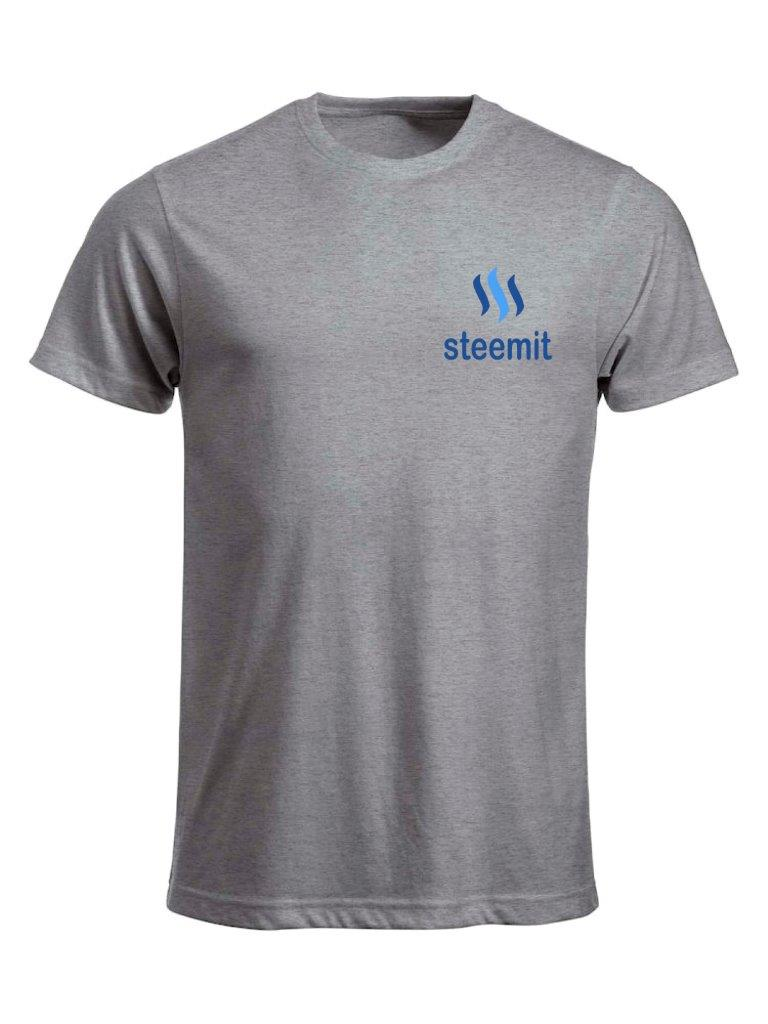 The winner get our famous: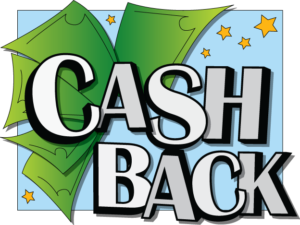 Norwegian:
Enda en auksjon med vår T-skjorte er tilbake grunnet høy popularitet.
Vi har fortsatt alle størrelser, dame- og herremodell. *Ikke flere herre størrelse S - liten
By hva du ønsker og ha det skikkelig moro når du byr.
@BabsBoard - We fix everything