I'm Marina Khatun.i am from bangladesh.I am a junior teacher of sunrise youth association.I learned about steemit from a friend.I want help from everyone.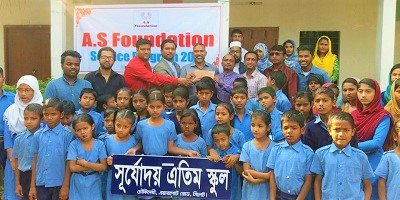 Sunrise orphan schools have been set up for the purpose of educating and educating deprived and helpless children with the help of Sunrise Youth Associations and established areas of the school. School teacher Tamim Chowdhury, teachers of the school, provide proper education to the unemployed children and want to build them as the enlightened people of our society. 6th February sunrise orphan school activities begin. In the first year we had only 5 students, we have 150 students currently.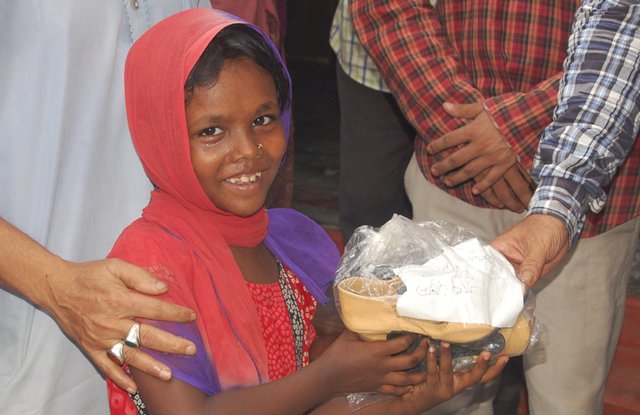 School District President Md. Hassan Talukdar Suhel; Children of the orphans, grandchildren or the fatherless children are included in our school. Those who were deprived of small and marginalized families who once lived begging and earning their livelihood, our organization needs structural and humanitarian development in their society. Will teach it. There are currently 11 teachers and 17 teachers in our school. They are working tirelessly for these deprived children without their free time.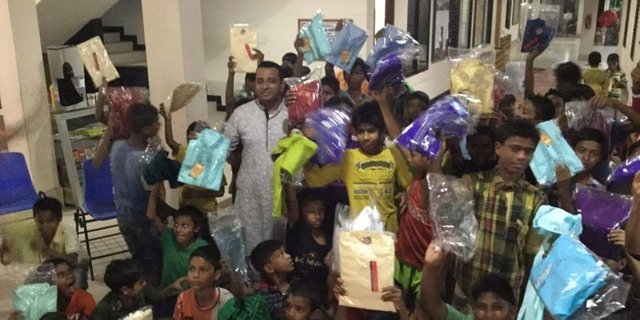 Our curriculum is conducted under the National Curriculum under the Bangladesh Education Board in our school. This time, we have been able to participate in the PSC examination from our school and achieve 100% success.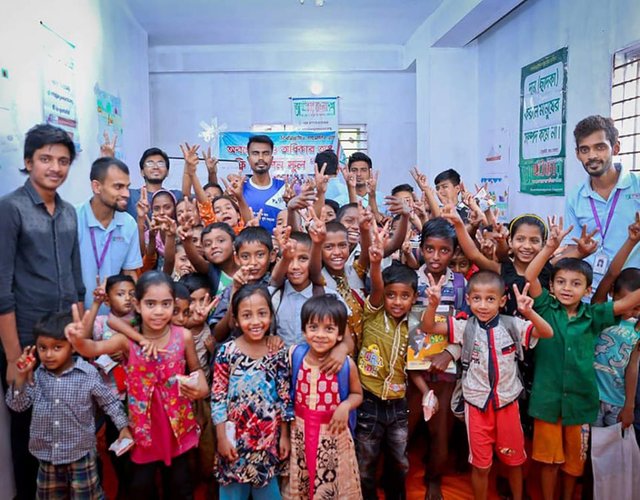 We are currently temporarily conducting our activities at Choukidki Anwar Matin School. Our plan is to continue the activities of this organization in a long and persistent manner. We now need to settle for a permanent place for the school. We wish for the cooperation of all. Because of the lack of space in the school and lack of adequate classroom We are hampering adequate education.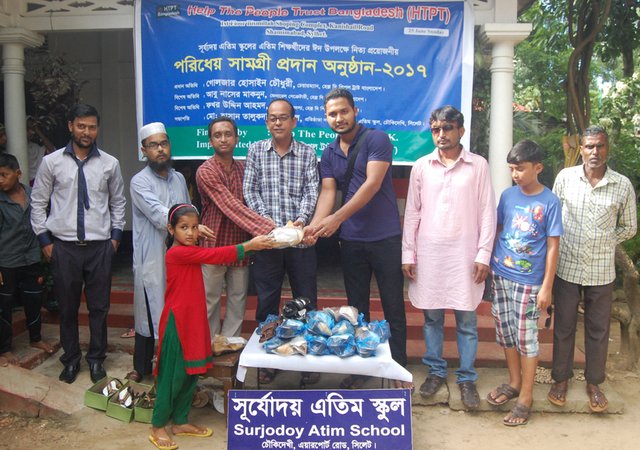 Director of AS Foundation and Editor of Sylhet Azal MA Samad; A great concern in the school's activities, he gave special gratitude and respect to teachers of the school. He has dedicated himself to the society through his valuable time. And with the assistance of the concerned society, this school can build their own permanent campus.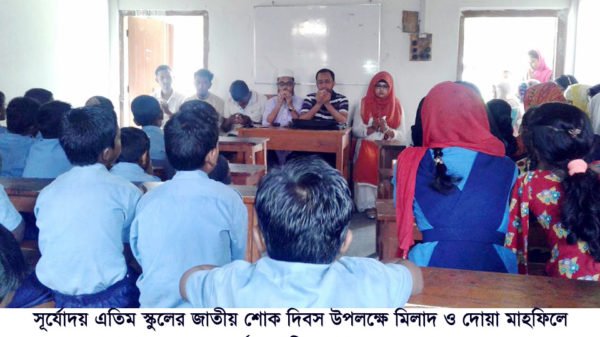 Please provide the help of sunrise orphan schools by courtesy of the A S. Foundation.