Quality talk about @BabsBoard GarageSale Issue 10
You must read this post very painstakingly accurate or careful. Not to do so could bring you into some traps that you did not want to happen to yourself!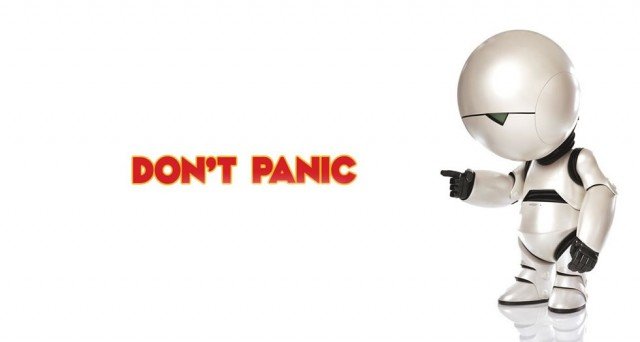 Du må lese denne posten veldig nøye. Å ikke gjøre det kan lede deg inn i noen feller du ikke ville skulle hende deg!
Due to very high success we have a lot of cleaning up to do. We will be back when the job is done.
På grunn av meget stor suksess har vi en del opprydning å gjøre. Vi er tilbake når jobben er gjort.
---
We have a new game!
For all of you that have been following us, you know we like games and the chance for you to win.
We have been talking with
Ramta Reddington
if he could come up with a game while you are waiting for us to come back with the GarageSale again.
His response was:" Of course, but you all know that it will be a hard game to learn from, right?"
Here is the name of the game: Call my name!
You write a comment in this post. It better be a good one (our advice to you).
At the end of your comment you write: I call your name @Ramta Reddington to judge my comment (you can of course write a comment without taking part of the game).
Ramta Reddington will respond to your comment and Upvote or DOWNVOTE you.
If he DOWNVOTE you, you will lose Reputation and learn something. If he Upvote you, you will be happy and learn something.
Why is this a game? It is a game because to judge a persons comment is subjective, it can never be totally objective. But it is a came you can win, just follow the rules! Are you in for a tough game? Or should we call it tough love?
Do you want to be a legend on Steemit and in your life?
---
Hello everybody!
This is a message from me Ramta Reddington to you all personally. The game is not that hard in my world. But if you write a one-liner or say Sir, nice dear Sir, I agree with you Sir or any of that street-smart nonsense you are in for some trouble for sure. I do not want you to praise me, I want for you to be successful on your own. I am the 67. richest person on Steemit at the moment and I did not get there by letting people praise me. I got there by learning how it all works, stay loyal and respect the other Steemians. Who can do that? Everyone can do that! You can do that. You can do that! You can do that! YOU can do that! Did you get it now?
Make your best comment ever!
Ramta Reddington
---

OK we are done with the explaining of the new game. Get to it and have fun!
---
The winners of the new game - Call my name so far are:
@Muhasib
- Too many comments - Make them fewer and better
---
The winners of @GentleBot & @Thing-2 lottery so fa are:
@Olumideolowoyeye
-
@Seha76
-
@Udinseduniaa
- will be downvoted if he do not edit his comment to a good one!
---
Teleport to the GarageSale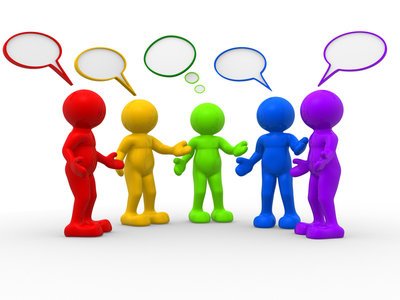 @BabsBoard - we fix everything