Announcing the ContestWinner of Issue 8 @BabsBoard GarageSale
We have a great time seeing some people start to behave like animals as we go popular. To behave like animals is a trap in life. That is one of the reasons we have books that are thousands of years old and still popular today. You know the Koran, the Bible, the Veda and so on. But fear not we will help you with the trap. You know how it is. At first it looks smart to do this and that, and the trap gets you. The problem with the trap is that first you lose your freedom, then it starts to hurt and then we usually try to get out of it. To get out of the trap is difficult because it is designed to keep you there. But fear not we will help you with the trap. We know how it is designed. @BabsBoard - we fix everything, remember?
When they designed Steemit they designed a very beautiful tool so others that could see that you where trapped could free YOU. You see Steemit is designed to make people free. Have you thougth about that Steemit treats everybody equal so that you can be free. No matter where in the world you live, if you are a girl or a boy, no matter what you believe in everbody get the same amount in $ - STEEM or SBD for the same Upvote. That means that in our country - Norway - that are one of the best paid in the world compared to Cuba where they earn more than 100 times less - but in Steemit we earn the same.
So in Morocco they earn 10 times more than us in Norway in Steemit compared to the average income. Do you know what we call that? We call it FAIR! We are the same humans are we not? We think it is FAIR that everybody has the same chance no matter who you are and where you live. What a nice design!
There are many nice designs in Steemit, we dare you to study them and make up your own mind.
But what about the tool that Steemit designed when you got into the trap. Fear not we have been studying this tool and will help everyone that needs it. The name of the tool is FLAG or downvoting.
When you behave like an animal and do comment SPAM or steal other peoples work to get money that is not rightfully yours the trap got you. Not other People, but the trap itself got you. Fear not we will help you and take away the money before they comes to your account. When the money do not arrive in your Wallet but goes back to the Reward pool again you are free of the trap. You see, we told you. Fear not we will help you with the trap! We will downvote everybody that need it here at @BabsBoard - we fix everything
If you need education about downvoting here you are:
---
This is the main rule of this site:

If you do not respect that you will be downvoted!
---
The Mezzane family strikes again!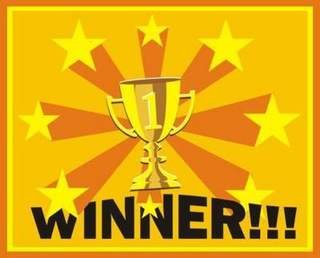 We are extremely happy to announce that @RedouaneMez is the winner of our contest.
The correct answer ended at 14,000.127 Steem Power in the Wallet of @BabsBoard - we fix everything
@RedouaneMez guesstimated 13,800.000 Steem Power.
I gusstimate 13,800 SP.
We are proud to see that so many people take a part in our GarageSale, GarageTalk, ContestWinners and enjoy.
As promised @RedouaneMez, we will give you some really good upvotes, all you have to do is make a comment to this post and you will get your reward (big Upvote).
Lionel Messi are waiting for your comment too! He will give his signal to the people so they come and give you Upvotes.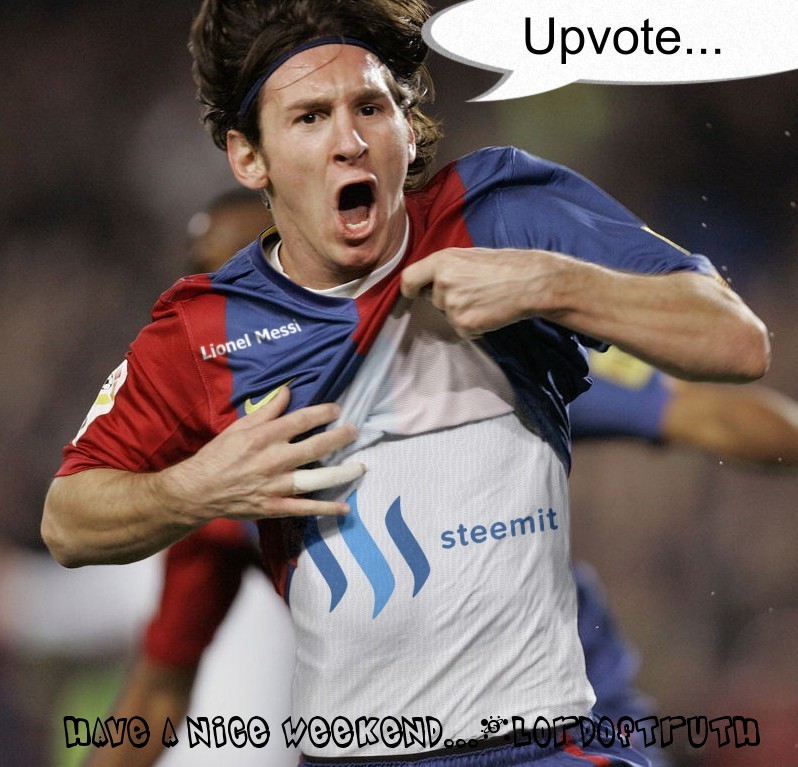 We hope that all of you have as much fun as we do, both with bidding and buying at our auctions, selling your own stuff and participating in our contests.
---
Let your next comment be your best ever!
@BabsBoard - we fix everything