Are Resolutions The Way Forward?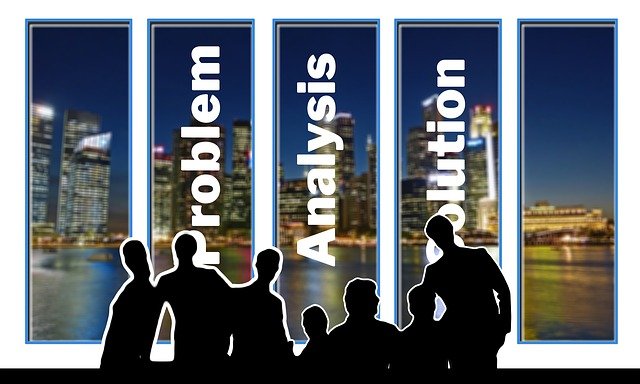 Source
The New Year is here again. You may have promised yourself to do better this year. Taking decisions that will improve your life is good. However, it is important that you act on your resolutions. Else, you may forget about your declarations even before the end of January.
You need to be determined and consistent to achieve your set goals. Create plans on how to reach your target. Work on the tasks consistently. Diligence is a choice you have to make if you want to succeed. It will not be easy but you have to forge ahead. Never see "quitting" as an option.
Work at your own pace but don't waste your time. Make sure that every minute of your day counts. Avoid procrastination if you want to realize your goals. Remember, "Time waits for no one."
You may experience obstacles but don't allow them to become a limitation to your success. The only limits in life are the limiting beliefs you might have. So, think positively. It is possible to achieve your target if you believe that you can make it.
Focus on your goals. The resources to achieve them may be scarce. Don't allow such circumstances to hinder you from your purpose. Make a move and take action. You will surely jump the hurdles and reach your destination.
Besides, you need to be determined to make your dream a reality. Never let your mistakes to deter you from moving forward. Learn from them and continue the journey to success. Above all, work hard and smart.